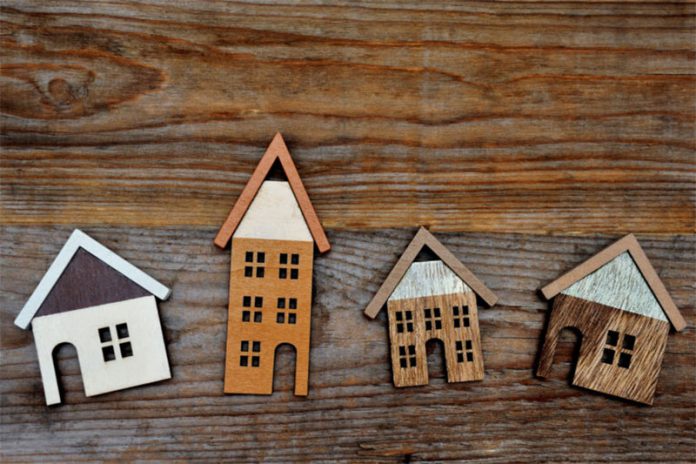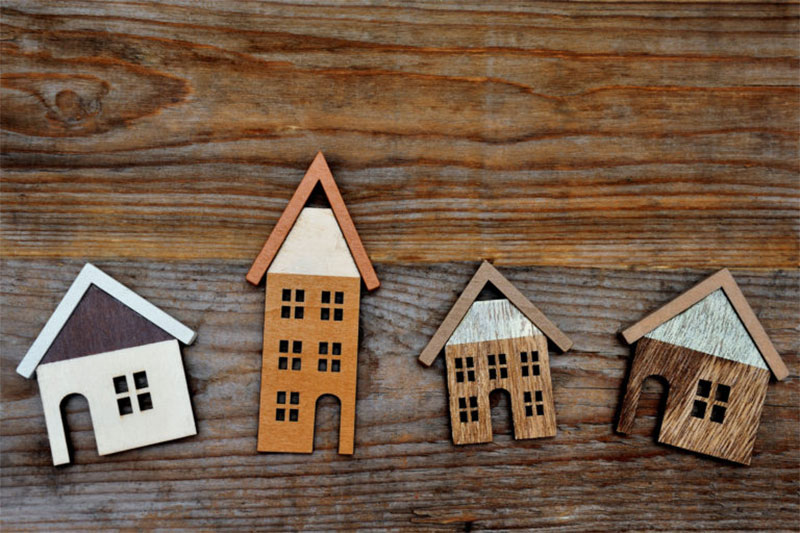 Purchasing your very first house can be such an exciting thing. At the start of this new chapter in your life, there are a lot of important things to consider. When you take a look at everything you need to prepare for in order to successfully buy your first home, you might feel a little overwhelmed.
This guide will help you sort out the 5 most important things you need to do when buying your first house.
1. Figure out your budget
Finances are, unfortunately, the most important part of the entire home-buying process. You need to have a good idea of the amount of money you can spend, how much you're saving, and what your monthly costs will be in the future after you've purchased your home.
Working with a lender is absolutely necessary to get qualified for a home. You need to communicate with your bank or with a trusted lender, who can look at your credit and income history to determine how big of a loan you're entitled to get. This can help you find out what numbers you're comfortable dealing with when it comes to the cost of a new home. You should also look into any potential savings with government programs for first time purchasers, such as the First Home Owners Grant QLD in Australia.
You also need to know what exactly you're going to be spending money on. There are additional costs other than the price of the home. You will also need to pay for a title change, home inspection, appraisal, closing costs, and possible loans and taxes. You should be putting money aside in savings to help pay for your down payment on your new home.
2. Work with an Estate Agent
Shopping for a new home is almost impossible without the help of a qualified real estate agent. A buyer's agent is a real estate agent that specializes in helping people buy a home. Find someone you work well with, who understands your budget as well as what features you are looking for in a new home.
Buyer's agents have invaluable skills that you need in order to get the best deal on a new home. However, hiring an agent is not free. You should expect to pay brokerage fees that cover the cost of your real estate representation as well as escrow services. These services are invaluable as they can help you navigate tricky legal fees and real estate jargon you might come across on your contracts.
If you're buying-to-let, consider employing the services of a residential property management company
3. Find the Perfect Neighborhood
The perfect house isn't going to just pop into your life. You have to do some searching to find a home that suits all of your needs and preferences. It is important not only to look for a home that has the features you want, but to also look for a home in a good neighborhood. Not only will it make your life easier, but having access to good amenities can actually increase the value of your home.
What does a home in a good neighborhood look like? Well, NerdWallet considers the following factors to have an effect on home value:
Nearby schools, how close the schools are to your home, and how highly ranked the schools are
Crime and safety statistics in your neighborhood and the surrounding areas
Traffic levels in and around the neighborhood streets
Noise levels at night or during the morning
Your home should be a place you feel comfortable in. This extends beyond the walls of the house; your whole neighborhood should feel welcoming.
4. Look at as many houses as you can
You won't be able to decide whether a certain house is a right fit for you if you haven't even been inside it. Take advantage of open houses in or around the area you want to move to. It is even a good idea to visit open houses that you aren't necessarily interested in buying, but may be very close in distance or style to the house you are interested in.
When you are visiting as house you actively want to buy, pay close attention to everything you see. Look at the condition of the house, find any visible signs of disrepair, and be sure to test out the faucets and other functions before putting an offer down.
5. Be prepared to negotiate
There's a good saying that reads, "buy for tomorrow, not today". This is an important philosophy to keep in mind when looking for your first home. While it is a good idea to find a home that will suit all of your current needs, you also should be thinking of the future. Do you plan to expand your family in the upcoming years? If so, make sure you take those future expansion needs into account when looking for a home. Make sure it has the right number of bedrooms and a good school nearby.
These are also things to consider as part of the negotiation process. You shouldn't accept a price at face value; instead, you could work with your real estate agent to produce a counteroffer or other ways to negotiate. This means that you need to create a contract between you and the sellers that satisfies everyone.
There may be certain contingencies placed on the sale of the home; for example, you may require the sellers to pay for repairs after a home inspection. Don't pay the full price of a home; learn to negotiate and come up with counteroffers that can save you a few dollars on the final purchase price.
Buy Your Dream Home Today
Getting started may feel overwhelming, but by following the basic steps above, you will have a more well-rounded idea of the things you need to get started with the home buying process. Get connected with a professional and get excited about your prospects to come.