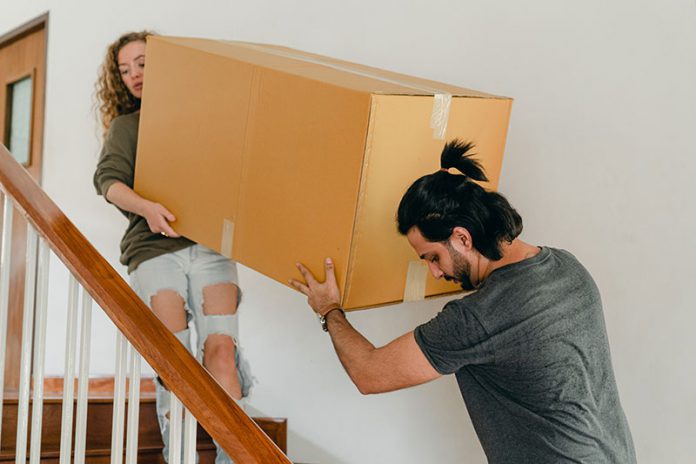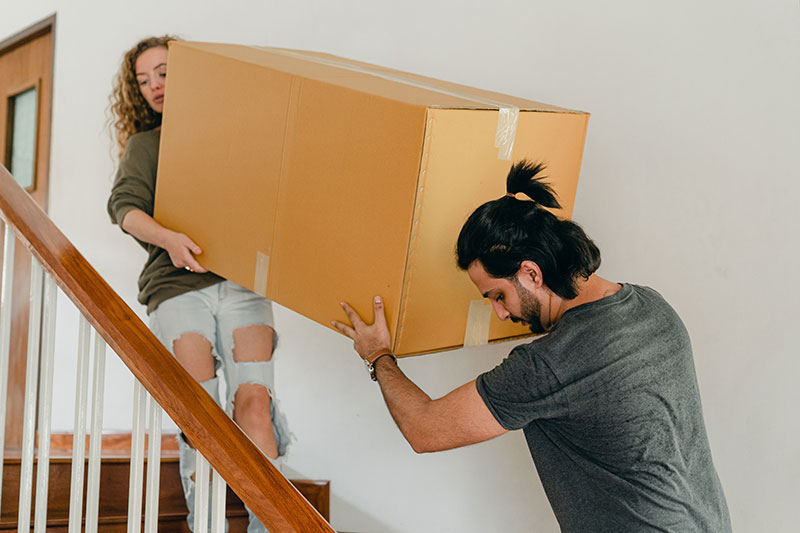 One of the most stressful things that one does in life is moving house. Apart from the pressure of finding the perfect new place, the tension of packing the old one is quite intense. Did you know it could take people many months to get the moving process even started? This procedure can be overwhelming, but if you systematically do it, everything can work out just fine. All it only takes is some planning and proper organization of things. This way, you can devise what things must complete on priority. If you have little ones on board, then some tricks and tips can go a long way for your moving locally. Here is the best guidance that can make moving so much easier for you.
1. Sort Beforehand
When you are moving house, there is so much that you need to do that you often get confused about where to begin. The best way to go about this is to start sorting through things beforehand. Keeping things in a system can make it easier for the actual moving portion. Try to sort through certain things and put labels on them so that you do not have to keep going back and forth to check. You could even color certain coordinate things so that you can cut the working time in half. Doing this is going to ease your workload like nothing before. The shortcuts come in very handy because once you start moving, you realize a million things that you have to pack.
2. Store Certain Items
It is a handy tip if you ask me that people do not pay attention too much. Sometimes in the haste to move house or places, there are many things that you throw out without giving much thought. A smart thing to do would be not to throw away most of the stuff.
If you do not have enough space in your new place, the top way is to get a self-storage place for some time before moving. That way, you could hold on to some stuff that you can eventually utilize later. That will save you more amounts of money too. You might think your old coffee table cannot be of any use, but you never know. That very coffee table might be the main piece in your new home after some time.
3. Do Not Clutter
Moving is not that hard, but it can take a toll on a person, especially if not done right. Often the mistake that many people do is that they start doing too many things simultaneously. That creates enormous amounts of chaos, and in the end, you do not get much work done. Starting on packing the whole house together can be a mess and not suitable at all. Instead, the most excellent way is to make sure you do not clutter. The only technique to do that is to start in one place. Try to pack one room and then go to the next. This way, you would have a grip on things more methodically.
4. Arrange New House Earlier
An excellent tip that you can be accommodating and make things smooth is arranging the new house earlier. That means that most items you can move on a moving day, but a few things should place beforehand to make sure that there is some set up already. It will also give you a clear picture of how you want your new place to look. Before moving the entire contents to the new location, a slight arrangement can make it more evident. When things get there, you would have a full idea of where to put what without taking too much time.
Conclusion
Take time to unwind and relax. These simple tips can come very handy and help you. Moving is not so bad if you do everything in the right way. Keep calm and ensure that you always have a clear plan on how you want to work on his whole process. Just be consistent and sort through things bit by bit so that it does not get overwhelming. Moving like this will not be as hard.