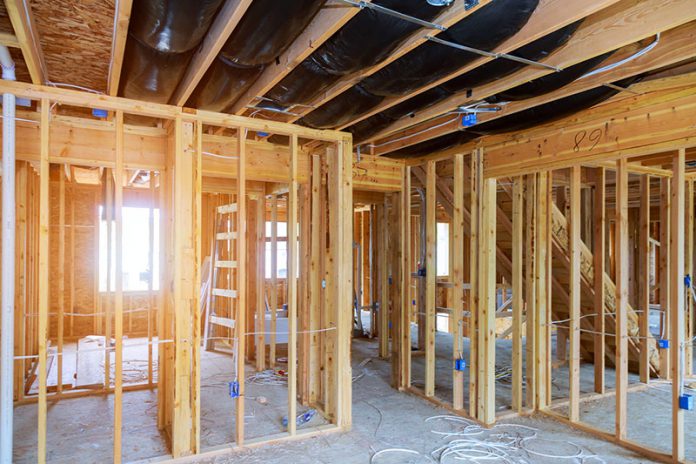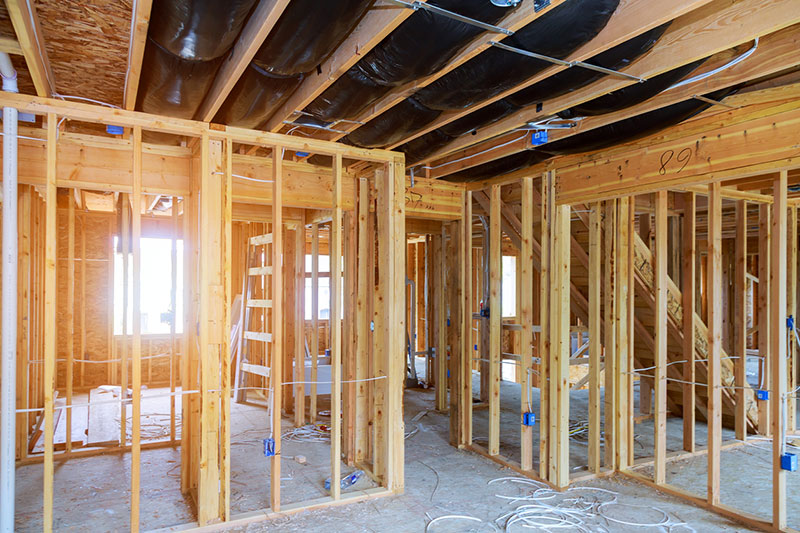 You are an expert on your home. You know the use of every square inch, and you know exactly what needs improvement to make it a more functional space. However, this expertise does not always translate into the home renovation process. That is why so many homeowners are woefully unprepared to face the realities of home renovation. If you are thinking about starting a renovation project, then you need to get advice from the experts. Here are four critical tips from renovation companies.
1. Manage Your Budget First
No matter which renovation companies you consider, the cost of your remodel will probably put you back a pretty penny, which is why you always need to start with the price point. Before you talk to a renovation company, figure out how much money you are comfortable spending. To make this assessment, consider how much money you have saved up. Do you need to save more money? If you need to finance your home renovation, do you research in advance? Talk to your bank before working with a renovation company, as this is the only way to figure out how much you can afford. Only after you have all your financing and budgeting in mind should you talk to your renovation company. Feel free to speak to more than one company. Get multiple quotes. With each company you speak to, lead with your budget. This step will help the company figure out your needs and come up with the best solutions to meet those needs. If you do not approach the project with the budget first, your costs are likely to spiral wildly out of control.
2. Have a Clear Timeline
Another essential thing to set in advance is your timeline. You should know when you want to start work and when you want the work completed. This timeline needs to line up with your lifestyle. For example, if you are going to have all the family home for Christmas, then you may not want to plan a remodel that spans the holidays. Have these key landmarks defined in advance. However, keep in mind that you have to set your timeline with renovation companies. After all, the company will also have time limitations, which is why you should start planning early. The sooner you talk to a company about your timeline, the more likely it is that the company can meet your needs.
3. Remember the Big Picture
There are so many little details during a renovation that it is easy to get lost in them. To combat this problem, define your big picture goals early. Think about what you really want to accomplish in the home renovation. If your goal is to have more space, then do not get distracted with light fixtures. That is not to say that light fixtures do not matter, but your primary concern is space usage. If you keep perspective, then you will not stress out as much about the details. The big picture can also keep you from making mistakes along the way. For example, if you have a growing family, then a low-maintenance renovation may be vital to you. If you keep that in mind, then you will not get tempted to buy floors that must be sealed and can get scuffed easily.
4. Keep On Top of Developments
Once you get started with the renovations, some people think the hard work is over. They are more than content to sit back and let the experts do their thing. They may not even step inside the construction area until the whole thing is complete, which can be a dreadful mistake. You need to make sure things are going the way you want. Sometimes, miscommunications lead to imperfect execution of your vision. Other times, there may be mismanagement onsite that causes less than desirable results. You can mitigate these problems by being present. However, doing this does not mean you should be annoying, but you should check on the progress regularly. This process gives you the chance to discuss issues before they develop, and you are more likely to get the end product you crave.