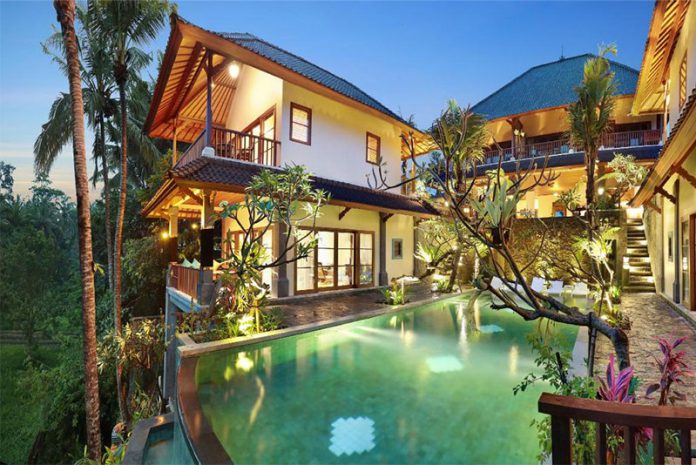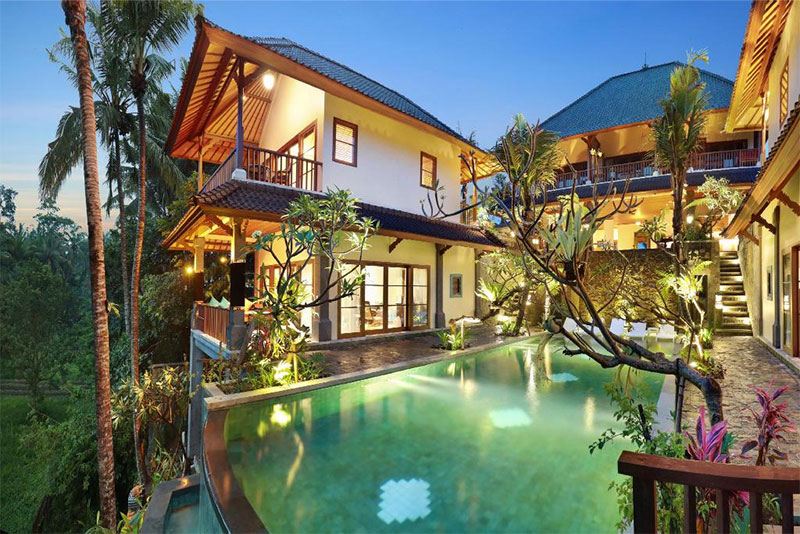 The noise level in a home, condo, or apartment is a significant factor in the decision process when someone is looking to rent or buy. Outdoor noise and overflow of sound from one room to another can be detrimental to a home's market value. Since this is such a substantial variable for renters and buyers, developers, contractors, landlords, and real estate agents need to ensure that the properties they are working with are as quiet as possible. Planning for soundproofing from the outset when designing and building a property is the best way to stay ahead of the game. Also, there are ways to soundproof existing properties which creates a relaxing environment for the residents of the home.
Whether you are a homeowner who is thinking of selling your home, or a landlord or real estate professional, you know that increasing the market value of a property is the key to maximizing your profits. Soundproofing is a step you can take to achieve that goal while satisfying the needs of the buyer or the renter. Soundproofing techniques insulate the walls of a house to reduce the amount of sound that can pass through, providing those who live there a restful sleep and peaceful environment their families and pets will enjoy. Consider the following reasons renters and homeowners find a soundproof home to be a benefit.
Increased Privacy
Soundproofing does not only apply to houses but is of importance in apartment settings, too. It helps prevent voice leaks, which means that neighbors can't hear the private discussions of those living in the space. It also ensures that the residents can enjoy a peaceful, quiet environment when they are sleeping, reading, working, or simply relaxing in their apartments. Loud music and outside noise from surrounding apartments, houses, and traffic are muted, which creates a more pleasant situation for all tenants. Soundproofing a home creates a barrier against airborne noise allowing everyone in the home and surrounding properties to go about their lives without the worry of unintentional interference from others.
Enhanced Quality of Life
When a home is not protected from the influence of outside sounds, it affects the residents' cognitive functions. It isn't easy to read, learn, and comprehend new information when there are distracting sounds in the room. With the emerging trend of remote work soundproofing is becoming that much more important. Problem-solving abilities, recall, and simple understanding are all influenced by the noise level in the home. With soundproofing those spaces that you spend most of your time in, you will begin to see a change in your work ethic and overall focus.
If a family with children is looking to rent or buy, this is also an essential factor for them as they attend property showings. Children do a great deal of studying at home, and those who study in noisy places often have trouble focusing and retaining information. Providing children the space to concentrate supports their perception, memory, and problem solving skills. From adults and children, to household pets, everyone benefits from a quiet space.
The other ways that soundproofing can affect the quality of life for those living in the property include exhaustion, stress, and anger. Noisy living spaces jeopardize the ability of residents to get a restful sleep. This disturbance spills over into their performance and alertness in the classroom and workplace. A home should be a refuge and a place of serenity, not one that promotes the opposite.
Influence on Health
Beyond just the quality of life, the condition of homeowners' health can be significantly affected by minimizing outside sound in a home. Exposure to too much noise over time is connected to health-related issues, including stroke and heart disease, high blood pressure, cardiovascular issues, and hearing problems. This is one way that soundproofing increases return on investment. The amount of money that homeowners will potentially save on health care and treatment related to sound pollution far outweighs the cost of soundproofing a home.
Compliance with Noise Regulations and Policies
Having a good relationship with neighbors and staying on the right side of the law should be goals of anyone looking for an apartment or house. In most communities today, some ordinances and regulations address excessive noise and sound pollution. In an apartment complex, for example, you have people living above, below, and next to you. So, there may be sound restrictions when it comes to how loud you can be. Residents need to comply with this legislation to keep the peace with those around them and avoid fines or legal issues. Soundproofing a home is one of the best ways to ensure that the noise a homeowner makes will not affect the lives of others in the area.
Better Home Entertainment Sound Quality
Home theaters have become one of the most popular features of our houses in recent times. Whether the theater is in the basement or an upper level of the home, proper soundproofing serves to improve the overall experience of creating a perfect home entertainment venue. The custom, professional touch of adding soundproofing to these spaces adds to market value and increases the return on investment of renovations. Perhaps the best part is that others in the home will not be affected by the noise from the theater if they are trying to sleep or study.
As you navigate the processes of building, renting, or selling residential properties, it is essential to understand the wants and needs of today's discriminating consumer. One of the biggest influences on their decision to sign a lease or mortgage is the noise level they will experience while living in the home. If you are building new construction or looking to improve the marketability of an existing property, the best means of ensuring a quiet and enjoyable living space is to call in the professionals. Soundproofing experts can assess the situation and offer their suggestions and services to guarantee that the next inhabitant of the property will be delighted with the sound quality in the home.
About the Soundproofing Experts
HushFrame is the brainchild of Alan Case. Over the course of his entire career, Alan has been building things—early on it was orthotics and prosthetics and later award-winning housing. Seven years ago, when Alan was designing a multi-family micro-housing concept, he encountered a recurring problem: the need to soundproof walls and ceilings.  His theory is that people can live happily even in very small spaces as long as they can enjoy peace and quiet—it is a quality of life issue. Thus HushFrame was born—bringing an innovative sound isolation solution into the market. For the past seven years, Alan has developed prototypes in his garage, performed extensive sound, fire and structural testing at respected laboratories, devised a manufacturing model, built out a factory and patented and trademarked his invention. Early in 2020, he established a management team to accelerate growth: Suzanne Case, his wife and co-owner, is now COO and Chairman of the Board at HushFrame. Suzanne is a retired banking executive who spent her career to date in risk and operations management. Micah Logan is the CEO of HushFrame. Micah is a seasoned entrepreneur with a track record of success in building successful businesses with strong values. Our mission at HushFrame is to make the world a quieter place, building by building.