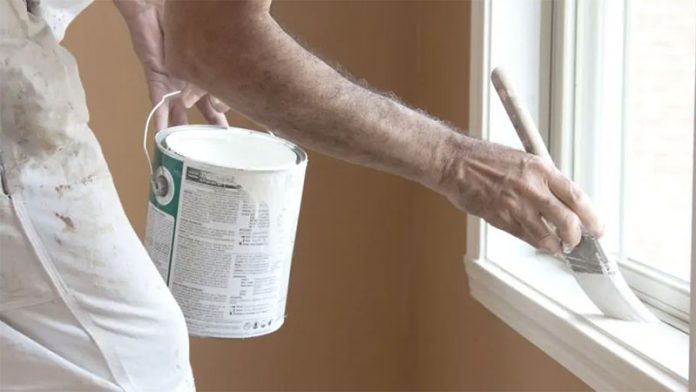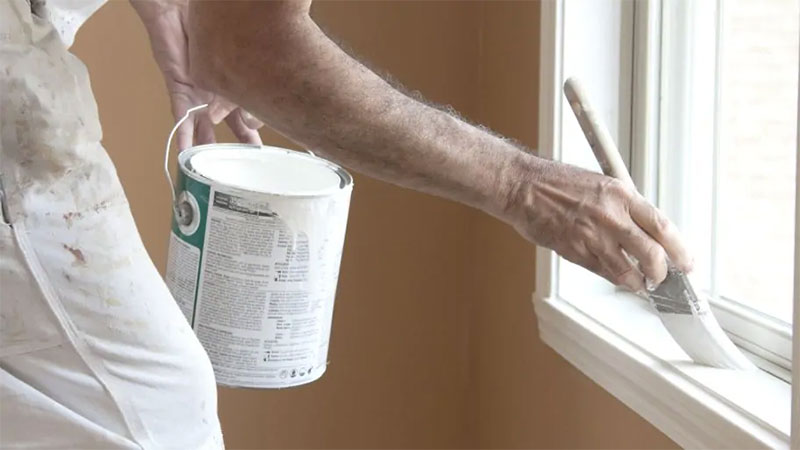 Painting your home is never a bad decision but it may not seems to be that easy as many people think. With just a new paint one can easily give their home's exterior a great and refreshing look. It also makes it more visually appealing and attractive. With the help of house painters, the whole process can be made hassle-free in no time. But there are few things that shall not be overlooked. Those who overlook these factors end up regretting in the end. There are a few things that are done best by the painters themselves. Many novice people wonder whether they can paint it themselves and ends up worsening out the whole situation. If you were surfing the internet for the same reason then luckily you have landed on the right page. This article will guide you through details you should not overlook when hirings house painter.
Ask house painters for protection plan
Whenever spending money, it is important for a person not to overlook the protection plan. When hiring house painters like those at Brisbane's leading painting contractors, it is important to see whether the painters are having any solid plan for the protection of your property. There is a various reason which makes one realize that the protection plan is necessary. Falling debris and the paint being lead from sanding and scraping can be a huge issue as it can be hazardous to the individual's health. When hiring house painters it is important to discuss their plan regarding the protection. Many people feel shy while interrogating them but what one doesn't realize is that it is their rightful right and they should discuss it right away.
Breakdown of preparation plans
Planning is the key to success regardless of the type of work. When a painting is concerned, it is important for Alan individual to know the planning of house painters. Many people tend to hire painters that work on lower wages but lack experience. This lack of experience can tend to be very costly as they lack efficiency too. With no planning, things can turn out to be much worse than expected. For this reason, it is suggested to know the detailed breakdown of the plans. As suggested by the experts, it is recommended to discuss all these things beforehand as it minimizes the chance of confusion and misunderstanding.
Material's cost
As discussed earlier, there are many people who hire house painters on low wages. On the other hand, many people don't survey the market and hire many inexperienced painters. Moreover many times it has been noticed that many painters charge more than the actual price of the material used. For this reason, it is suggested that one should definitely go through the prices of materials used in the project and that too in the starting. This would avoid any confusion and inconvenience afterward. One should also go through the quality of paint being used to avoid any further scams. It has also been noticed that many painters charge a high amount of money for low-quality paint claiming it to be high quality.