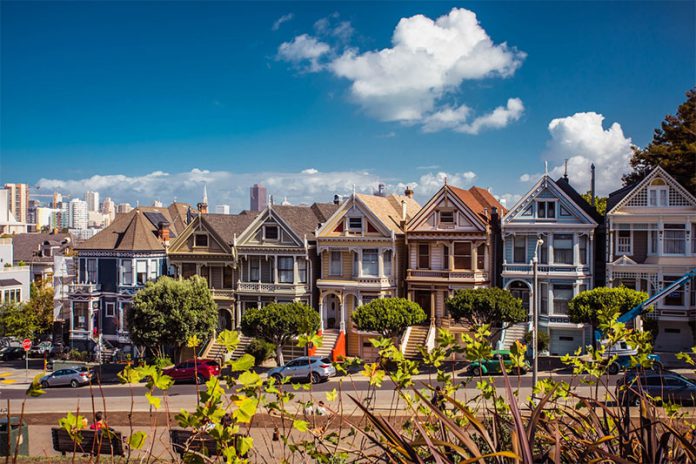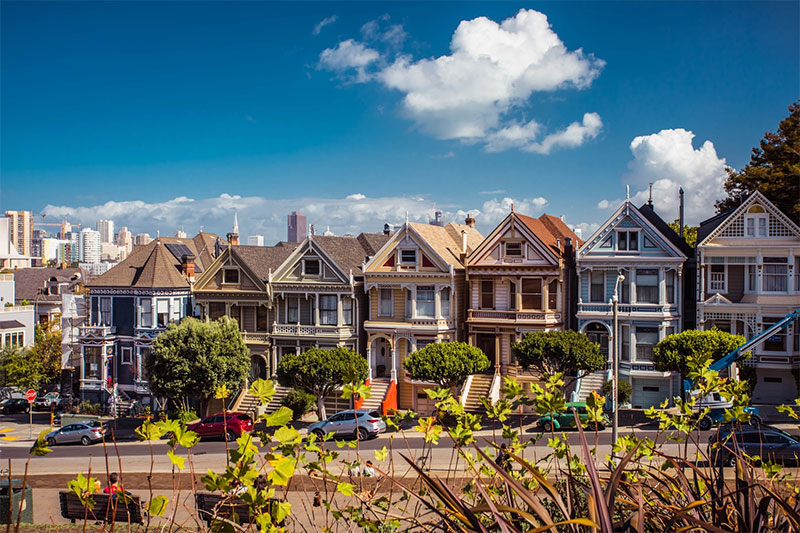 There is nothing wrong with living in the capital of Arizona, but for many people, it could cause extra stress and monetary costs that are not necessary at all. There are plenty of perfectly good places to live just outside of Phoenix, with three significant examples being Gilbert, Mesa, and Chandler. The problem is, choosing a single place and arranging the move there can be complicated – at least if you are not prepared.
Why Mesa?
Mesa has a range of neighborhoods that might be worth living in, most notably the northeast section of the city. There are plenty of families living there, and it also has a reasonably affordable cost of living and good weather, with lots of amenities for both complete families and individuals or couples. It can be a nice change from Phoenix, especially if you are not a hustle and bustle fan.
The central and southeast areas are just as good, with plenty of businesses to buy from and a lot of great education options for children and teens. Even better, Mesa as a whole has relatively low living costs, so you will not need to save up as much if you are planning to move quickly. Even if you are moving on your own or with a partner, you will not be an outcast among the many families there.
Why Gilbert?
Gilbert is a great option when comparing it to all US cities, ranking well for housing, weather, and even crime rate. The cost of living may be higher than in some other areas, but if you have the money ready to use, it is not an awful option at all. The majority of the city's population are married, so it is a suitable place for couples and families to get along well. There are plenty of amenities to keep you engaged.
While an increased cost of living can be a deal-breaker for some people, if you can afford to move there, it is worth it! It is a very family-friendly city, and it is close to plenty of other exciting locations to visit on your days off.
Why Chandler?
Chandler might have a similarly high cost of living, but it also manages to knock the amenities out of the park! Aside from your usual stores, there is all manner of libraries, restaurants, coffee shops, and even some unique attractions that you would struggle to find anywhere else. Crime, weather, education, and housing are all excellent, and the high population of married couples with children means that families can easily grow up here.
Even better, the average income and unemployment rate are more desirable than the US average, as are the average school grades and yearly reduction in crime rate. If you are looking for somewhere that can offer all the amenities you need without sacrificing family life, this is the right choice.
How should I move?
Moving houses is never easy, but thankfully, there are plenty of local companies to help you. Movers in Chandler AZ will obviously be a good moving company for people who are going to Chandler, but since the three cities are so close together, you do not necessarily have to rely on that. A Chandler moving company might be willing to act as movers for facilities going to Gilbert since they are only six miles away.
In the same way, moving services from Chandler can also help if you want to go to Mesa since it is only about eight miles (or thirteen minutes) of non-stop driving. This high proximity means that you can easily shop for the best option, and if you are moving from one of these cities to the other, you will not need to look far to find a company that can help you. Whether you go for a local Chandler moving company or spend some time comparing all of your options, you will be able to find movers in Chandler AZ, Mesa AZ and Gilbert AZ that can easily take your possessions to your new home.
Remember that you should not rush into moving if you can help it: even if you already own the new house and are ready to move out of your old one, you should take your time and choose moving services that will be able to get you through the process smoothly.