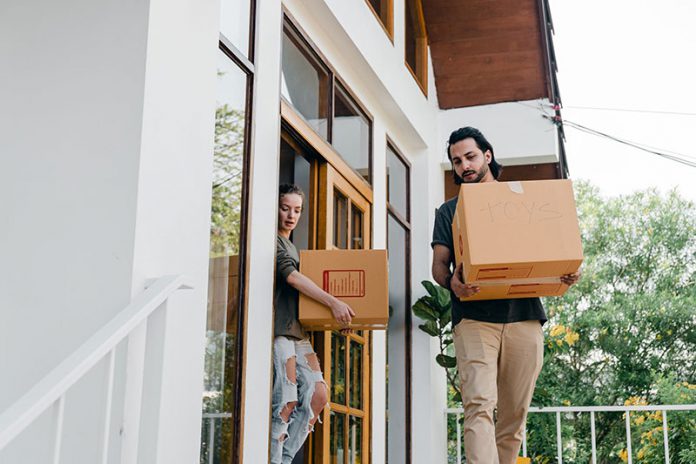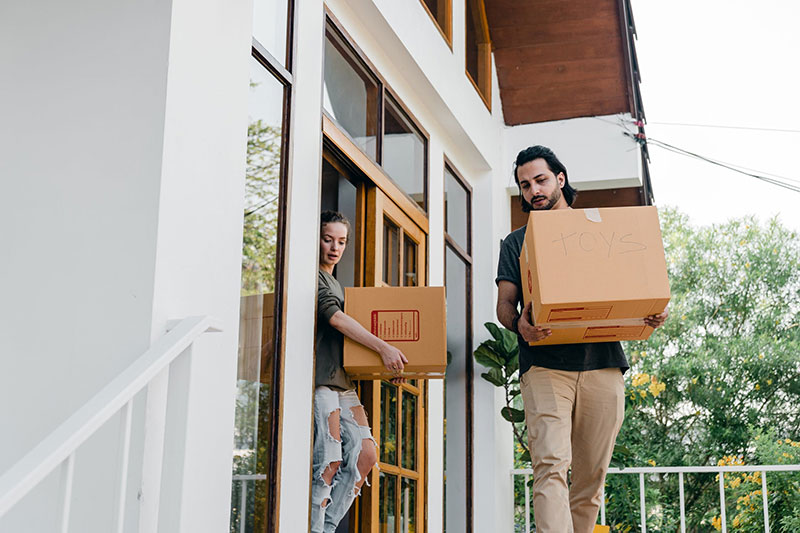 Are you relocating? Every homeowner dream of moving to a bigger and better place. At times, people spend an entire fortune to build their little paradise. As exciting it is to shift to a new home, moving from one place to another can be stressful. From dismantling furniture, packing clothes, to unplugging electronics – you have to take everything along. The whole process of packing and unpacking takes time. Thus, leaving things for the last minute is not an option unless you can afford to have a messy moving out experience.
Begin your moving journey from the very next moment you sign the deal. Start inspecting your house, and with a heavy heart, say goodbye to all the junk. You can either donate them, store in a somewhere, or have a fun garage sale. Similarly, grab a new notebook, start making lists to note down every detail. After all, there is no fun in rushing over things.
Are you looking for some advice or suggestions? Here is a smart checklist to make moving easier.
1. PEN DOWN THE DETAILS
Shifting to a new place is quite overwhelming as even the person with the sharpest memory forgets necessary belongings. You might have a small living space, but isn't it loaded with essentials? Electronic appliances, bedcovers, slippers, wall hangings, mirrors, and so much more. If you want to take everything along without the risk of damage, grab a notebook, and write down everything. Prepare a list of things you don't regularly need, and pack them separately. Also, mention the detail of the things you pack in any carton.
2. SECURE YOUR BELONGINGS
Once you have the list of 'extras' and heavy items in the house, consider renting a storage unit to secure your belongings. These storage spaces come in handy because of their incredible features and cheap rates. You can store furniture, kitchen appliances, artwork, and even documents. Similarly, if you are moving to another country and need a space to store your vehicle – an outdoor storage unit can help. Alongside making packing more manageable, you won't have cartons or boxes lying in your living room.
3. HIRE MOVERS
It is impossible to load all the furniture and boxes in a small car trunk. Thus, whether you have a budget or not, you will have to hire a moving company. Instead of delaying it, go for a reliable moving company like frontlineremovals.com.au that turns your stressful process of relocation into an easygoing experience. Some companies offer promotional discounts on bookings, helping you cut corners. Some of the best storage companies in Miami even offer portable solutions to choose from. However, before calling the shots – pull off research and check reviews to see what customers have to say about the services.
4. ARRANGE MOVING SUPPLIES
Purchasing the right moving supplies can make things easier. You won't have to search the entire house to find tape or permanent markers. Therefore, start gathering the following tools and supplies.
Moving boxes: These are the boxes where you would be packing all belongings. Get plenty of them in different sizes and shapes to make sure everything fits in perfectly.
Bubble Wrap: Kitchen utensils and fragile cutlery need extra wrapping. Before putting it inside boxes, bubble wrap covers them carefully to close doors for any breakage.
Stretch Plastic Wrap: The goal is to pack things in a way that takes minimal effort while unpacking. Hence, use this to wrap your drawers and seal them tightly. Once you move it, open the wrap and place it back in the dresser.
Packaging Tape: Get a high-quality tape that sticks to the boxes, making sure none of them fall out while moving boxes.
Ziploc Bags: Even though boxes are enough, but if you have any accessories, these bags will be useful. You can store small screws, batteries, or even rings.
5. LABEL EVERYTHING
Indeed, packing things is time-consuming, but you can always be smart about it. Start labeling the boxes and attach color codes. Gather all the boxes in your living room, grab a marker, some colorful stickers, and start marking. You can write – Living room artwork, winter clothes, fixtures, accessories, etc. After this, begin stuffing the boxes according to their labels. It won't mix up things and let you find everything quickly while unpacking stuff in the new home. For instance, if you don't need winter clothes – you can empty the box later.
CONCLUSION
Shifting into a new home is a fantastic experience. You are excited yet tense about how relocation would go. With a little planning and advice, you can enjoy this journey. Assess your needs, check how much storage you need, and start packing smartly. Dig into some tips and prepare a smart checklist to make this process hassle-free.