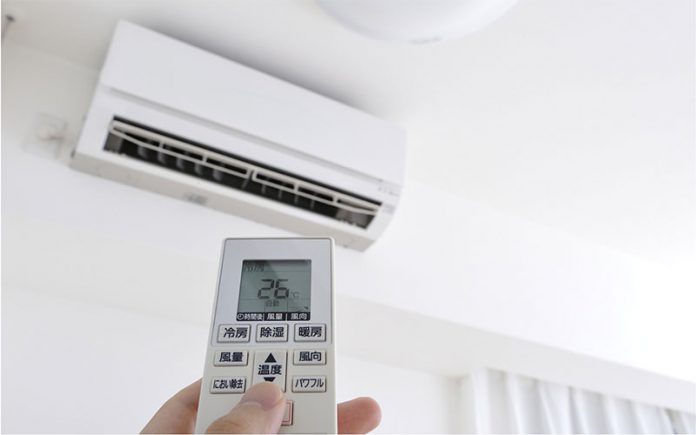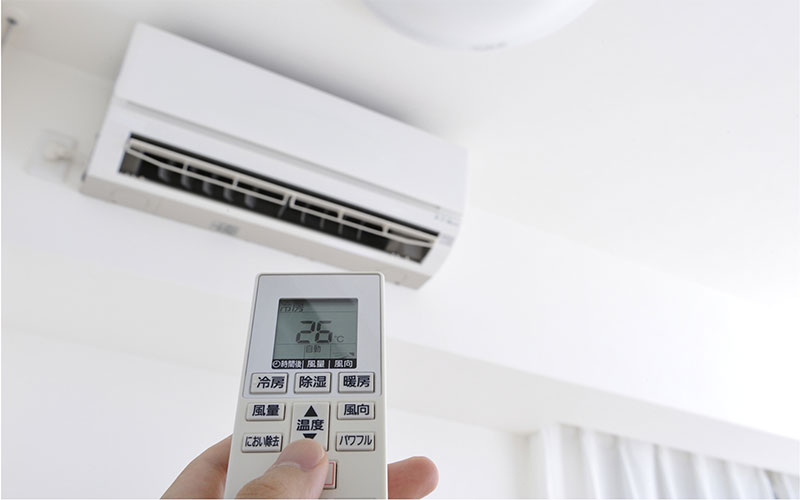 It's the summer season once again, so heatwaves are inevitable! During these difficult times, an air conditioner can significantly increase your comfort. Having an air conditioner that is not working correctly is also a common problem. If you are making this type of purchase for the first time, you may be wondering what questions to ask? How do you know who to trust? How do you make sure that you make the "right" choice in this sea of ​​options? You can contact the air conditioning repair in Mississauga for an expert and quick fix. Today, we will learn more about what mistakes to avoid when choosing an air conditioner.
Not defining your need
First of all, you need to determine the need. The arrangement of the air conditioner in the room is also essential. You need to consider the amount of sunlight in the place, its insulation, heat sources such as the kitchen oven. Even if the latter is not used much in summer, it can affect your air conditioner's performance.
Not thinking about the power of the air conditioner
A more potent air conditioner will run for less time. It will, therefore, produce less noise. However, the room's humidity will remain high since it will not have time to filter the air. To determine the horsepower you need, I recommend consulting the Resource Canada guide. It details the cooling capacity of air conditioners, taking into account the floor area of ​​a room.
That said, this grid is rather conservative. Remember that everything depends on the insulation of your home, the sunshine, and especially your comfort. The price difference is usually minimal between the model you're shopping for and the next one, so why not go for a better and longer-lasting option?
Energy consumption
A standard is used more and more: the SEER standard. This is a method of presenting all air conditioners under a common denominator. The SEER calculates power versus electricity consumption (energy efficiency).
How to calculate consumption?
Here is the excellent formula that must be used to calculate the consumption of your air conditioner:
SEER = BTU ÷ (W • h)
In other words, it is the power in BTU divided by the product of the Watts consumed by the number of hours of use.
SEER: energy efficiency coefficient of the heat pump in cooling mode;
HFPS: energy efficiency coefficient in heating mode.
To simplify it as much as possible, the higher these two coefficients, the more efficient your heat pump. The risk faced by people who shop for their heat pump during the summer is to be so in panic mode that they forget that famous HFPS.
All of this shows that sometimes investing a few more dollars to buy your air conditioner is an excellent idea.
Choosing the cheapest option
Not all air conditioners sell for the same price.
Here are the four main classes of air conditioners and how much you will have to pay to own one:
The window air conditioner
Air conditioner
It represents the most affordable solution. Its price starts at $ 150, sometimes even a little less for the basic models (5000 BTU). It is perfect for a bedroom, studio, or small office.
The portable air conditioner
Air conditioner
The power choice will be the same as for the window air conditioner. However, it can move around more quickly since it is on wheels. It is also possible to install it in a small window. Be sure to empty the water tank, located in the air conditioner, frequently.
This model retails between $ 400 and $ 800 in most cases.
The wall-mounted air conditioner
Air conditioner
The wall-mounted air conditioner requires a professional installation since it has an exterior and interior portion. You will, therefore, have to make a hole in your wall. Installation is quick, and the cost is reasonable.
You will be able to enjoy a unit starting at around $ 2000. It can be a little less expensive if you buy it out of season.
The power of this model oscillates between 9000 and 36000 BTU.
The central system
This air conditioning system requires ducts for air circulation. Its installation is, therefore, more complicated than the installation of a wall-mounted air conditioner. However, if you already have a warm air heating system, this air conditioner is an attractive option.
Not considering the warranty
A "good" parts and labor policy is as meaningful as the purchase itself. Indeed, you are satisfied with your purchase, but that you remain so is another. Good parts, compressor, and labor warranty is the ultimate demonstration of the manufacturer's confidence in his product.
If nothing is offered after purchase, it often means that once the transaction is complete, hardly any link between you and the manufacturer/installer. Did you know that Thermoco offers a 10 to 12-year parts and compressor and labor warranty on all of its products?
Choosing unknown brands
These many years of experience in air conditioning and heating have contributed to our knowledge of supplier brands, both in terms of heat pumps and other air conditioning devices.00
What have we learned?
It's simple: the degree of complexity of this type of device makes quality a must. If it is unknown or too recent, the brand can often rhyme with poor quality.
The quality of an air conditioning product is closely linked to its longevity. Brands such as Fujitsu, Daikin, Amana, York promise guarantee and experience in the field. It will also be possible for you to turn to these suppliers, if your product does not perform as it should, beyond the coverage offered by the merchant's warranty. We can't say the same if a new brand ceases to exist after your purchase.
Choosing based on air conditioning and forgetting about the heating mode
Whether we like it or not, the heating needs of Toronto homes are considerably higher than those for air conditioning. Although heatwaves have made you sweat in recent summers, when choosing your heat pump, we strongly recommend that you do not forget the months after October, which often stretches into March. Yes, yes, we are talking about those months when you need a reliable and robust heating system.
In summary, be careful!
An air conditioning unit is a long-lasting ally for you and your whole family. If carefully chosen and maintained, its lifespan can be up to 15 years. Our advice is to take time and focus on the factors that matter, including what is mentioned in this article.
Our team's mandate is to prevent you from making any of the following three mistakes.