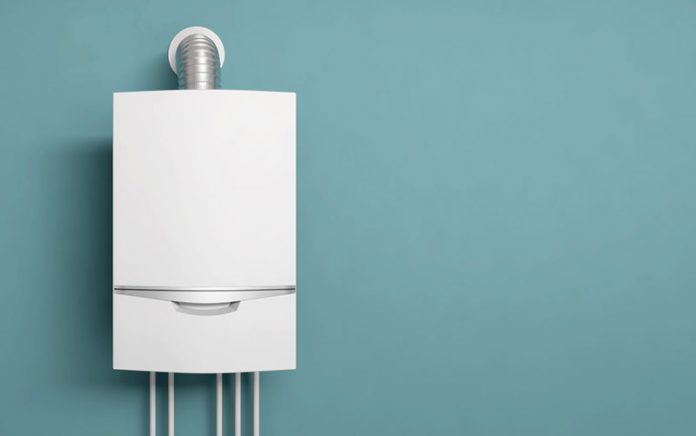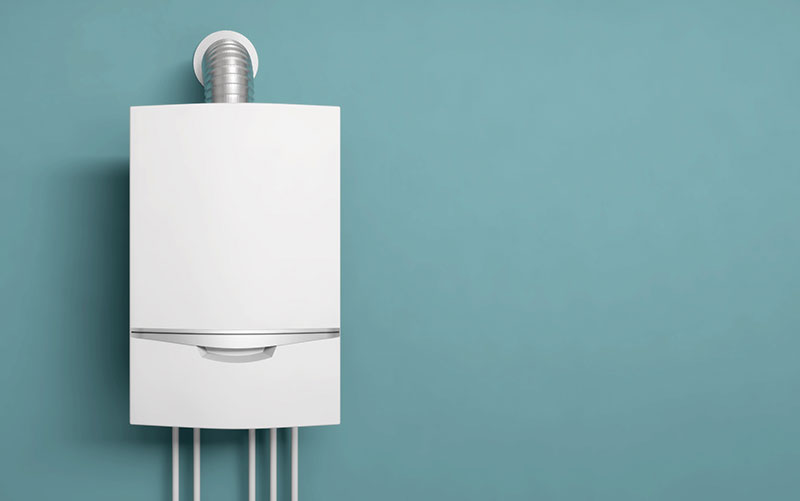 With crisp autumn days just around the corner, the cold winter nights will quickly follow. Now is the best time to prepare your home for the looming temperature drop. Your boiler is crucial in keeping you warm, with heating the property and running hot water, but this can easily rack up a costly energy bill. To avoid this possibility, ensure you're equipped with a modern condensing boiler.
Since 1st April 2005, it has been mandatory for any newly installed boilers in the UK to be condensing due to updated regulations. If your boiler was fitted before this, it is likely to be non-condensing, which is far less energy efficient.
What is a condensing boiler?
A condensing boiler is designed to recover more heat before it's lost. It's fuelled by gas or oil and will input heat from a burner into a heat exchanger to boost the temperature. Unlike other types of boilers, a secondary condensing area is used to condense the warm air, produce droplets or water vapor, and dispose of the water via a drain.
This results in a high energy efficiency rating of over 90%, which will lower your household's carbon footprint and energy bills.
A combination boiler, which provides heating and hot water from the same tank, can also use condensing technology.
How can a condensing boiler save you money?
Replacing a boiler can be expensive initially but it's a worthy investment. According to the Energy Savings Trust, replacing an old G-rated non-condensing boiler with an A-rated condensing boiler can reduce your energy bills by £200 annually.
Boilers become less efficient as they age, and this can cause the cost of your energy bills to grow. Old boilers are also likely to need regular maintenance, including replacing parts. If the warranty has expired paying for an engineer to conduct this would be far more costly in the long-term.
How to tell if your current boiler is condensing
If you're uncertain as to whether your boiler is condensing or you don't know when it was installed, you can inspect it to find out.
Non-condensing boilers tend to have a metal flue for excess gases, whereas condensing flues often travel through an external wall or roof.
Steam coming from the flue and a white plastic pipe leading to a drain are also indications of a condensing boiler.
If you have a non-condensing boiler in your home, it is likely to be around 15 years old and nearing the end of its lifecycle. Instead of waiting for it to break during the midst of harsh weather conditions, get ahead of the game and save money on your energy bills at the same time.
At BOXT, you can use their 'find a boiler' tool to discover the most suitable option for your home among a range of the most efficient boilers on the market from brands like Worcester Bosch and Valliant Boilers. You can also book in for a local engineer to deliver and install the product quickly.
If replacing your boiler has been left on your home to-do list for a while, don't put it off any longer. It doesn't have to be a time-consuming task if you do your research and compare boiler quotes. Once the job is completed and your new boiler is ready to go, you can relax knowing you won't struggle in the cold this year, your energy bills won't skyrocket, and your home will be far more eco-friendly.