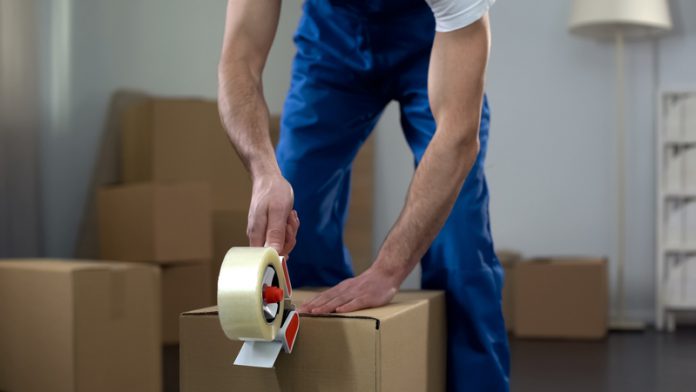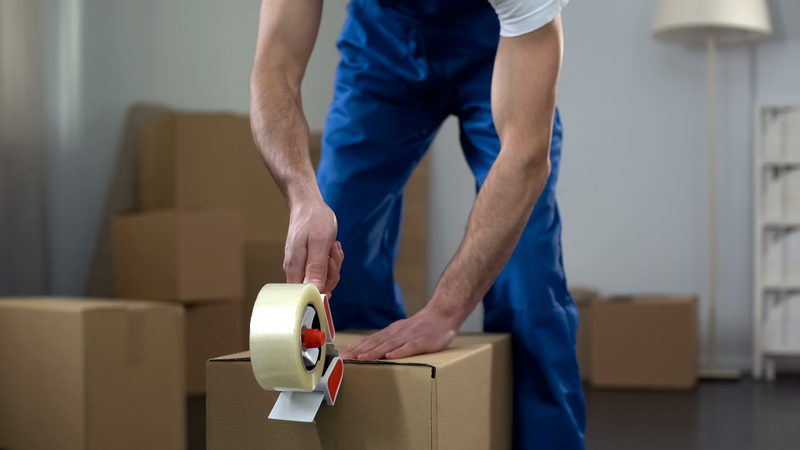 A study completed by one of the leading property buying and selling resources on the web states that the average homeowner moves every 21 years. There will always be some exceptions to this but the truth is that not everyone will be able to find their dream home first time round. This leads to many homeowners having to move multiple times within their life until they truly feel settled.
Moving home is never simple. Many chose to hire a professional removal company to help assist them with this monumental task. With this in mind, the removal company must be right for you. A team that can offer a professional service at a price that doesn't break the bank.
In this blog post, we have put together a couple of the key factors you should consider when finding a removal company for yourself. Our goal is to help you save you time and money when it comes to this big decision.
Speak To Family And Friends That Have Recently Moved
The best experience you can get is the first-hand experience. A bit cliche to say the least but its true. Reading online reviews and testimonials are only one piece of the picture. We highly recommend that you speak to friends family or even neighbours in the local area to make sure that you get the best service possible when moving home.
Speaking to people close to you is an amazing way to get a completely unbiased opinion on a removal company. They will help give you a rough estimate on the price of their job and the overall quality of customer service they received. Even if you decide to go with a different company you have still gathered some valuable information about the price you should be paying.
Go Online And Read Some Reviews
Now you have highlighted a couple of companies that you know people have had some positive experiences with its time to check out some of the online reviews. You must always take this step with a pinch of salt as you never know the full extent of the situation. A little advice we can give you is to go with a company with over 50 reviews, the majority of these should be positive, give or take a couple of negative ones.
Pro Tip: It's a good thing to see a couple of bad reviews in there, this helps to ensure the reviews are real and not being fabricated by internal employees. There is always the chance of things being broken when moving home, don't let one bad review put you off a company.
Take The Time To Find A Local Removal Company
One rule of thumb that goes with hiring a removal company is to make sure that you go local. This being said many of us decide to chose these national companies and end up being disappointed with their rather average customer service and extortionate rates. Save yourself the time and money and chose a small independent removal company who puts the customer first at all times.
A quick Google search will help your discover some of the local removal companies. If you are looking for a removal company in Newcastle make sure you find a Newcastle based company. This ensures that you will be getting the service you deserve at an extremely competitive price.
Pick Up The Phone And Speak To Your Chosen Company
The last step in finding the right removal company for you is simply picking up the phone and giving them a call. This will help you find out if the company has any availabilities for the day you plan on moving. You should also gain a better sense of the overall professionality of the company that you're dealing with.
Now you just need to book your removal service and let the excitement build up until the big day. The day you move into your dream home!