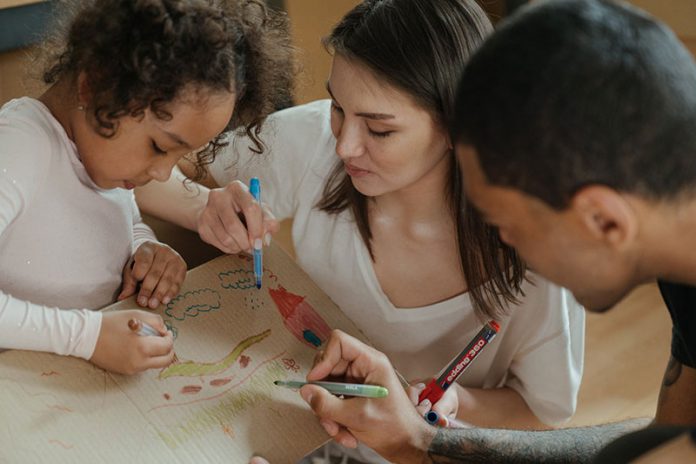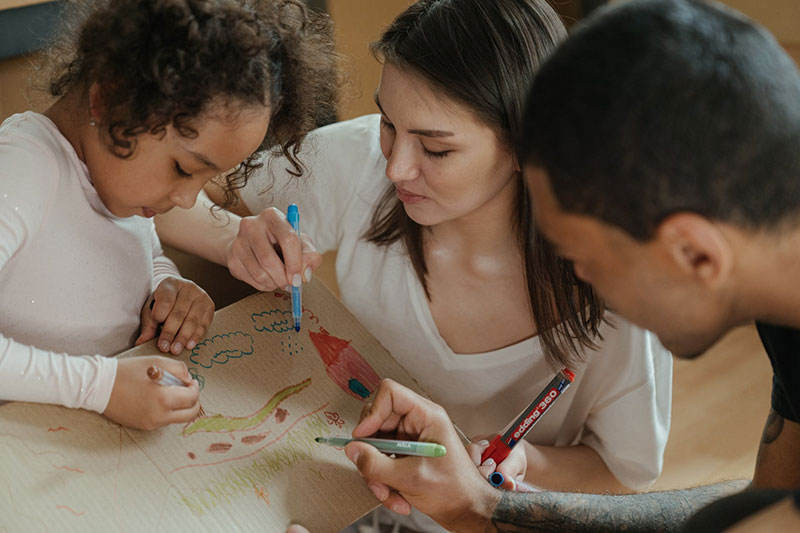 Even though it may seem exhausting, tedious, and endlessly stressful, a move can sometimes be a blessing in disguise. How, did you ask? Well, changing neighborhoods, homes, or even cities allows us to transition towards newer surroundings. You cannot downplay the impact of a new community, surroundings, or a new place
If you live in a small apartment in the city, moving to a bigger home in the suburbs would be a significant change. Having more space or being surrounded by beautiful landscapes can make you more productive, positive, and happier. You may be relocating to facilitate your partner's new job and filled with the sorrow of leaving behind your home.
But if you hold onto positivity, the move you are dreaded can turn out to be the best decision you ever took.
Let's take a further look at how moving really can be a blessing in disguise:
Reduced Crime Rates
If you've been living in the city or a neighborhood with high crime rates, moving is a blessing in disguise. We often ignore safety hazards, rising burglary incidents, and booming crime rates until we become victims of crimes. Moving to a neighborhood, suburb, or city that is safer is always a great decision, especially if you're planning a family.
A safe and crime-free community gives us a vibrant society that is devoid of fear and allows us to feel liberated. You may relax and not worry about taking an Uber late at night or going for a stroll past midnight. You can let your children play and make friends in the streets without watching them closely. The entire community experience is strikingly different and more rewarding.
An Opportunity to Declutter
We all are guilty of stuffing our closets, storage spaces, and garages with junk, clutter, and unwanted belongings. Moving is an opportunity to sort out all the chaos and garbage and decide what you want to keep. It also allows us to determine if we're going to do things differently in the new house.
For instance, instead of stuffing your basement with unneeded items, why not convert it into a home office? So, for example, if you live in one of the populous and fastest-growing cities such as Boise, you can very easily find countless affordable and safe solutions for storage in Boise, ID. You could probably also hold a yard sale to sell off the unwanted items, and in the process, find precious possession that you considered lost.
New School Districts
Were you unsatisfied with the education quality or management of the previous school district? Or perhaps, you were planning to change schools so your children can get a better education. A move presents the perfect opportunity to explore new schools and school districts. You may be relocating to a different state or city, or changing your neighborhood in the same town. Either way, it's an excellent opportunity to look into other schools to find a better fit for your kids.
A New Community
A new community not only offers new friends and neighbors, but it also offers unique amenities, entertainment venues, and more. For the first year or so, it will be an exciting journey of exploring everything your new community has to offer, from nightlife venues and entertainment facilities to restaurants, bars, coffee shops, art shows, and more.
Discovering new places is an excellent way to learn more about yourself. Immerse yourself in the experience of exploring your new neighborhood, and the positivity will come uninvited.
It's a Wrap
Stressing too much gives birth to anxiety and negativity, which makes it difficult to see the bright side of the picture. You may find it hard to see the bright side while leaving behind your home, but try to channel positivity. Your positive energy will brim you up with the clarity you need to count your blessings and advantages.