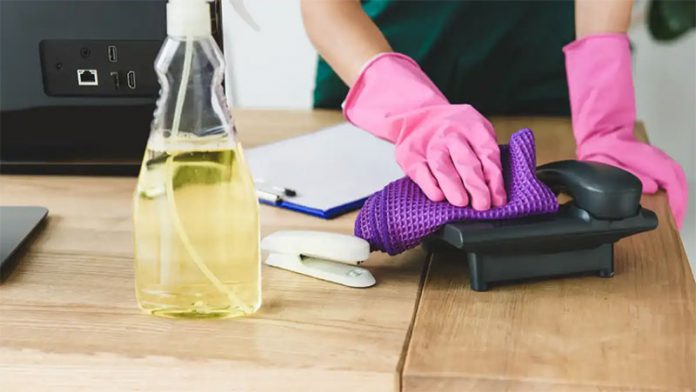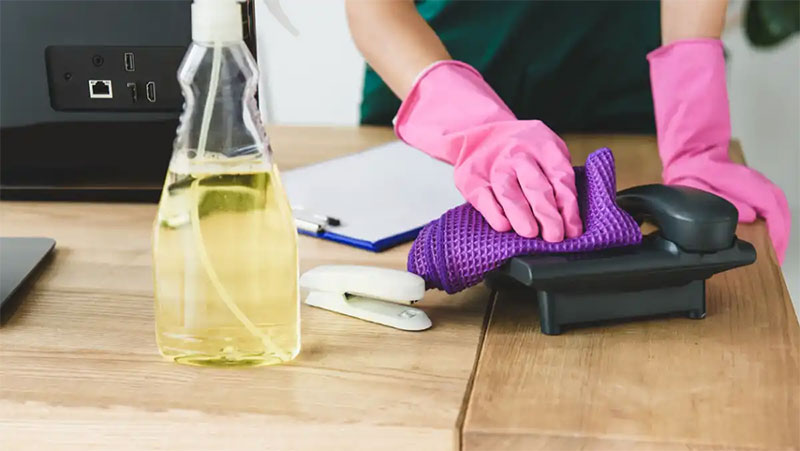 Today's hectic schedules and way of life leave little room for thorough and regular cleaning. Additionally, in these difficult times, where the importance of a sanitized and hygienic environment has become crucial to our survival, it's even more important that we protect ourselves and our loved ones. The perfect solution is a professional cleaning service. It's a smart business idea that offers great opportunities for growth and expansion as top quality services like Cleanzen Cleaning Services Chicago have proved.
However, all cleaning services are not the same – and if you're planning to set one up, or you already have established one, you would know how important it is to have trained competent and reliable staff.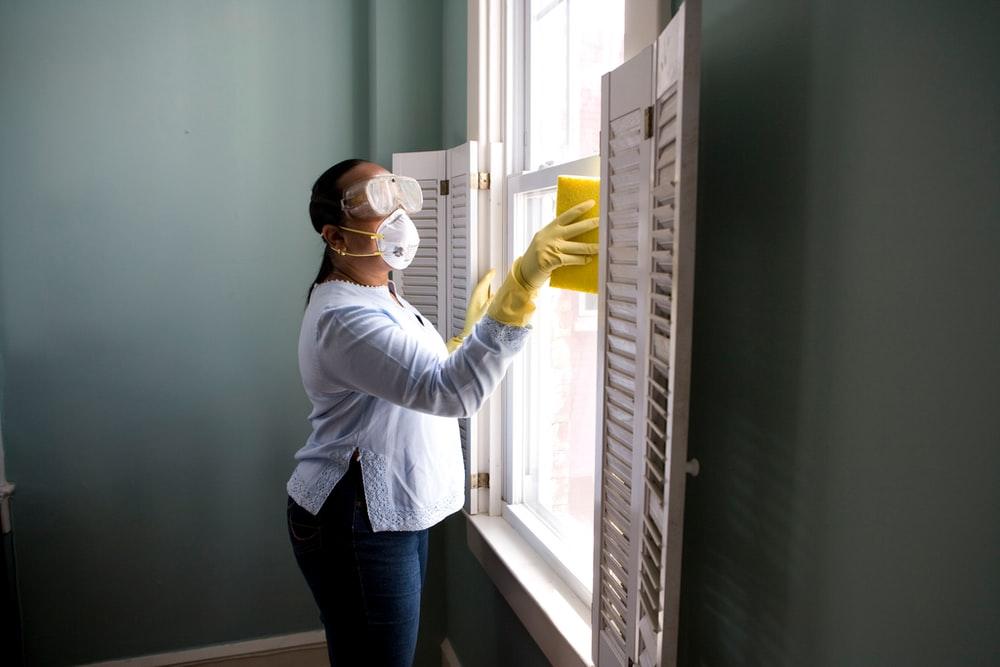 Let's look at some of the best training tips that can get your staff on the right track:
Screen and Choose Your Staff Carefully:People have different skills, preferences, and ways of doing things. Take the time and effort to understand and use this information to get the best out of your employees. Trained, trustworthy, honest, and ethical maids, housekeepers, or cleaners are the backbone of your business when they deliver 100% satisfactory, consistent results.
Learning Process:Gear it to the employee's learning style. Some may be comfortable with a detailed manual, others benefit from lectures, while many prefer to do/experience and learn. Use a combination of all three with simulation, videos, role-play, etc. in your training sessions.
Smart Strategy:Economize on time while on-boarding new hires by getting them to shadow your best and most experienced staff to convey your business culture, values, and processes seamlessly.
Standardize: Develop your training-manual via industry experts, customers, and your own experiences. Every job should have its own set of instructions and standards. Don't assume that all employees will have the same concept of hygiene and cleanliness. Provide a clear checklist to ensure that the best practice benchmark is clearly understood.
Invest in Equipment and Technology:Train staff in the use of new equipment and technology. Customers prefer services that use new equipment, environmentally-friendly cleaning products, and are familiar with modern research.
Crisis Management Training: Get employees familiar with troubleshooting, provide quick replacements, have enough supplies/spares, and know what to do in a crisis. If something breaks or gets damaged in the customer's premises during cleaning, have a clear plan to handle this, along with comprehensive insurance-coverage and communication-skills to handle irate clients.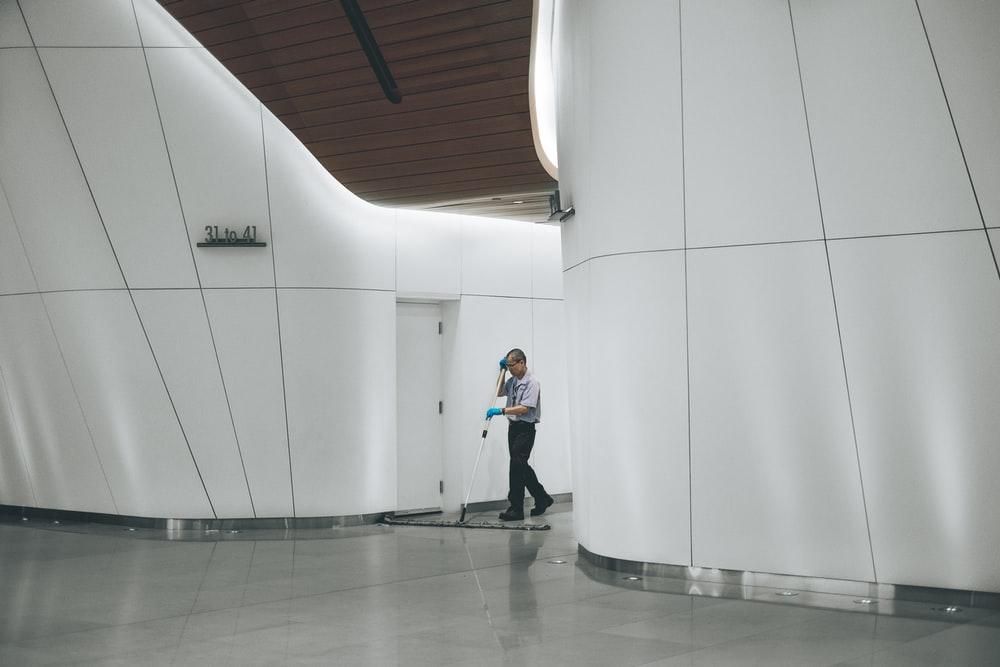 Etiquette:Businesses are built/broken on the back of customer service. Rude, careless, and badly-groomed employees reflect on your business. Ensure that employees are neatly dressed, punctual, always in uniform, and professional while at work. They should use their cellphones only for emergencies. Be a role model. Invest in professional soft-skills training with authentic examples of real-life situations. Good manners, politeness, and etiquette may differ from person to person. Standardize these in your business.
Feedback is Crucial:Ensure that you get feedback from clients even when it's your best employee. This helps you to stay in touch with operations/client satisfaction and to use the information optimally.
Be Flexible:Keep your rates realistic and in sync with market trends. If you charge more, justify it with your branding, USP, and level of service. Ensure that you don't have a one-size-fits-all pricing template – a smaller area and less work should logically cost less. Give your staff the freedom to perform duties in any order they prefer, provided the job is complete, and they take ownership.
Get Out There Yourself:Once in a while, step in and carry out a complete service yourself, preferably with a difficult client. This gives you hands-on, real-time experience in what your employees face.
Satisfied customers create word-of-mouth recommendations, reputation, and brand building. Repeat business, long term relationships, sustained growth, and profitability can be yours if you put in the right training systems from the word go.