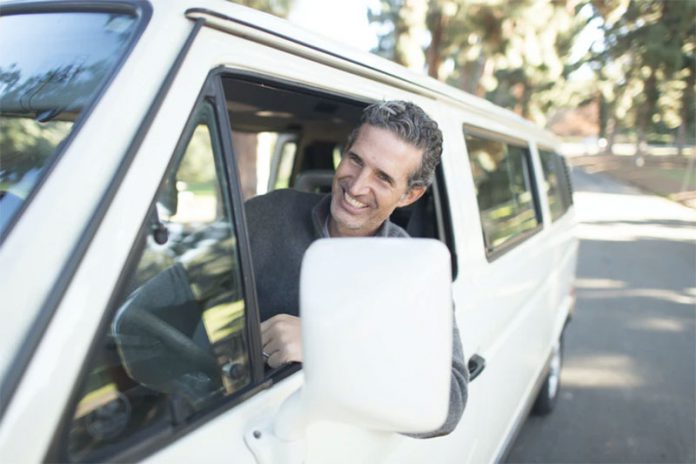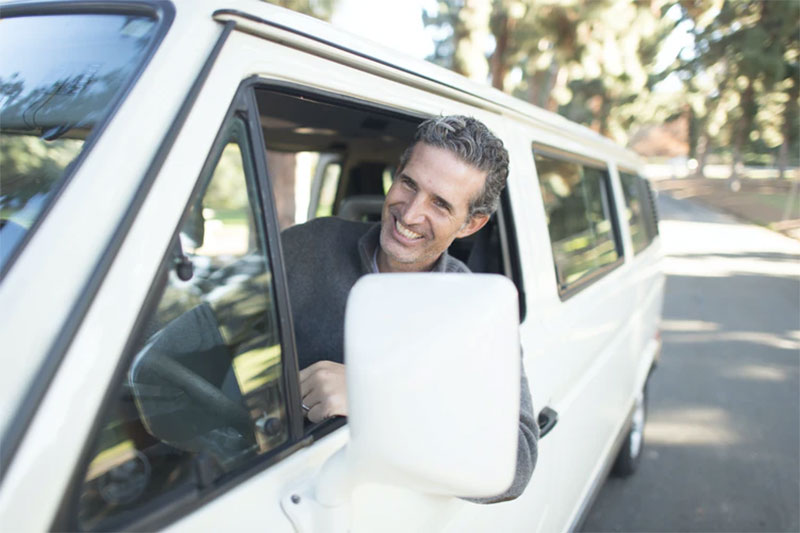 Whether you are moving to another neighbourhood or another city, relocation can be a troublesome thing. You'd think that short distances might make it easier, but you are squeezing your entire life into a box, and that is anything but simple. How can you keep to your moving schedule when you have to deal with looking for a new place, breaking your old lease, packing your belongings? It will take a Herculean effort to finish it all.
If there is one thing you can take away from the experience, it is to work smart, not hard.
With responsibilities at work and home, do you really have the time and headspace to handle small tasks? While there is a sense of accomplishment and satisfaction when you do the job yourself, you have to acknowledge that not everyone is in the position to do so. Thankfully, there is a way you can delegate redundant tasks. You can look into a man and van service to help with your relocation.
What Can A Man And Van Do For You?
Man and Van services have been the partner for many small home and office relocations. They are a budget-friendly option that can help you streamline tasks. Instead of running yourself ragged with packing and transporting your belongings, a Man and Van can help you compartmentalise the tasks and take over tasks that include heavy labour. If you were to break it down, what can a man and van company do for you? Plenty!
They Can Clear The Space
When you need to move out of your house or flat as soon as possible, your Man and Van service can help you transport your items. You can focus on packing your belongings while they carry them to the car. With the divide and conquer strategy, you can work alongside them and get the job done in no time.
If you need more help clearing the space, you can avail their extra services. These may vary according to the company, but usually, they can disassemble furniture and help you pack your belongings. Since they are such a flexible service, you can have them take over as much, or as little of the move, as you'd like.
They Can Take Out The Trash
Besides moving items, Man and Van companies also provide rubbish removals. If you have odds and ends left in the house or you have a garage filled with trash, they can collect and dispose of them for you. With the house clear of your belongings, you can return the key and move to your next home.
They Can Be The Extra Muscle
Last but not least, they can take care of the heavy lifting. If you were to think about all the moving-related tasks, transporting them is the most physically draining step. Instead of calling reluctant family and friends, your Man and Van team can take over. From large couches and dressers to porcelain vases and glass trophies, they can safely carry and transport just about anything.
Now can you DIY this step? Definitely! However, it isn't as easy as it looks. If you live in a small flat, you might think that you don't have enough belongings to warrant an additional service. After all, how much can you fit in a one-bedroom studio? But after your fifth box, you'll realise how tedious the task can be. People often underestimate how much belongings they have until it is all boxed-up in front of them.
Does Hiring A Man And Van Make A Significant Difference?
In the grand scheme of things, a Man and Van service can be a great help during your relocation. They might not have long hours or have a large team, but they can pick up the slack and help you move to your new place. Here are some of the benefits of your Man and Van service:
Convenience
With a Man and Van team, your relocation does not have to take over your life. You don't have to sacrifice your family or work engagements just to transport your items to your new home. Everything becomes more manageable. And when things are manageable, and you aren't all over the place, you can have a more organised move. You have the time to carefully figure out your next step and avoid making careless errors like leaving a box behind or missing out arrangements for your new house.
Time
When you hire a Man and Van, not only do they take over the tasks you don't like, but they also free up your time. With their help, you don't have to spend 3 to 4 hours running back and forth between your house and your car. Instead, you can focus your attention to more important things and make your move as low-impact as possible.
No Aches And Pain
Even if you are physically fit, who wants to deal with the muscle cramps from all the lifting? And that is in the best-case scenario. Most people aren't so lucky. When you lift something wrong, you can easily injure yourself in the process. With a man and van service, you can take the backseat and focus on other tasks.
Professional Work
While you can get the job done with grit and hard work, you don't exactly have a practised hand at it. Your Man and Van team know the tricks of the trade and can expertly pack and move bulky and fragile items. When they are on the job, you don't have to deal with the painful sting of something accidentally cracking or breaking during transit.
Ultimately, they can save you time, money, and effort. If you are looking for a hassle-free move, you should definitely look into hiring a Man and Van company.