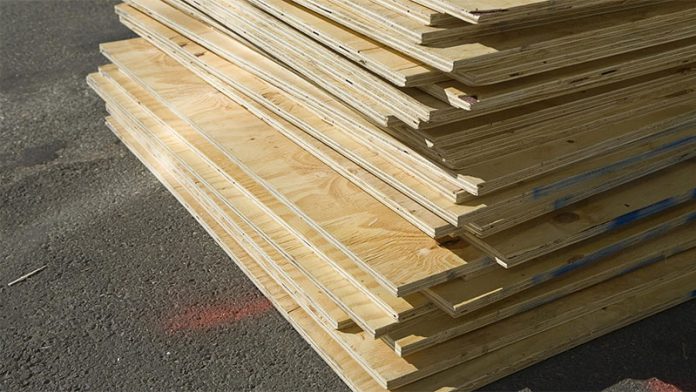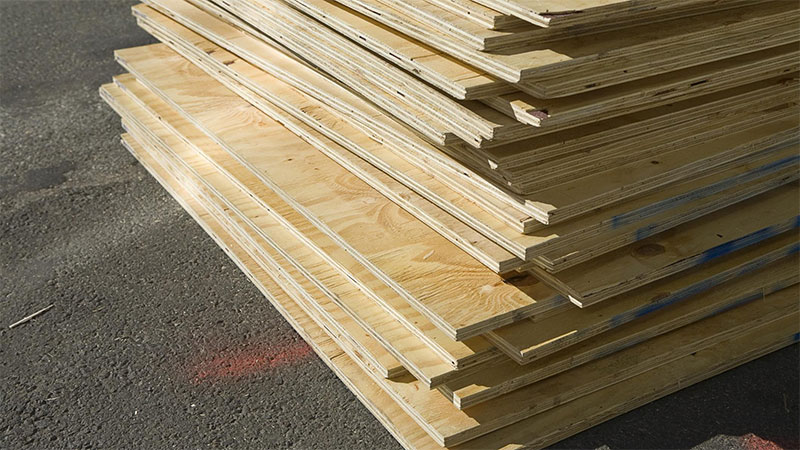 Melbourne is situated on the southern coast of Australia and occupies much of Port Phillip Bay's coastline. The city extends towards the Mornington Peninsula and Yarra Valley, as well as the Dandenong and Macedon ranges. Melbourne is one of the largest metropolises in the country with a total land area of approximately 9,993 square kilometres.
As one of Australia's most populated cities, Melbourne has more than 5 million inhabitants and approximately 1.8 million private dwellings. It is a highly urbanised metropolitan area, wherein construction and building activity is still a rising trend. Because of this, demand for construction materials, such as plywood has greatly increased.
If you happen to be a part of the construction industry or planning to have a construction project that requires plywood, you have come to the right place. This article will talk about the crucial factors to consider when choosing plywood suppliers in Melbourne, Australia.
What Type of Plywood Do They Supply?
Different types of plywood have certain characteristics or features that can make them more desirable. This is why you must consider what type of plywood does a particular supplier manufacture or produce. For instance, marine plywood is typically considered as the plywood of choice for individuals that do construction projects in Melbourne.
Marine plywood is preferred in Melbourne because it can better withstand outdoor conditions and harsh environments where it can be exposed to water. According to an article by the World Climate Guide, cold fronts can occur in Melbourne that can cause gales, hail, and heavy rain, and can damage regular plywood. This makes marine plywood the better alternative.
Product Quality of the Plywood Suppliers
Product quality is another crucial factor to consider when selecting plywood suppliers in Melbourne, Australia, because it is the determinant of durability. There is no point in buying from plywood suppliers that offer low-quality products. This is because their products will be flimsy and easily break. You would be better off in choosing suppliers that offer high-quality plywood products.
When choosing a supplier, make sure that they have an extensive product range that offers premium-grade and superior quality plywood. In doing this, you will avoid costly repairs or renovations in the future because premium grades products are far more durable than cheap plywood.
Industry Expertise of the Plywood Supplier
The construction industry in Melbourne includes residential buildings, industrial constructions, as well as commercial construction projects. It is of the utmost importance that you choose a plywood supplier that is the leading manufacturer and supplier of a certain sub-industry.
For instance, if you will be doing architectural construction, then you will need a supplier that has a dynamic and innovative plywood product range. This may include plywood for decorative purposes, panelling, and the likes. Also, you would be better off by choosing a supplier that offers premium products to ensure that your project will have aesthetic appeal.
Reliability and Experience
Reliability and experience are important considerations when choosing a plywood supplier. This is to ensure that a particular supplier can deliver their promise of exceptional products and services.
It would be best that you select a supplier with several years of experience in the Melbourne construction industry. You can also review testimonials from previous clients to know what it is like working with a particular plywood supplier.
Conclusion
There is no shortage of suppliers that produce and manufacture plywood for construction work. However, the problem is, how do you choose the right one? By following the factors mentioned, you will be able to select a reputable plywood supplier that will cater to your construction needs.