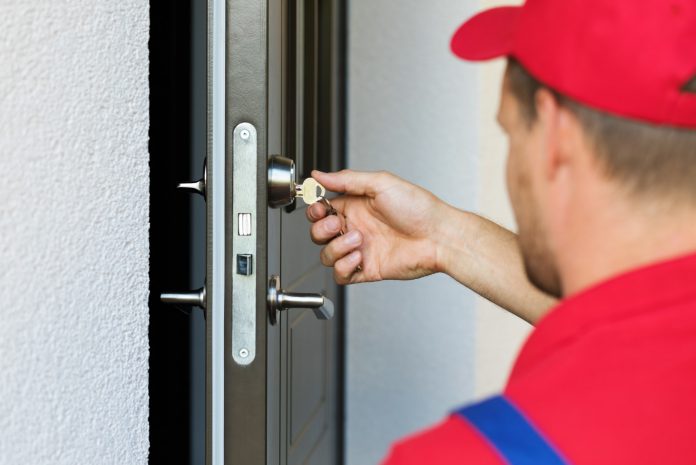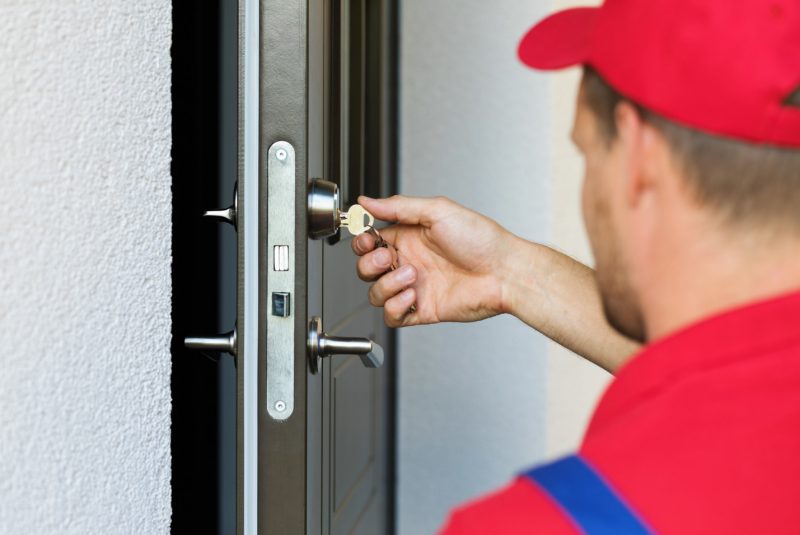 Your home's security and safety are of utmost importance; that's why finding an expert locksmith that can fix broken keys or rekey the locks for your home is imperative.
During the entirety of this article, I will be providing you with professional tips and suggestions on finding a reliable locksmith service provider in Vancouver. Let's dive right in.
Tips on Finding a Reliable Locksmith in Vancouver
The following tips below are more than likely to help you with finding an expert locksmith that can offer you quality services. But when it comes to protecting your key, so you don't lose them, it is entirely up to you. You can check this website for tips on safeguarding your keys.
Check for the Reputation of the Service Provider
It is imperative that before hiring any contractor's services, you check the reputation of his/her company. You need to check for reputation because you are entrusting the service provider with a serious task that includes your home's safety.
It is vital that your potential hire is reliable and trustworthy and not a novice contractor that would make use of inferior products and services that can prove dangerous later on.
The best locksmith companies hold their reputation dearly and do anything to provide a satisfactory service to their customers. It would help if you looked up online reviews about the company you plan on working with to see how they perform their tasks and how their previous customers feel about their services.
If the company meets your expectations, then you're free to sign them up for your project. There are added tips here https://www.safety.com/6-ways-to-burglar-proof-your-home-on-the-cheap/ on ways to secure your home.
Ask for Recommendations from Professional Contractors in Vancouver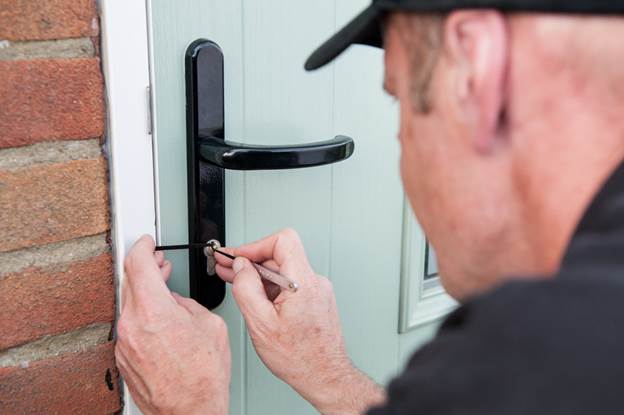 Although it might seem traditional, simple word of mouth can provide you with excellent results. Just ensure to ask reliable contractors in your locality if they can provide you with recommendations on any locksmith they know or have worked with within the past. This way, you will be provided with a couple of lists that you can later scrutinize and shortlist to find the perfect candidate for your project.
Also, there's the option of asking your friends and family members to see if they can refer to any professional locksmith to you. Remember to ask them about their services and how satisfied they were with their performance. Through recommendations, you can get a service provider that will provide tailor-made services to you.
Make sure you ask the service provider you plan on working with if they give out a warranty for their works. The best locksmith companies in Vancouver provide a guarantee to cover any mistakes on the project or hardware issues. If your potential hire doesn't offer a warranty, it's best to find someone else to provide you with it.
Check for License and Other Valid Credentials
Before you sign anyone to do security jobs on your home, they must provide you with a valid license. This way, you will rest assured knowing that you're working with a professional. When a locksmith is certified, they can offer you thorough knowledge and skills on your project, ensuring a smooth process with less hassle.
Vancouver's state also requires a locksmith to have a valid license to perform work on a project. For this reason, your potential hire must be licensed by the state of Vancouver before working on your home.
You can go further and ask to see a business ID from your potential hire. Take note of the name on the business card; make sure it matches your estimates. A business card would settle all your worries and ensure that the contracting firm is a legitimate company.
Make Sure You Get It All in Writing
Lastly, make sure that when the residential locksmith Vancouver you plan on hiring arrives, they take an estimate of the project and provide you with a written invoice of it. By doing so, you will have proof of the amount you paid for the services rendered in case there is a need to present it to someone.
Ensure that the written invoice contains valuable information, such as the name and the service provider's contact info.
Final Note
The above-listed tips would help you secure a reliable locksmith service provider for your Vancouver home. Ensure to implement them wisely.