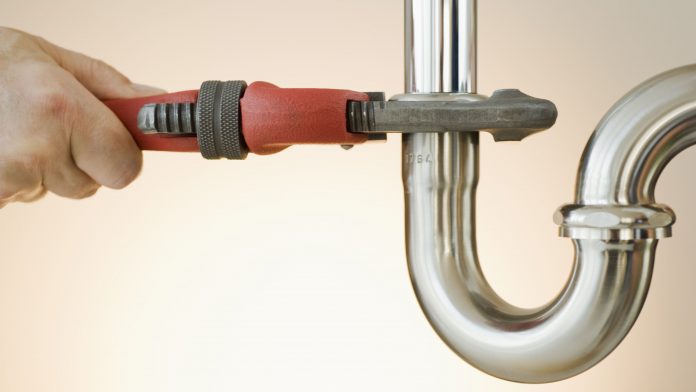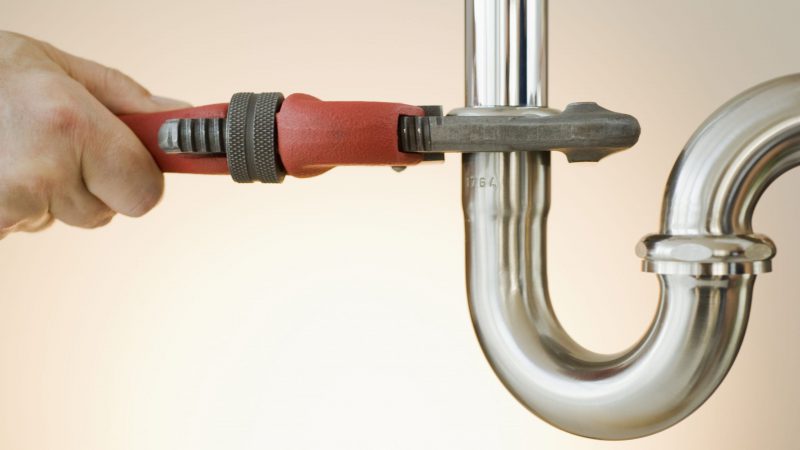 Whenever there is a plumbing issue going on in your home, then the signs are not always undeniable. There are some hidden signs related to the plumbing in your home that you need to look for if you want to find out whether there is some issue or not.
Even if you have a small water leak somewhere in your home, then it can cause a lot of problems in your home. So if you want to prevent further damage to your walls and flooring then give you must know about all the symptoms of bad plumbing in your home.
In this article, we are going to discuss the signs and symptoms of a flawed plumbing system. So, keep on reading to find out more information below about plumbers near you.
 1. Faucet
If the faucets in your home are dripping, then it can be a very annoying problem. It might seem like a small problem at first, but it is a problem of lousy plumbing done in your home. If a faucet in your home is dripping, then it can increase the amount of your water utility bills to a significant amount every month. If the water leak in your home is happening for a long time, then you must replace it as early as possible to reduce further damage and a dripping faucet.
 2. Clogged Drain
If you have a clogged or slow drain in your home, then you can use a plunger sometimes to fix that. If a nasty smell is coming from the drain, then it is a time to look for a plumber that is near to solve this problem for you in a professional manner.
Even after you have used the plunger, it is essential to get the tank empty so that you can remove any mould or fungus that is developing in the pipes. You will be able to prevent further damage by hiring the professional services of a skilled plumber.
 3. Water Pressure
Every time you turn on the water and the least amount of water is coming out; then it means that the water pressure is low. There can be a buildup in the pipes that can cause low water pressure issues in your home.
If you remove the faucet or showerhead and clean the dirt that is stuck inside, then the water pressure can start working properly. If there is no that stock over there and the issue continues then the usual caller professional plumber to fix this issue for you.
 4. Running Toilet Water
If the toilet keeps running, then it will increase your water bill to a significant amount. If this issue is happening to you, then you should replace the inner working of your toilet.
 5. Smell
If you can smell a foul odour coming from the walls or ceiling, then it is a sign that there is a water leak somewhere in your home. If this issue is not addressed on time, then it can lead to further damage to your home.