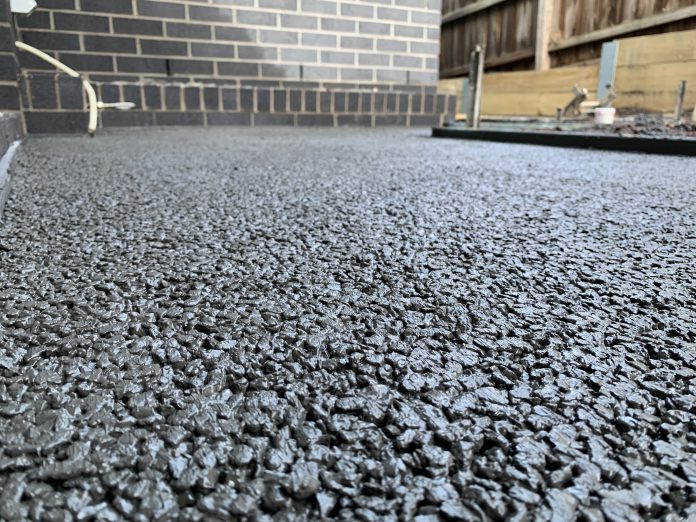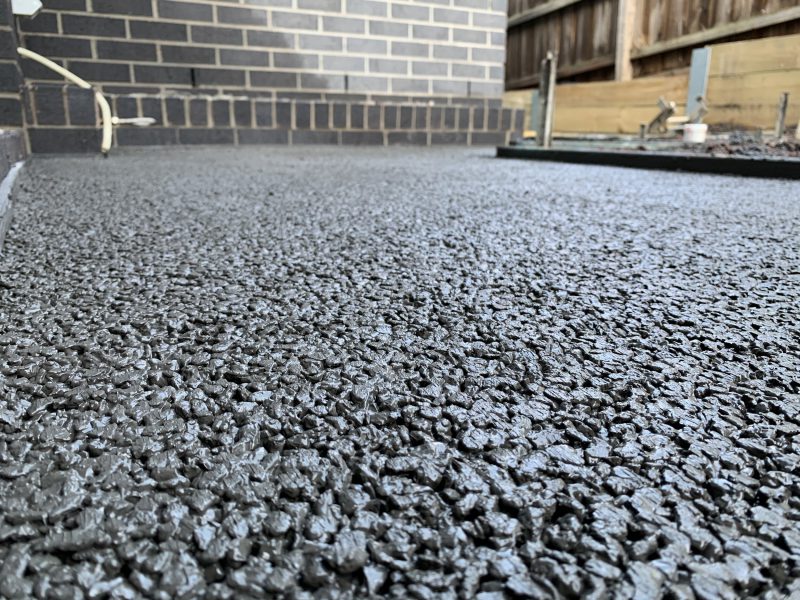 You might not know that permeable concrete is used for boosting sustainability in the environment. The importance of such concrete is increasing day by day.  Urbanization has facilitated mankind but at the same time destroyed the environment. Permeable concrete is capable of facilitating the biodegradation of, several oils from trucks and cars. Such concrete also helps to infiltrate rainwater into the soil. People make use of this concrete because it decreases urban heating as well. If you are wondering how such concrete is capable of providing so many benefits? Well, then the reason lies in the features of this concrete. It is constructed of special structural concrete without fine particles. These removals of fine particles leave the void of 20% and due to this very reason permeable concrete owns more voids than a block of typical concrete. These voids are the causes of allowing water infiltration and air exchanges.  You should also know that permeable concrete is used as an alternative to conventional concrete and asphalt as they are expensive to install. Such surfaces are further prone to damage compared to this concrete. This type of concrete has various applications like in the construction of residential roads, driveways, and streets. Further, the concrete is used for low volume pavements, tennis court, parking area, and swimming pool decks, etc. Well, linings and sideways construction also heavily relies on this particular type of concrete. Let's dig into some detailed advantages as to why permeable pavements are preferred over conventional ones and some disadvantages.
The Durability Of Permeable Concrete
One of the best advantages of permeable concrete is that it is durable. This concrete can support forklifts, dump trucks, and other wheel loaders. If one uses asphalt then in the frosting conditions, it tends to buckle where permeable concrete can move if the soil below it changes.
You might know that concrete tends to contract and expand but this is not the case with permeable concrete. It will not crack.
Environmental Benefits
Permeable concrete is highly used because it is a much more environmentally friendly option. It offers such sustainability by permitting extra environment-friendly land growth. Apart from this environmental benefit, permeable concrete eliminates detention ponds and prevents polluted water from flowing into the stream.
Safety Benefits
Apart from the environmental benefits, permeable concrete also minimizes standing water and flooding. The construction which makes use of this concrete is ensuring lower skidding. This type of concrete also benefits interim reflectivity. Asphalt or conventional concrete offers less reflectivity and thus offers an increased heat island effect. Whereas permeable concrete just offers the reverse as it owns more light reflectivity properties.
Disadvantages Of Permeable Concrete
You might be wondering what disadvantages there are if the construction makes use of previous concrete. Well the permeability is prone to reduce with over vibration. Moreover, certain measures need to be taken for preventing the runoff from the adjacent areas to sites constructed of this material. Many times a reinforcement is required due to which epoxy-coated bars are used.