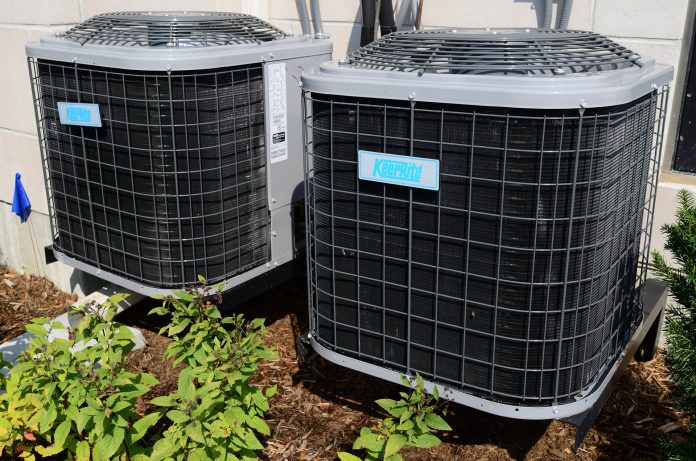 Are you starting to feel the cold winter weather? To stay warm and comfortable inside your home this winter, make sure your HVAC system will be working at its best throughout the entire season. A good winter preparation plan should include basic DIY maintenance tasks and routine system checkup and tune-up from a professional HVAC contractor.
Here is a list of tasks you should complete to prepare your HVAC system for the winter season:
Replace your air filters
To get your HVAC ready for winter use, start by replacing the air filters. Over time, HVAC air filters can accumulate a heavy load of dust and dirt. This puts a lot of strain on the equipment, reducing its efficiency and sometimes causing extensive damage. Make it a habit to regularly check on your air filters to see if it needs some cleaning. Ideally, air filters must be replaced every 30 to 90 days to maintain the optimum air quality in your home.
Inspect your air ducts
After checking your air filters, don't forget to look into your air ducts next. Dirt and dust in your ducts do not only restrict airflow but also forces your HVAC unit to work harder and consume more fuel and energy. Unlike cleaning air filters, maintaining your air ducts will most likely require help from a professional HVAC contractor.
Get rid of dirt and debris from the system
If you have a split-type HVAC system, you will have to work on your HVAC maintenance both inside and outside your home. A split HVAC system consists of an outdoor unit and an indoor unit. During a winter storm, your HVAC outdoor unit may get covered with dirt or tree debris, which blocks the airflow in the system. Before the winter season arrives, make sure to clear away weak or low-hanging tree branches from your yard. Also, you have to remove plants that are too close to your outdoor unit to help air flow freely.
Clear the space around your furnace
Your furnace is probably one of the most important equipment in your house during cold weather. To prepare it for winter use, be sure to clean the equipment and the area surrounding it. Items that are stored close to the furnace are potential fire hazards. As a general rule, your furnace should be 30 inches away from the sidewalls for safety purposes and to provide maintenance personnel easy access.
Add extra insulation in your home
By adding extra insulation in your home, you are supporting your HVAC system and helping increase its efficiency. According to the United States Department of Energy, insulation in your home provides resistance to heat flow and lowers your heating and cooling costs. Besides that, it can also improve your home's indoor comfort.
Do not wait for your home's heating system to shut down before you call for service. Schedule a heating maintenance today by calling your trusted HVAC technician. For fast and efficient service response, hire a company that is nearest your home location. Get your HVAC system winterized today!