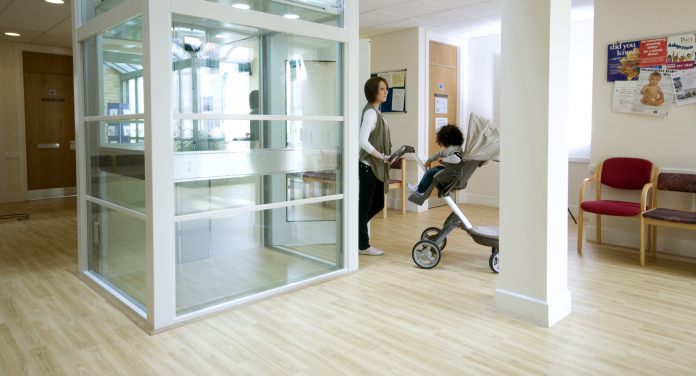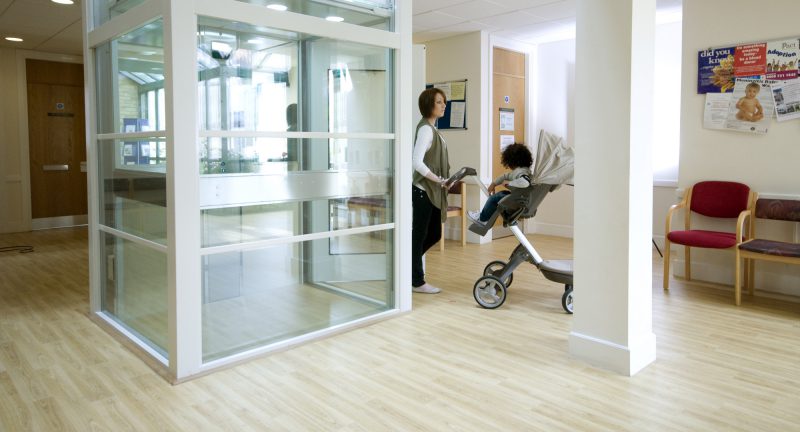 Are you a Perth resident or business owner looking to install a lift at your establishment? The capital city of Western Australia includes sites like Kings Park & Botanical Garden, Swan River, and Perth Mint. For people looking to install lifts in Perth have multiple options including, stairlifts, platform, and disability lifts. They offer a wide range of features and benefits for residential or commercial use, improving the quality of life. The following are some of the benefits:
Local Installation
When installing lifts at your home or company, you can hire local companies that specialise in lifts. A company might have branches in other regions, but it's a plus when a local branch handles the installation since you can get individualised service.
A local installer provides faster installation due to the close proximity to your home or workplace. This is important in various situations.
For example, a household member might need a disability lift, or your business could require a platform lift. When a person's mobility or a company's efficiency can benefit from lift installation, it's critical for a company to install them efficiently.
You can also visit a local showroom to learn about the different offers they provide. Seeing showroom units makes it easier to select a particular lift type and model for your residential or commercial needs.
Product Selection
When picking lifts, there are several types and styles to choose from. The main categories include residential and commercial lifts. Both homes and workplaces require lifts for different functions. While they're mostly used in homes for transporting people, companies often use lifts to transport objects like merchandise and equipment.
Also, you can select from various types of lifts, including:
Platform Lifts
Stairlifts
Disability Access Lifts
Incilnators
Each of these varieties of lifts can improve the functionality of your home or business. While the general function is to lift people or objects, they have different functions for residential and commercial usage.
It's important to research the specific uses of each type. This can help you to select the best option that suits your particular needs.
Company Experience
As always, it's essential to consider how much experience a lifts manufacturer has.
The history of elevators dates back to the mid-1800s when workers in mines, warehouses, and factories used them. Some Australian companies have been installing lifts for several decades or even about a century. Such companies have acquired much more industry experience versus new or startup businesses.
This means you'll likely have more selection of lifts to pick from and receive better customer service. It's also important to read multiple reviews of particular companies to learn about the specific reasons why customers have been pleased with their products and service.
Commercially Beneficial
Various locations like office buildings, shopping malls, and shopping centres, can benefit from lifts. Local laws might require businesses of specific sizes and stories to provide lifts for their customers. This is especially important in cases like increasing mobility for disabled customers who have difficulty using stairs and escalators.
Meanwhile, lifts can also benefit businesses financially in several ways. For example, it provides customers with easy access to a building's various levels. The businesses can also use the lifts to move merchandise to different levels of a shopping centre, for example.
If you're searching for lifts in Perth, then the above-mentioned ones are some of the top features and benefits to give your household, workers, or customers a perfect 'lift'.