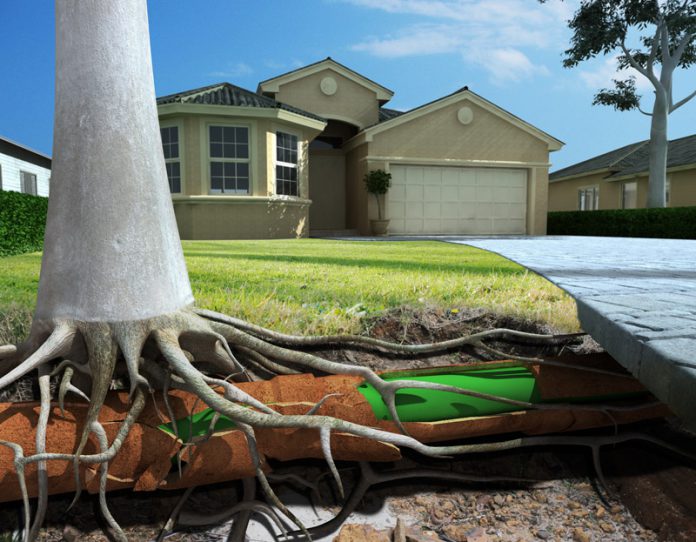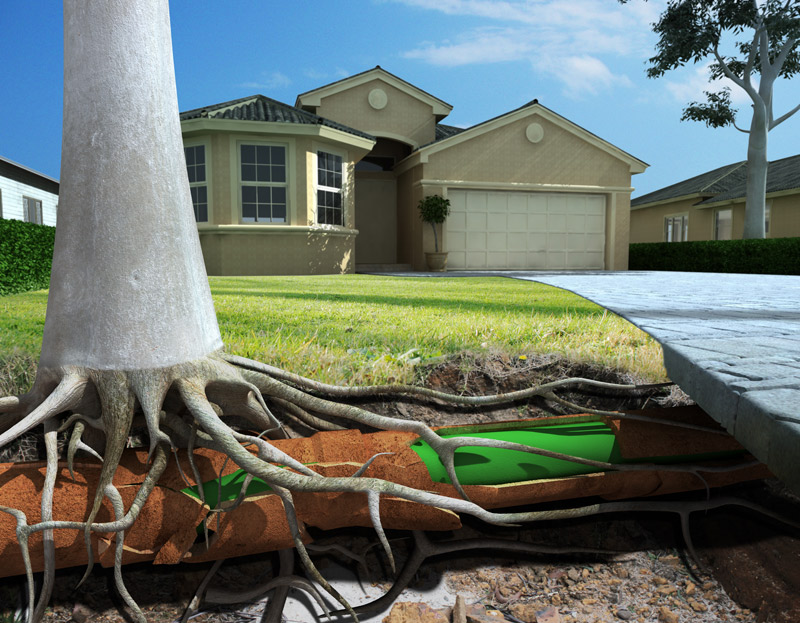 Sydney is the beautiful capital city of South Wales, Australia, and therefore is one of the country's most populous cities. More than 7,500,000 households reside in the town, making drainage systems essential to maintain the city's sanitation. Blocked and broken drains can be such a hassle, as these problems interfere with many people's daily lives. Not to mention, blocked drains can tremendously stink and disturb clean environments. City residents can get ill as raw sewage contains harmful bacteria.
Because of this, many people in Sydney immediately resort to traditional repair — which takes up significant amounts of time and money as maintenance specialists still need to dig trenches underground to replace your pipes, with the process sometimes taking up weeks. Many people don't know how cost-effective and convenient pipe relining in Sydney can be when compared to traditional repair — and we're here to help. This article will contain everything you need to know about pipe relining in your area!
What is Pipe Relining?
Also known by the term CIPP or Cured-In-Place Pipelining, pipe relining lets homeowners repair damaged pipes without the intrusion or costs that traditional re-piping has. This process is relatively simple — a particular type of resin is used to improve your drainage systems from the inside using a felt-tube made out of polyester or fibreglass. The resin hardens and forms another pipe within the original damaged pipe once inserted.
A product of trenchless pipe repair technology, pipe relining has only minimal to no digging involved. This process significantly reduces the time, money, and effort needed compared to other re-piping methods, making it an immensely feasible way to fix your pipes!
The Benefits of Pipe Relining
Extends the lifetime of your pipes
A few parts of Sydney are as old as the capital city itself, which means that some pipes in specific neighbourhoods can be just as old. However, even if your drainage system has significantly aged — an extension of life is still possible using pipe relining. The newly-made resin pipe inside the damaged pipe is resistant to corrosion, which makes it last longer!
Friendly to the environment
Traditional re-piping methods can be harmful to your surroundings because contaminants and other toxic chemicals have the potential to be released into the ground. Not to mention, the Plumbing and Drainage Act 2011 No. 59 of New South Wales indicates that plumbing repairs should always be safe for the public's health. Thankfully, the use of pipe relining in Sydney can repair your pipes without the use of harmful chemicals, and the use of resin is generally harmless for the environment.
Would not disrupt your landscape
Beautiful landscapes take years to tend to — especially if homeowners already have a vast collection of rare plants and other flowers. Not to mention, keeping and maintaining a garden in a capital city such as Sydney is expensive! Having your pipes traditionally replaced can disturb your landscape as maintenance specialists remove several decorations such as plants and concrete. The non-intrusive technology that pipe relining possesses won't disrupt your landscape, as minimal digging is needed.
Adds value to real estate
Drainage systems are an essential part of a home, making a house's value significantly go up when it is effective and free of damages. People who desire to buy new real estate always look at drainage efficacy because this prevents them from incurring other repair costs.
Increases quality of flow
Drainage systems repaired using the pipe relining method usually get a significant improvement in flow rate. The resin used in relining impedes the sludge's build-up due to friction, sharp joints, or any pipe diameter transitions. This process lets liquid waste drain more efficiently with a minimal probability of blocked drainages.
Cost-effective and packed with many benefits, pipe relining is undoubtedly the most feasible method of repairing your damaged pipes. Not only is it convenient, but it also reinforces your lines to prevent more damages in the future — as it prevents any sludge build-up and increases flow. With such a high population, Sydney homeowners should always ensure that their drainage systems are safe and functional. Thus, people should consider pipe relining more often, as it is easier and much cheaper than traditional pipe repair with minimal to no drawbacks.