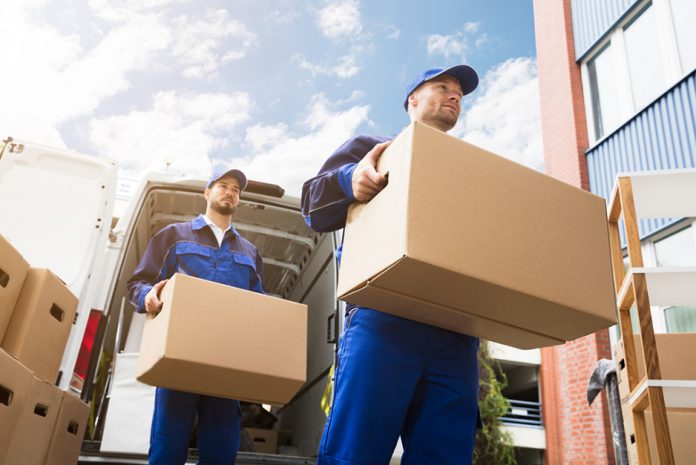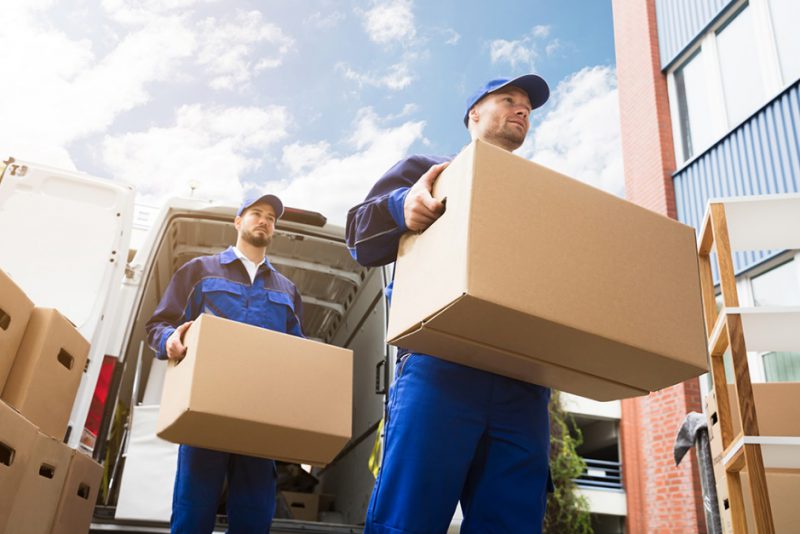 Moving and packing, whether you have a lot or a little, can be a stressful experience. Not only must you complete all the wrapping and packing, but you must also transport all of the boxes in your vehicle before arriving at your new home or office. The chores don't end there. You would have to unpack everything once more when you arrive at your new place.
But what happens if you don't have the necessary transportation for the job? What if you don't have a lot of time to spare and your boss is giving you a hard time? You wouldn't want to lose your job along the way.
Follow the link for more info
https://www.nytimes.com/2020/07/24/style/moving-during-covid-coronavirus.html.
Since moving out takes so much time and effort, many people choose to employ a licensed moving company. You can do the same thing. You might ask yourself whether this option is the right call for you. Let's find out.
Professionals do the heavy lifting
Since moving is something they do daily, movers are skilled professionals. For a person that has not been educated in handling big furniture and difficult-to-carry cartons, this might seem like an impossible thing to do.
Professional packers and movers often have the equipment necessary to transport cartons, appliances, and furniture from one location to another. Professionals already know how big of a van you'll need just by looking at the number of items you have at home. While some can expect to have a truck big enough to carry all of their things, others can be positively certain that they'll have the necessary transportation to contain all of their items.
The best movers' expertise also ensures that they know how to move objects that need to be treated with severe caution. If you have a safe, a sculpture, a piano, or anything similar to transport to your new venue, hiring skilled movers is the safest way to do so without harming yourself or wearing it out.
Time is money
Packaging is a required but often feared part of the moving phase. It's not only time-consuming, but it's also dull. If the company provides packaging services, you can use your time to do other things like disconnect and reconnect utilities, set up the planning space, or close your house's sale.
One of the most important factors to consider when hiring movers to pack your belongings is their level of experience. Skilled movers know how to pack even the most fragile objects or those with unusual shapes, ensuring that they arrive at their new location undamaged. Of course, once you get there, the movers will know how to unpack your belongings carefully so that you can begin living in your new place.
Your belongings will be dismantled
Any of your possessions or furniture needs to be disassembled to fit into the moving truck. Disassembling items will also free up space in the truck and improve carton stacking. In any case, the movers know what they're doing. They have the skills and tools to dismantle, pack, load, and reassemble your furniture in your new home.
Your well-packaged furniture will, of course, benefit greatly during transit, thanks to your movers. They know how to load the truck properly so that nothing moves if the truck has to come to a halt suddenly, hit a pothole, or encounter some other issue along the way that might cause harm to furniture and other objects.
The movers are experts
Let's say that you haven't moved to a new place in a while. If that's the case, you're probably forgetting how you organized it. The good news is that experienced movers could have finished their last transfer only a day or two before yours.
Furthermore, skilled movers will have a system in place that will enable them to move with full performance. Everyone benefits from using a system, including the movers, who'll be able to finish each step in a predictable amount of time. You, on the other hand, will start living in your new home or workplace much sooner.
They are responsible and insured
The first and most important advantage of hiring a team of packers and movers for your relocation is that it ensures your belongings' protection and security. When you employ professionals, you can rest assured that your things are in good hands and will not be broken, spilled, or misplaced. Professionals load the products with high-quality packaging materials and then transport them to appropriate vehicles.
Any moving business that moves goods is liable for the costs of those goods. Three levels of basic obligation are required of movers. Moving firms with full cover are responsible for all products shipped at the same time and have third-party liability insurance. How amazing is that?
For things damaged during the transfer, this option would require the movers to replace, fix, or pay a settlement or discount on the invoice. Basically, you won't have to worry if something gets scratched or damaged because you will receive money for it. That's why you should look for professional movers that are insured. If you live in Rouse Hill, you will undoubtedly find plenty of reliable moving services.
Make certain you get the best deal possible
The easiest way to find the best deal for moving is to get quotes from different firms. However, you must ensure that you calculate the moving company estimator for all of your requirements. They will be able to provide you with an accurate calculation as a result of this. After you've gathered some numbers, you'll need to compare them in terms of price. If the difference between this company and others is greater than anticipated, make sure you call and ask for additional fees.
There could be many reliable movers in your area, but doing your research to find the right one for you is essential. It can make all the difference in the world if you have the right service.