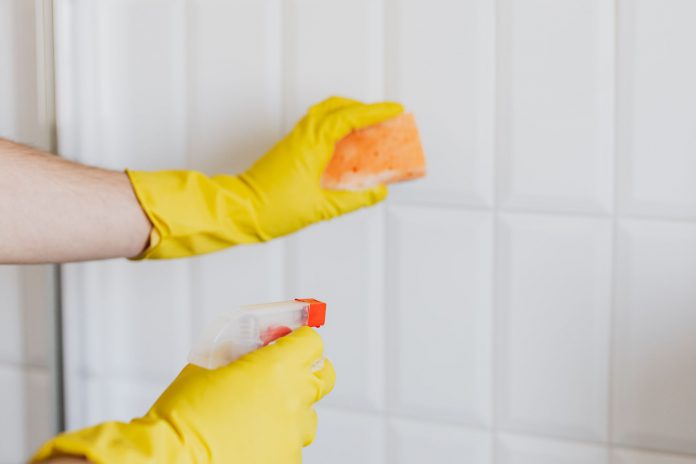 Coming home after a long day, the last thing you want to do is clean the house. But what if your home was already clean? Cleaning services are invaluable because they take on the drudgery of cleaning to transform your home into a space of peace. But how do you know if it is right for you?
What Exactly Does a Cleaning Service Do?
A cleaning service comes into your home and takes the burden of household cleaning off your hands. With today's busy lifestyle, they take one major thing off your to-do list, so you can manage your other priorities. You can set up a schedule for regular cleaning, or do a deep clean when getting your house ready to sell. At Ycleaning, they offer services for your entire home. They use products that don't contain harsh chemicals so you can feel confident you are living in a clean, safe environment.
Benefits of Hiring a Cleaning Service
For most people, cleaning is not their favorite chore. It takes up precious time and energy that most of us just don't have to spare. So by automating the task, it can free up your time for more important things in life. Taking care of your family, focusing on work, or maintaining your social life are much easier to balance when your home is being cared for.
The best part is, most cleaning services include every part of the home. Floors throughout the home are cleaned and surfaces are properly dusted. Kitchens and bathrooms are scrubbed and sanitized. Even the windows everyone hates cleaning get a touch-up. Equipped with professional grade tools, your house will get cleaned in a way it never has before.
Drawbacks of Hiring a Cleaning Service
The #1 downside is the cost factor. Unfortunately, this service doesn't come free. Costs vary based on square footage, but it's easy to get a free quote. So, the best thing to do is ask yourself a few questions. Is there room in my budget for a cleaning service? How often do I want them to come to my home? Could my time be better spent doing something else? Just remember these important considerations to help guide you in the decision-making process.
Consider Your Budget
Based on your finances, can your budget support the added cost of a cleaning service? Is there something you are willing to sacrifice in order to make it happen? Automating household cleaning is very attractive, but not at the expense of your financial well-being. However, if you find it necessary to make a few sacrifices, often unnecessary eating out is one of the easiest ways to slash a budget. Can you make coffee or dinner at home more often? These changes can help make room for simplicity.
Evaluate Your Lifestyle
People who work long hours or have a busy family life may struggle to keep up with the demands of housekeeping. Even though their lives outside of the home are fulfilling, they can be exhausting. Demands of life can leave little left for the demands of the home. This is why house cleaning services exist. They do it so you don't have to.
Your Threshold for Cleaning
The fact of the matter is, some people simply don't know how to clean. They are skilled in many other things: public speaking, auto repair, business management, customer service, woodworking…but not cleaning. Proper cleaning takes more than wiping a wet rag over a countertop to make sure it doesn't look dirty. It's removing debris, contamination, and sanitization. If you don't know how to do these things, and aren't interested in learning, a professional will take care of the task for you.
Level of Ability
Some people, such as the elderly or disabled, might be unable to clean their entire homes. They may have reach or mobility limitations that prevent them from getting the job done. Certain jobs left undone can become breeding grounds for bacteria and mold. Eventually these can cause illnesses for the people living there. If you have a loved one who is unable to clean properly due to a limitation, a cleaning service can help. By providing them with a clean home you are ensuring they also have a safe place to live.
With a simple evaluation of your life and its demands you can determine whether a home cleaning service is right for you. Before you make the decision, get a free quote and talk to friends and family. Utilizing your resources will help you make the best decision for your lifestyle.