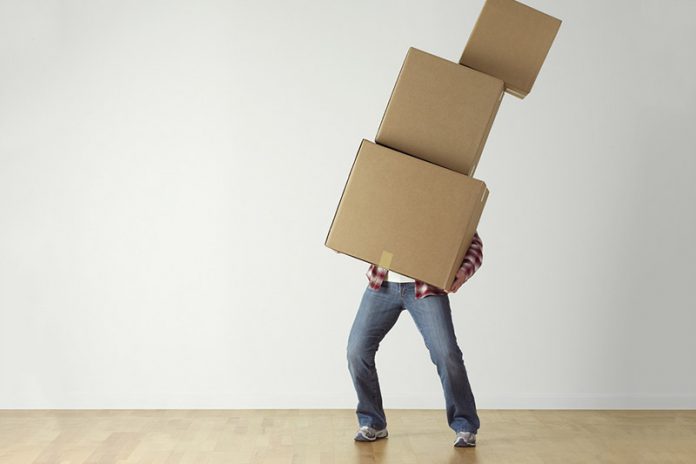 Change is inevitable. It can be good or bad. Change helps in finding a new perspective on life. Sometimes, moving from one place to another is a better choice. Well, relocation becomes difficult, but it can be made easy with the help of removalists.
A company that pitches in to help people relocate their goods and belongings from one place to another is called a Removalist. They are also called the Moving Company or van line.
Services like packing, loading, moving, unloading, unpacking, arrangement of items that are to be shifted, etc., are offered by removalists during relocation. The moving company is ought to sometimes provide additional services like cleaning house, offices or facilities like warehousing.
The removalist services are offered in almost every part of the country and the world. There are removalists in Sydney and also in other places in Australia.
Types of moves:
Removalists in Sydney and all the Australian states emphasise the different type of moving services that are as follows:
Local Move: the relocation of goods and other stuff is made in a defined or a set distance maybe 50 – 100 miles.
Long-distance Move: moves that happen within the state at a distance of more than 100 miles.
Intestate moves: as the name suggests, an interstate move is a relocation from one state to another state.
International Move: when the relocation happens from one country to another country, it is an international move.
What do removalists do?
If packing belongings and other items is a task, then moving them is a mission. As said earlier, this mission is accomplished with the help of removalists or moving companies.
A moving company like NYC movers usually loads and unloads belongings and bulk packages.
They sometimes offer their services for the clients to use their company equipment for packing and relocation.
First of all, removalists will determine the area needed to control the items and belongings of the clients.
Later, they figure out the items that shall be packed together and plan on making the most of the space available.
To safeguard the client's possessions, removalists in Sydney may also use bubble wrap; individual items are placed and packed in cartons, they also make custom-made packaging along with paper blanket wrap and other packaging techniques.
They provide services with utmost care so that the belongings and other stuff are ensured to be taken care of to avoid damage.
To dwindle property damage, professional packing and packaging are substantial, thus protecting the items in transit unless they are adequately sealed and unpacked. Removalists must shield that coated surfaces with moving blankets or cardboard, preparing a van or a container before moving the contents.
Breakable and delicate items are carefully packed in strong boxes. They are also newspaper wrapped to decrease the chances of scratches and chips while transiting.
Subtle and soft materials are created in suitcases, boxes, and bags.
If the properties are old and fragile, it becomes difficult to move the furniture and oversized items, so removalists shall be ingenious in planning and moving packages through entrances.
One of the imperative focuses is to be laid on the client being open to options. The clients get benefitted if a quote for moving the items is taken beforehand so that the client can choose based on his requirements and the quote.