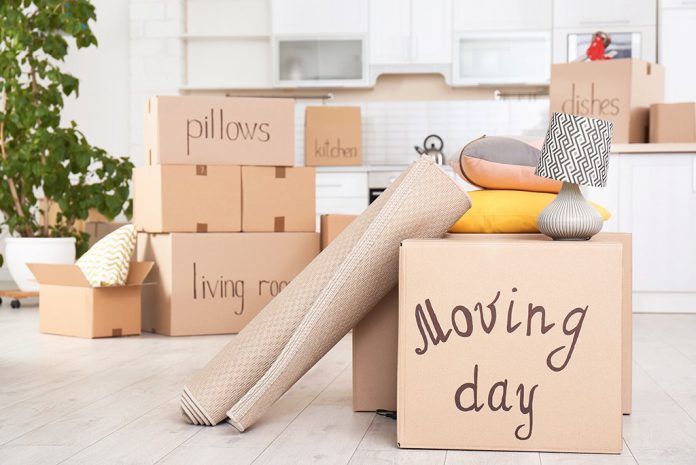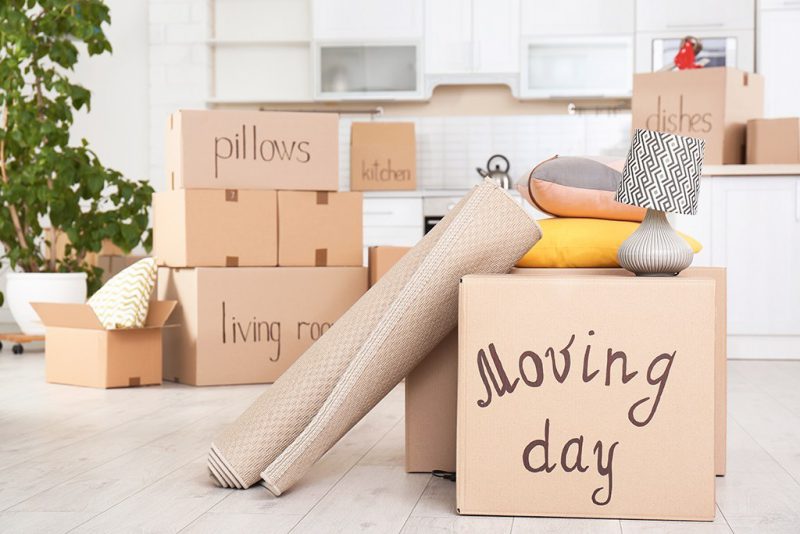 Moving is one of the most stressful life changes anyone can experience. There's a lot of uncertainty and details to maintain that comes along with it. In reality, once you have decided to move, and you have sold your home, the process can be broken down into three steps. With simplicity in mind, moving can be a smooth transition for you to enjoy the adventure you are about to embark on.
Preparation
If you spend time planning your move, you will experience a smoother transition from one home to another. Preparation keeps you organized and ahead of schedule.
Creating a checklist: This should be your first priority. Map out a timeline of what needs to get done, giving importance to things that are unavoidable. This list should include renovation projects, mail forwarding, and setting up utilities in your new home.
Book Your Moving Company: To make sure you have a successful moving day, contact your moving company during the preparation process to come up with a plan. Creative Moving and Packing, LLC is a 5 star moving and packing service able to handle all moving day logistics. Their professionals will pack and unpack your home, as well as loading and unloading when the time comes. They also have a weatherproof storage facility available.
Packing
Hiring your moving company to pack your home will help take a huge burden off your shoulders. If you plan to take this task on yourself, you need to do it right to protect your possessions and get it done as efficiently as possible.
Declutter Your Home: Moving is the perfect time to stop putting off decluttering projects. You have to go through everything anyway to pack it, so you may as well determine its usefulness, too. During decluttering projects, most people find they don't need most of the stuff that has accumulated over the years. By lightening your load, you will start your life refreshed in your new home.
Gather Moving Supplies: Of course this will include sturdy boxes. But you'll also need scissors, packaging tape, markers, trash bags, labels, and box cutters. You do not want to pack boxes without a way to stay organized. Otherwise you'll have no idea how to organize them before you unpack when you arrive at your new home. Do yourself a favor and get organized before you get started.
Make Packing a Part of Your Routine: Pack a little every day, instead of trying to do everything at once. Start with knick knacks and non-everyday essentials. Eventually you will work your way down to a point of necessities. By this time, you should be close enough to moving day that the temporary inconvenience will not cause much of a disruption to your family. When it comes time to move, it won't take long to pack anything left.
Pack an "Essentials Bag": By the time moving day is over, you may be too tired to look for items such as medication, toiletries, or a change of clothes. To make sure you don't go without these things, pack a bag for easy access. You may also want to include a bamboo toilet roll, paper towels, and trash bags for convenience
Moving Day
Nothing should be left to chance on moving day. By now your mover is booked, everything should be packed, and your new home is ready. Even if you are taking the DIY approach with your move, you need to have a solid plan in place. Today will be a breeze.
Make Sure Everyone Knows His or Her Role: If you've hired movers, you'll need someone as a point of contact. You'll also need a game plan for any small children involved. Will someone babysit them during the move? Do you have activities to keep them safe and occupied? Moving takes a focused effort. You don't want to put children at risk by leaving them unattended.
Take Your Time to do it Right: If you are loading your own moving truck, it's not as easy as throwing items in the truck and locking the door. You have to figure out how the pieces fit together efficiently to maximize space and minimize movement in transit. Taking time to properly load a moving truck means fewer trips and less risk of damaging your items.
With proper planning, you can reduce stress during your move so you can ease into the new beginning ahead. Then you can enjoy your new home as you start the next chapter of your life.