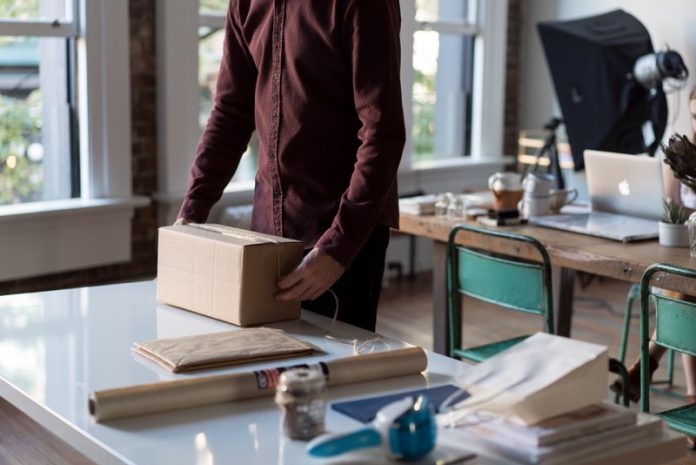 Now-a-days there is an app for everything! Moving can be a challenge especially during a pandemic, but it can be made a lot more manageable with the help of smartphone apps. From packing, organising a removal team to transport we have a list of apps that will help you move home with ease, speed and efficiency all whilst keeping organised and COVID safe.
Zoopla
Zoopla is one of the best apps you can have for moving house. It is an app on UK property search and it's completely free! The Zoopla app will let you browse for properties for sale with all of the information you need too. It will even let you bookmark properties and let you track and follow their change in price.
Move Advisor
Move Advisor is a brand new app to help you with all of your moving needs. It is a comprehensive app which will allow you to have an inventory of your home, find movers and establish a moving timeline all in one app. The app can help you to find movers in your area, create a room by room inventory, create a moving timeline, establish packing and shipping supplies and calculate moving costs.
Google Keep
Keeping lists is the number one key to success when it comes to moving. There are a huge range of list keeping apps to choose from but Google Keep is our favourite. It has the perfect balance of simplicity and efficiency. You will be able to create lists and notes, record voice notes, add photos to notes, create time or location based reminders, share your lists with others and sync them all across your devices.
Moving Timeline
Moving home can make your calendar very busy, but it can be hard to keep on top of this. The Moving Timeline App will provide you with a detailed overview of your week with a moving checklist. It is a sophisticated moving calendar tool that gives you the moving date and a to-do list of everything you need to do before your move.
Once you have a task on the app you can have a date that it needs to be completed, a reminder function, a complete/delete or action button and a space for notes too.
Home Inventory
When you move home it is imperative to create an inventory so you don't lose anything during transit. The Home Inventory App helps you to create a detailed house moving inventory. You can digitally map out your entire home and organise your items via room. You can even send this information to any other phone that you need to.
Packing Pro
The Pro Moving Planner App is a comprehensive app for moving home! It has a checklist tool, tracks professional services and will allow you to properly plan your move, your budget and will stop you from wasting any time and money. There is no way you will forget the little jobs with this app.
Brightnest
The Brightnest App is perfect for first time movers. The app is extremely useful when organising your home as it takes the location of your new home and will offer you new things in your area that are relevant to you and your family.
Sarah Wirth is a marketing expert at Quicksilver. Quicksilver offer self storage Newcastle for residential and commercial moves.