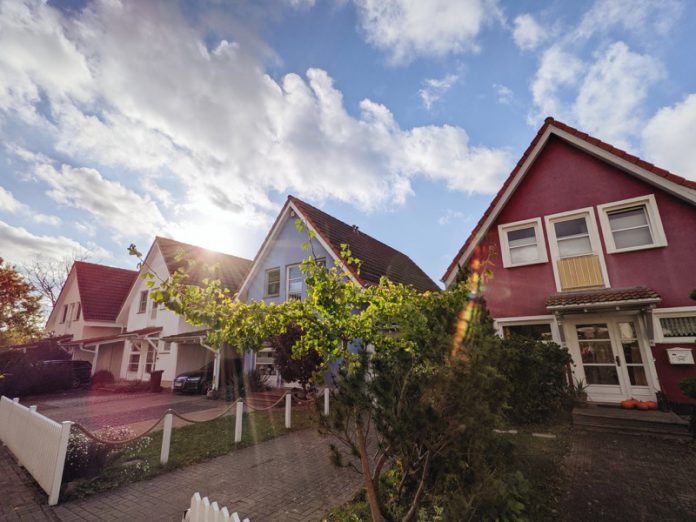 Established communities are among the fastest-growing types of housing in Australia. Most people find them as an appealing alternative to residing in urban areas.
So, do you want to live in a private and secured neighborhood? Well, there are many reasons for this. Safety, security, peacefulness is among the leading reasons why people opt to live in these communities.
What are you waiting for, view land for sale in Wallan from Frasers Property, make a purchase and enjoy these benefits?
1. Safety and Security
The two are the main appeals of an established community. Here, only the residents and guests are allowed through the gates. Therefore, the chances of encountering crime or any anti-social behavior from people outside the community are greatly reduced.
Even better, you can take a vacation for a month or two without worrying about people breaking into your house or stealing your car.
2. A Sense of Community
As human beings, we are social beings with an urge and need to connect. Well, living in a gated community elicits a certain sense of community. There is a sort of unspoken undertaking between homeowners.
Some communities hold community events together and enjoy. Even better, the controlled communal activities help you know your neighbors, resulting in a sense of familiarity and trust among the residents.
3. Privacy
Controlled access to the neighborhood without any through traffic offers a great sense of privacy. Even better, the community facilities like tennis courts, clubhouses, golf courses, and swimming pools are also private.
The community thus allows you to get on with your daily chores and activities without any outside interference.
4. Integrated Lifestyle
Living in a gated community gives you access to several social amenities. For instance, the community offer facilities like football pitches, swimming pools, gyms, among others.
This is a service that one enjoys by living or owning property in that community. Otherwise, you would require to pay exorbitant prices to enjoy these facilities.
Having such an integrated community helps ensure a comfortable living for all.
5. Reduced Traffic
Living in an established community means there is no through traffic to contend with. The result, peace, and quietness across the whole estate. The only traffic comes from residents leaving or arriving at their homes and is very minimal. Cycling and walking in a private neighborhood feel safe and pleasurable.
6. A Safe Place for Children to Play
A combination of different factors makes gated communities a haven for children to play. First, the limited traffic and slow speed in the area make the road safer for all.
Even better, the controlled access to the neighborhood ensures that there are no strangers to worry about. And yes, the communities have play areas and purpose-built facilities for their safety.
Conclusion
When we talk of living in gated communities, it is easy to be taken by the added status, exclusivity, and the air of mystery that surrounds it. and yes, there is a wide variety of these communities offering meaningful and tangible benefits in Australia.