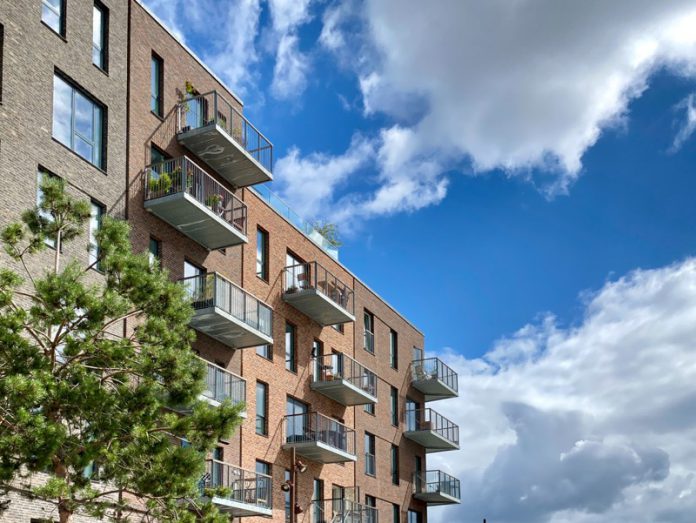 It is not uncommon to find yourself needing to move somewhere else. It can be due to work, a desire to relocate to a new, possibly better home, or a need to establish one's own household. Whatever the case may be, it is a given that you'd want to move to one that is better than the place you will be leaving behind. That said, Tampa Bay is one destination that ought to be high on your list of places to consider.
Tampa is Florida's third largest city with a population of over 400,000 spread out over 176 square miles, give or take. It also offers plenty of reasons to be a great place to settle for many as it has low taxes and no income tax, consistently sunny weather, a variety of world-class educational institutions, and a wide range of entertainment options that include breathtaking beaches, theme parks, golf ranges, and sports venues.
But since you want to relocate to the best neighborhood possible, it is a must that you plan your move carefully. That being the case, searching for your ideal next place of residence will take up a big part of your planning as you will have to scout locations and compare them with one another.
You will also need to spend significant time looking for and hiring moving services Tampa residents trust since they can make your move easier, safer, and more convenient. You will have to get your finances in order, too, and attend to the necessary paperwork involved in your relocation, like a change in mailing address and getting news IDs.
Indeed, relocating is a lot of work, and all that will inevitably circle back to your initial search. You can start that off on the right track by checking out the places below as they are four of the best that Tampa has to offer.
1. Downtown Tampa
The city's urban center pulsates with endless energy and boundless vibe. Downtown Tampa has everything that you would expect from a highly urbanized town. Aside from condos and apartments to live in, there are also entertainment and recreation spots for everyone, including water activities at the Hillsborough River and family-oriented fun at Curtis Hixon Park. You'll also find a variety of restaurants to feast in as well as an active art scene within Downtown Tampa. It is also a burgeoning economic powerhouse, with young professionals and entrepreneurs who call this place their home. So, if your idea of an ideal neighborhood is a progressive, family-oriented town, then Downtown Tampa is the place for you.
2. Ybor
Known for its old-time Cuban cigar factories, Ybor is an eclectic yet charming mix of old and new—with the former evident in the town's restored brick roads and the latter apparent in Ybor's many modern townhomes, condos, and single-family units. Ybor is particularly attractive to night owls who love the nightlife and members of the LGBT community who are sure to love the so-called Gaybor, a spot in Ybor that's full of establishments specifically catering to this segment of society. Underpinning Ybor's standing as Tampa's place to be is that the Tampa Bay Rays, Tampa's MLB team, will soon be moving in to this forward-thinking neighborhood. That said, look to move in now before the Rays come to town because Ybor will be buzzing once the team has completed its relocation here.
3. Historic Hyde Park
Historic Hyde Park is home to the world's longest linear park, which stretches a total of 6 miles, starting from Ballast Point Bay and stretching all the way to Downtown Tampa. It is also home to one of Tampa's most affluent neighborhoods, with the median income of over $161,000 annually. Given this affluence, it should come as no surprise that Historic Hyde Park has a very low crime rate, even with the entertainment district that is South Howard Avenue just down south of town. The thriving economy of Historic Hyde Park, its low crime rate, and the many highly rated schools make it the ideal place for young families.
4. Carrollwood
Some of Tampa's original suburbs are still standing proudly in Carrollwood, which has a serene and classic vibe that is perfect for those who prefer tranquility and seclusion. The area itself is somewhat secluded, away from bustling towns and devoid of the pulsating city life notable in several of Tampa's progressive towns. While that may seem boring to some, this kind of peace is something very few places can offer these days. This makes Carrollwood unique and worth checking out if it fits your needs.
Now, to be clear, you won't go wrong anywhere in Tampa as every place and every neighborhood has its own distinct charm and offers plenty of reasons for you to call it your home. That said, the four entries in this list should be on your shortlist of places to consider. Once you are done finding out more about each of these places, there is a good chance that you will ultimately choose to relocate in any one of them. In any case, it will surely be a good decision.