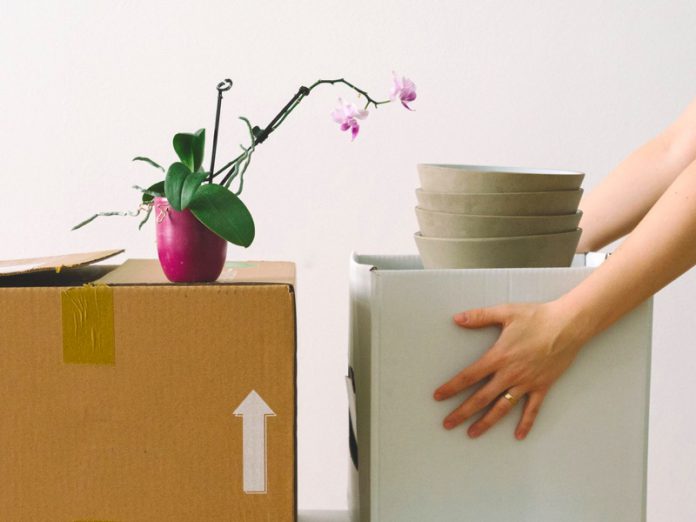 From previous experiences, you may find moving houses to be taxing. However, there are various ways to ensure that your moving experience is easier and more manageable, including getting help while moving. Different tips will help you get everything ready on time and move them across to your new residence without much hassle.
When you make the right arrangements in advance, you'll not be stressed out on the actual moving day because you don't know where to begin. Below are a few tips on making moving easier, whether moving within your neighborhood or relocating to a distant residence.
1. Organizing for your move early
When you plan on moving houses, it is important that you make plans in advance rather than making them last minute. Unless something urgent necessitates your moving, you should avoid making any moves in a hurry. Give yourself about 4-7 weeks to ensure that you organize and pack all the things that you require when moving. You can create a moving checklist to ensure that you finish all your tasks before hiring Holland Movers Company in The Netherlands to help with the move.
2. Pack your essentials in a separate bag
While packing, ensure that you pack an overnight bag with the personal essentials that you need most. Even when you are relocating within your neighborhood, it would be best if you had a bag containing all the things you may need to function properly the next day. This can even extend to a few weeks if you cannot unpack the boxes as soon as you settle in.
The contents of this overnight bag may include; a new change of clothes, phone chargers, essential toiletries, and snacks. You can pack these different categories in clear separate bags. This way, it will be easier to access them when you do need them.
3. Enlist professional movers
Unless you are lucky enough to have an empty van and friends willing to help you with the move, you will probably require professionals to help you move. You may underestimate the number of things you own until you take account of all of them. Hiring a professional moving company Amsterdam will not only make moving more efficient but safer as well.
That is because heavy items such as furniture will be lifted well, therefore, avoiding bumps and damage. You can request your removalists to assist you with all aspects of moving from just packing to reassembling.
4. Select the right van
When you are moving, especially to a farther location, you must take the least number of trips possible, back and forth. For this to be possible, you will require a good-sized van if you decide to do it alone rather than hire professionals. The right-sized van will come in handy and ensure that you get as many things as possible to your new residence in less time.
When you follow some of these tips, you will find it much easier to move to your new residence.