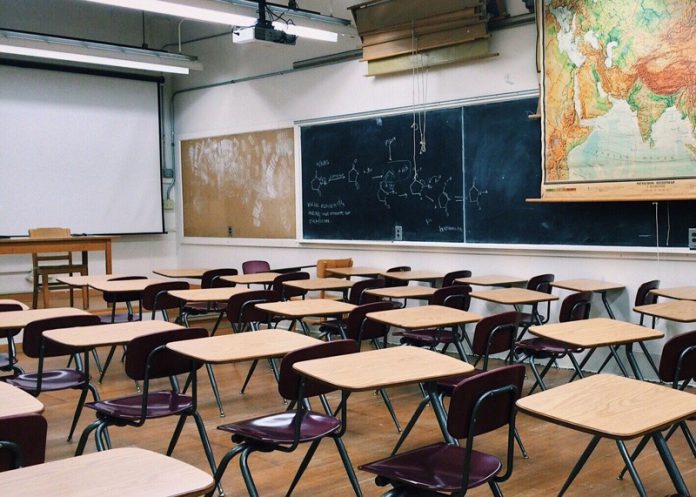 We are wondering how you and your little ones spent the holiday. They could have had a boatload of fun at the Henley Regatta, or maybe you went camping at the Lloyds Meadeow in Chester. Regardless of the plenty of fun they might have experienced, it's time to go back to school.
Remember they've had all the fun available across the UK, they will need a lot of motivation to get back to class without losing their steam. It is important to prepare their minds for the task ahead and convince them that going back to school will offer more fun and activities than what they experienced at home.
The last academic year was so exhausting, parents and students didn't know what to expect due to the closing and reopening of school. Although fighting covid 19 was for the greater good, the situation was stressful and discouraging to kids. Parents had no option than to adapt to online learning even when it wasn't convenient.
School resumption was exciting news to parents because they would pass the responsibility of teaching and coaching their kids to teachers while they focus on other important life tasks. Nevertheless, the feeling isn't the same for children as they have adapted to the new habit of waking up late, sitting in the living room all day, and playing with toys.
We have compiled some excellent ideas that would boost your kids' enthusiasm to resume school. Below are proven tips that can motivate your child to go back to school.
 Apply Educational Wall Decals
Children's back-to-school room makeovers aren't complete without applying stickers to their walls, from animal pictures to stickers representing their favorite sport. Also, include inspirational quotes like "if you want to go fast go alone. If you want to go far go together". Such a quote would give them a deeper understanding of the advantage of associating with another student.
You can start by looking for wall decals in the UK to paste in their room. Search for Apex Stickers, Icon Wall Stickers, and Wall Pops. These are the leading wall decals in the UK.
You can also post some covid 19 preventive measures stickers or frames that explain the importance of handwashing. Keep it simple but colorful. If your children are still toddlers, alphabet stickers would also be perfect.
Organize Their School Items
If you made some changes to your children's room during the holidays, it is time to reorganize things. Reorganizing their room would awaken the kids' minds to the new reality. Depending on how many changes you made, you might consider clearing out their shelves, cabinet, and closet. Also, if there is no need for their laptops, put them away to reduce distraction.
Ensure the school uniforms are neatly kept in their wardrobe. Set up a practice whiteboard in the corner of the room if you have enough space. Else you can place it in the corridor or garage.
Organize their Reading Space
Depending on the size of your children's room, choose a desk and chair that would be comfortable for them. This new furniture should be padded with foam so it can be gentle on your kid's butt. It should also be ergonomic and ensure it is right for their age.
The study furniture should be colorful with some carton designs that can captivate kids' attention. Organizing their reading space will prepare their minds for school; they will see it as your effort towards a new academic session, and they will certainly want to return the gesture by being eager to resume.
Light It Up with Colors
It is a known fact that kids love colors, particularly primary colors. Colors can set the mood in any room. Lighting up your kids' room with colors doesn't necessarily mean you should repaint the room. What it does mean is to have a nice color scheme which, of course, should be bright. You can buy a yellow desk lamp instead of the regular white, red table clothes or a green carpet.
If the painting in the room is old and dull, you can place some wall stickers on it. Stickers can also cover wall cracks giving your wall a smooth feel. However, if you feel stickers won't remedy the problem, you can repaint the walls with a combination of two colors.
A peel and stick paint is easy to apply and maintain. It is cheaper and easy to replace. With this kind of paint, you don't need the service of a professional painter; you and your kids can get the job done.
Final Thought
It is exciting to see your kid's resume school after the holiday. However, it would be best if you prepared them mentally for the task ahead. Some children would see resumption as an opportunity to meet their old friends, while others don't want to leave their comfort zone. To motivate the latter, we came up with some room makeover ideas that would boost their enthusiasm. Utilizing stickers, replacing furniture, and organizing their reading space are some of the methods parents should employ to awaken their kids' thoughts towards resumption.