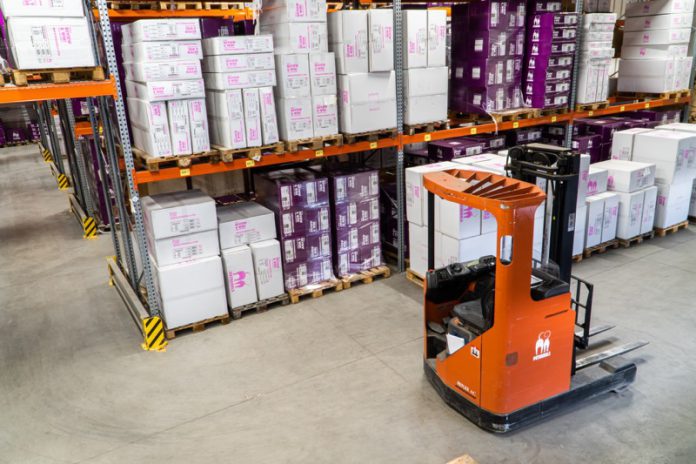 Storage services of goods or simply storage are places to store or deposit materials and products in a secure and friendly environment with supervision and compliance with government regulations and requirements for a fee. Businesses are constantly looking for new methods to reduce associated storage costs.
Storage services can improve your work efficiency and the overall profit margin of your company. Storage services of goods are not just for the large corporation anymore. You can store household items, office items, motor vehicles, commercial vehicles, boats, and valuables with storage and inventory management services tailored to your needs. Here we look at features of the best storage facilities.
1. Should Offer Safe Storage
Storage facilities should have maximum security requirements that provide advanced monitoring, security, and surveillance techniques, including armored cars for transporting valuable cargo, the use of fences, and other means, including trusted employees who are practicing secure storage. Storage facilities are fully secured with alarms, video surveillance, access control systems, and appropriate supervision to protect stored goods against any mishap or loss.
Businesses and individuals rely every day on the safekeeping of their valuable assets. Whether it is a priceless piece of art, a container full of goods, or a rare and exotic car, you should ensure you partner with a storage company where security is top, and your products will be in expert and highly equipped hands.
2. Well Maintained Digital Inventory
A quality storage facility relies on a comprehensive inventory. With an extensive record of goods, a quality storage company will be able to secure your valuables with ease. A good company will utilize a highly sophisticated computer system that helps keep track of all items within the warehouse and historical data if you wish to check for things you may have misplaced.
An up to standard inventory management saves you time. A digitized storage company will provide an inventory management system through their website and their account management software. The digital platforms help you track your stock levels and order fulfillment, allowing you to see exactly how much stock you have and keep track of incoming and outgoing orders. It also helps trace your goods quickly and easily, thus saving you time and possible frustrations.
State-of-the-art computerized inventory systems and data management programs, coupled with fully integrated communications links, provide swift access to customer and staff inventory information.
3. Able to Provide Customized and Specialized Storage
Quality storage facilities of goods give the full range of offerings to meet your needs, including temporary storing, state permanent storing, urgent storing, and seasonal storing. Different types of goods have their storage requirements, so if you have valuable goods stored at our facilities, you can rest assured to use our services.
A quality storage facility should provide specifically tailored services to protect your goods from damage caused by temperature fluctuation, moisture, and insects. Specialized storage facilities should be well equipped with gas cooling, ventilation systems, dehumidification systems, and lock-type containers to ensure that your goods do not suffer damages due to temperature fluctuations.
4.   Insurance Cover for Your Goods
Often clients face the problem of searching for high-quality storage facilities that can guarantee the high safety of their goods. One of the critical things in ensuring the security of your goods is insurance coverage for goods. It is essential to surely get familiar with the scope of coverage provided by the company you hired on the issue of insurance. Companies with good insurance covers will tend to protect our goods more aggressively.
5.   Easy Drive-Up Access
Storage facilities with easy drive-up access allow you to unload and load your belongings quickly and easily.  The ability to drive deliveries or pick-up trucks directly into secure storage facilities means you can take advantage of;
Faster loading
Multiple deliveries at once reduce handling costs
It saves labor costs since there is no need to carry boxes upstairs
Storage facilities with drive-up access are more convenient.
Conclusion
The quality storage facilities of goods are not one's choice but compulsory to have. Professional storage companies exhibit high organization skills, and their costs are low. However, beyond the price, you should look at the quality of services. There should be proper ventilation for warehouse storage and other specialized storage facilities. Use professional storage companies to store your products as you top up your stock awaiting delivery.