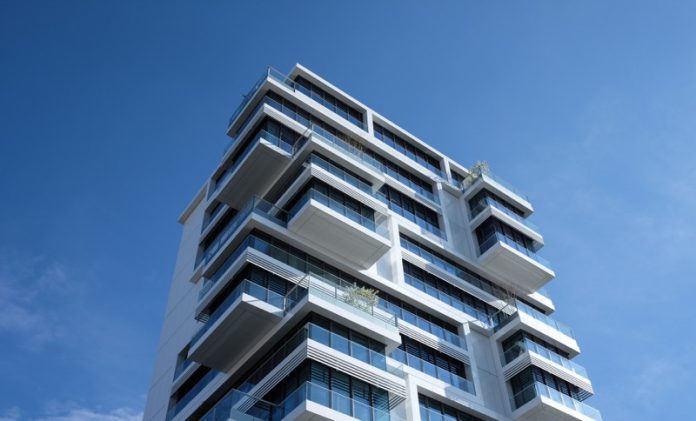 When you own a condo or rent in a high-rise residential building, you don't need to be reminded of its greatest perk because you can wake up everyday to a breath-taking view. You might even own a balcony where you can relax with a coffee and contemplate your vista.
However, along with this luxury comes the worry that it might not be easy to exit the building in the case of certain kinds of emergencies. The good news is that you can relieve your anxieties while helping to protect yourself and your loved ones from a worst-case scenario type situation merely by learning a few tips about emergency preparation for high-rise living.
Prepare an Evacuation Bag
When emergencies strike, there's no time to search around your home for the essentials you need – let alone to consider the best items to pack. For this reason, it's a good idea to keep an evacuation bag packed in advance that you can easily grab in an instant.
The purpose of this bag isn't to bring items that you want to keep or things that you use daily but to provide you with a few things that you might need if you are stuck outside your home without your belongings. Things to keep in your personal evacuation bag include
Extra Toiletries
A Change of Warm Clothing
Extra Copies of Important Personal Documents
Extra Copies of Essential Keys
List of Essential Phone Numbers and Addresses
Small Supply of Non-perishable Food and Water
Remember that that point of your evacuation bag is to be easily portable for temporary use, so be sure you don't overpack it.
Evacuation Kit
An evacuation kit is similar to an evacuation bag but meant for use in your living area if you are stuck inside for some time, possibly without running water or power. You can add extra essentials that may be helpful in such times like:
Flashlight with Batteries
Emergency Candles
Storage of Drinkable Water
Non-perishable Food
Crank Radio
First Aid Kit
When you live in a high-rise building, your chances of getting stuck in your unit increase due to the possibility of broken elevators and blocked access to exits, so it is vital always to keep an emergency kit prepared at all times.
Evacuation Chair
An evacuation chair, or stair chair, is a device that is gaining a reputation as essential emergency equipment for high-rise buildings. If you or anyone you know has a mobility issue that prevents them from descending stairways on their own, stair evacuation chairs enable them to evacuate a building with the help of only one other person.
Having a stair chair on hand in an emergency prevents a situation where anyone who cannot descend stairs on their own must wait for emergency response teams before they can safely exit a building. This is an issue that involves all people because anyone can sustain an injury in an emergency that prevents them from using stairs on their own.
If you live in a high-rise building that does not contain a stair chair, you should petition your condo board or property manager to purchase one for everyone's increased safety.