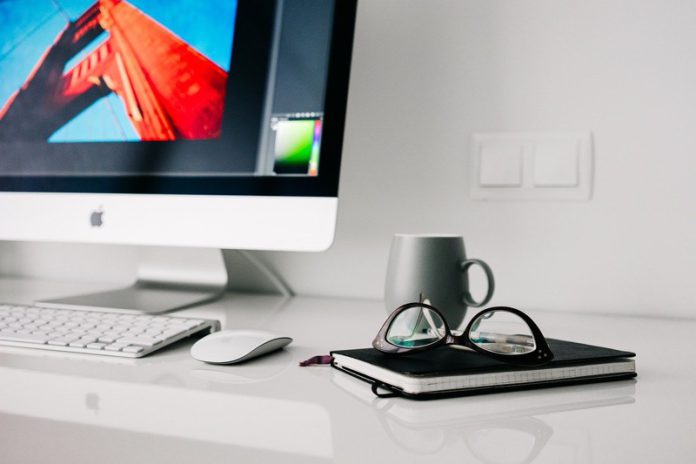 Are you planning to create a coworking space? Do you want to know which additions can transform the look and functionality? In the current condition, you will have many options to create the best working environment. You can open affordable shared office space by adding some furniture. In Singapore, you will find impressive and well-designed furniture. You can use them in your office to create a comfortable environment. The setting will look and feel professional.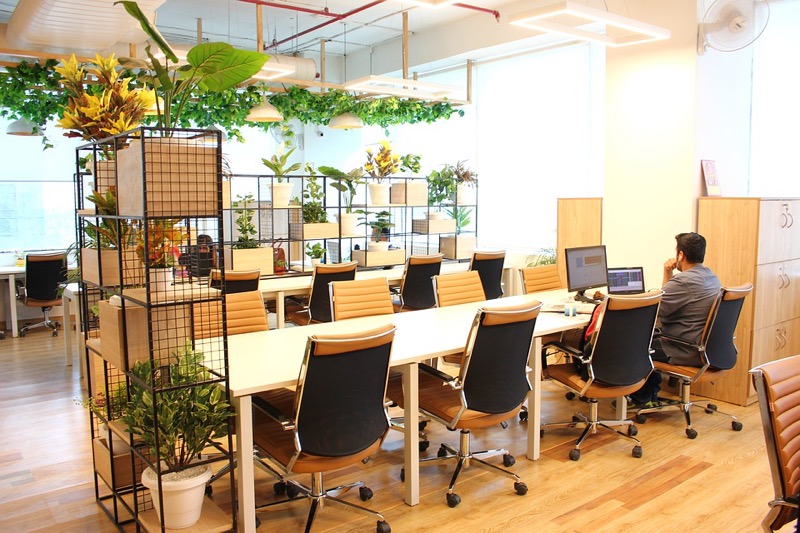 The best part is that you can create a working spirit wherever you want without spending much. You can open a workspace besides a coffee shop and your home. It will look professional, and you all can work with dedication in a comfortable environment. If you want the best plans to convert any space to a working environment, you can consider going through the following.
Find a Favorable Location
First, you will have to find a suitable location. You can choose a space that is accessible to your team members. If the setup is not permanent, it is better to go with your locality. If you do so, you can access your office fast and work whenever needed. Find a suitable location and talk to your team. You might need to use that location for a few months or a year. Hence, you will have to ensure you are aware of the laws of Singapore to avoid any legal complications.
 Plan for the Setting
You will have to plan for the setting. You will have to know what you want in your office. Also, you will need some additions to inspire your team to work in a different environment. The objective is to create a professional setting. Know your business model, team members, and office requirements, and then plan for the design. Once you have a clear picture of your space, it will be easier to decide the next step.
Create the Office Spirit
You will have to take care of the setting. Without a favorable office environment, your team might not work with full potential. You might need hot-desking or dedicated desking arrangements for your team. Yes, the hot-desking will help with the best of both worlds. Also, it will create a stable and comfortable coworking space. You will love the elegant look and luxurious feel. Also, you can use hot desking to discuss business plans with your team. You can use it in shared spaces and meeting rooms.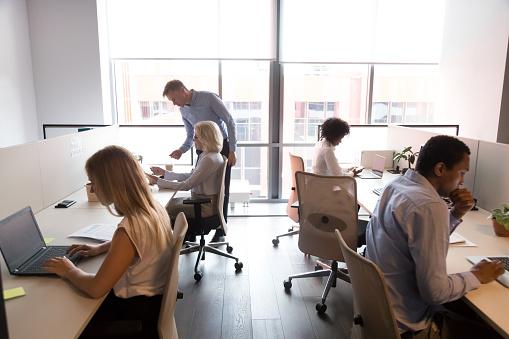 The second option is dedicated desking. You will love the setting since it will give the feel of a permanent space. You will feel stable and can inspire all your team to work with full potential. Your team will appreciate the award-winning ecosystem and can connect in a better way. Both hot-desking and dedicated desking can create an affordable shared office space. You will have a unique and comfortable arrangement for your team. Also, your clients will appreciate the welcoming office environment. You can have flexible and tailored furniture based on your needs.
You can create an inspiring office environment in Singapore with careful planning. You do not need to spend beyond your budget. However, you will have to know which additions can make a difference.