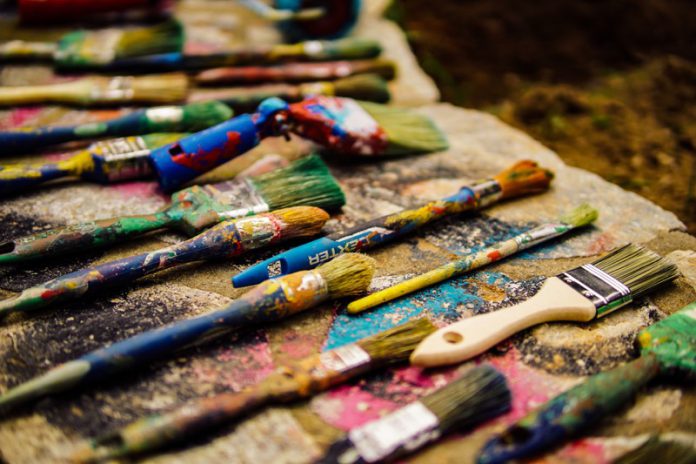 Every painting is much more than a combination of brush strokes, just like every photograph is much more than a flash and a click. There is no eye better than an artist's eye, and there is no stopping an artist who is determined to change the world with their thoughts and perspectives.
No matter how many paintings an artist has sold, we can learn something from every painting. With this in mind, today, we have a list of 10 master drawers and famous artists and will infer their drawing practices to learn a few things.
Leonardo da Vinci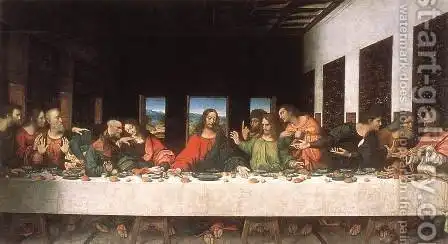 Leonardo's perspectives and drawings have always surprised the experts and spectators, and that is the first thing we need to learn from the artist. Understanding the perspective helps the artist give proper dimensions to the object. Da Vinci also used tools to draw perfect shapes and lines, one of his favorites being a plum line. Tools are used to judge your perspectives without bias.
Albrecht Dürer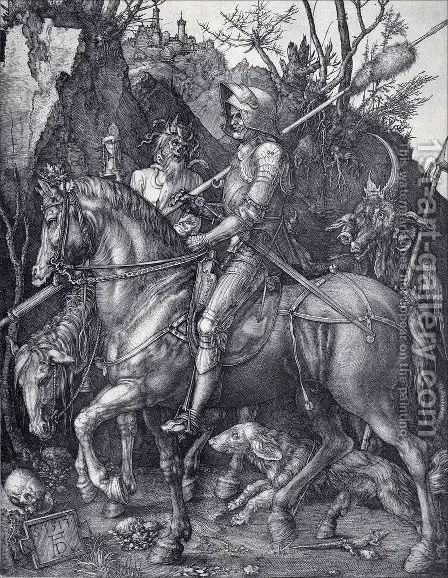 Albrecht Dürer was a master engraver and printmaker, with more than 350 engravings and 35 oil paintings to his name. One of the best things Albrecht Dürer has taught is the nuanced depiction of different forms we can use in our work. See the image above as an example. You can get many more on the website, search for paintings by artist's name, and pop up many models. Albrecht Dürer's works have dreamlike characters, which didn't dominate the painting but can easily catch the spectator's eye.
Rembrandt van Rijn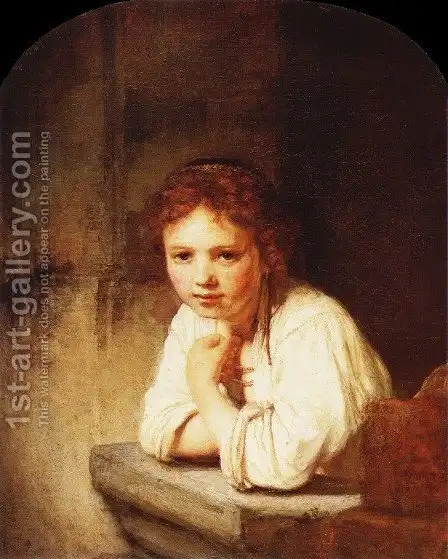 Rembrandt is considered an heir to Leonardo, and his name tops the list of best artist names in the world after Leonardo. Rembrandt's gift of drawing and painting made him an expert at drawing quickly and inserting simple washes to create highly immersive dark-light patterns. One more thing to learn from Rembrandt is the humanity has infused into his paintings. His interest in painting children and mothers has also been linked to the death of his three kids and wife.
Peter Paul Rubens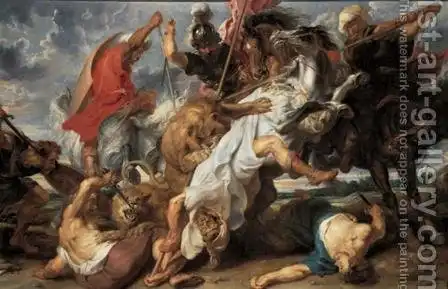 Peter Paul Rubens is the master of chalk drawing technique. If you need to learn something from him, try to understand how with only a few chalk strokes, the painter could project an emotional and a physical state into the object. His musical gestures are one of the most beautiful things to notice in the painting.
Charles Le Brun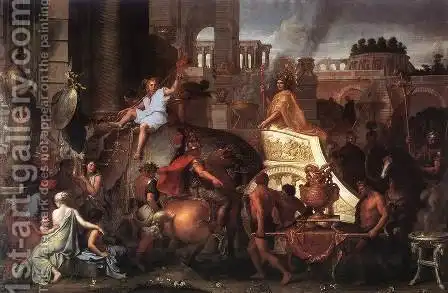 Charles Le Brun shows us the perfect way to blend classicism and baroque art. His paintings reflect the composure of classicism and the energy of baroque art, making the paintings by the artist name "Charles Le Brun" famous in the French academics.
Vincent van Gogh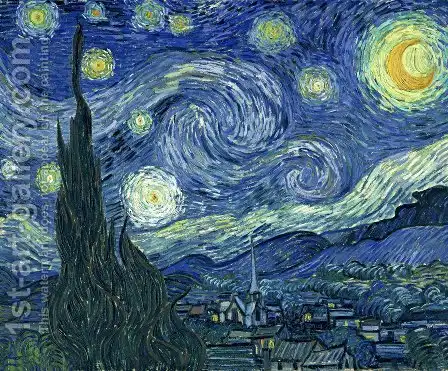 In terms of art, Vincent Van Gogh was the one who liked to break the rules and develop new patterns, values, and color usage in paintings. From the perspective of life, there is no better person to learn about continuing art in the wake of adversities. This is how he became someone to appear in the first rows when trying to find artist by name. 
Therefore, his reference comes at the top of the list of artists who are committed to their work. Throughout his life, Vincent van Gogh created emotions with his art, and you can find paintings by artist name on 1st Art Gallery.
Michelangelo Merisi da Caravaggio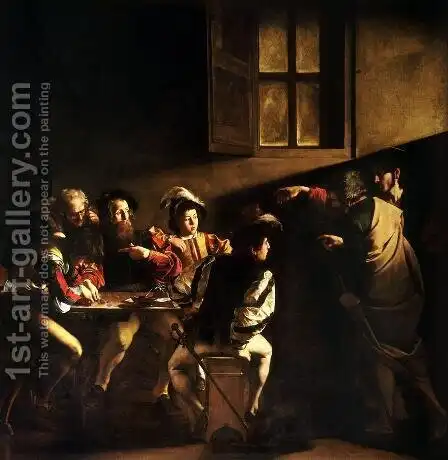 The Italian master of art, Caravaggio, showed us how to explore art in man's ordinary life and make it extraordinary and noticeable. His way of looking at everyday people idealized humanity. Furthermore, such artist names help us add a narrative and an emotion into the art.
Edgar Degas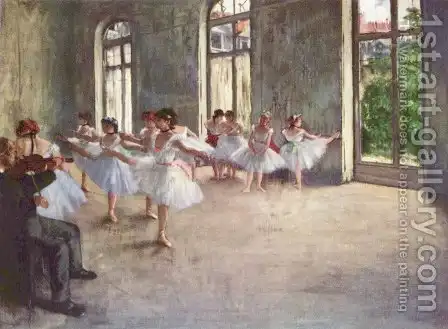 Just like in every other form of work, evolution in art is also an essential aspect. If you want to understand the evolution of the work of a draftsman from drawing tight lines to more gestural lines, look at the paintings by artist Edgar Degas. He can create sketches with a genius composition that makes this artist worth learning from.
Michelangelo Buonarotti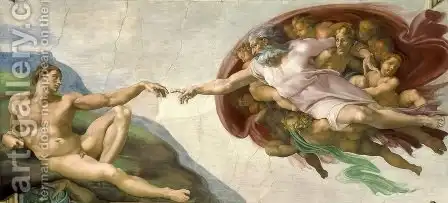 The creator of the Sistine Chapel, Michelangelo Buonarotti, is one of the most decorated artists in the world. His works can teach us many things, including the way he understood and approached human anatomy. In addition, he sculpted, painted, and was also an architect, a feat accomplished by Leonardo da Vinci. We can also look at how Michelangelo depicted sensuality in his works, which you can find by searching paintings by artist name on 1st Art Gallery.
Egon Schiele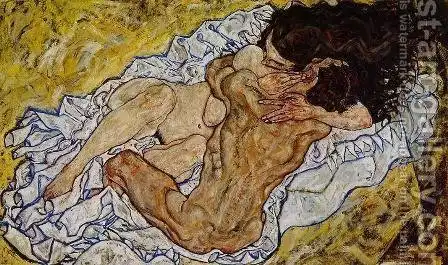 Egon Schiele is the right person to look forward to if you want to see the best examples of provocation in draftsmanship. He has a lot of range in terms of thoughtfulness and distortions. The anatomical aspects of his paintings are disturbing, yet they hold a fantastic depiction of art that you will feel enlightened by learning from his so-called mistakes.
Conclusion
Painters and drawing experts learn from their masters, experience, and implementation. Therefore, their approaches to drawing a line or making a character are different from those not that much known in the art and its fields. However, that does not mean that we cannot become artists.
Understanding the ways and methods utilized by famous painters and artists adds to our skillset and helps us identify with the fantastic world of painting and drawing. Ensure to go through the lessons shared by the top 10 master drawers and implement these learnings in your work. Search paintings by artist name on 1st Art Gallery for better inspiration and find the painting you want to spectate and admire.