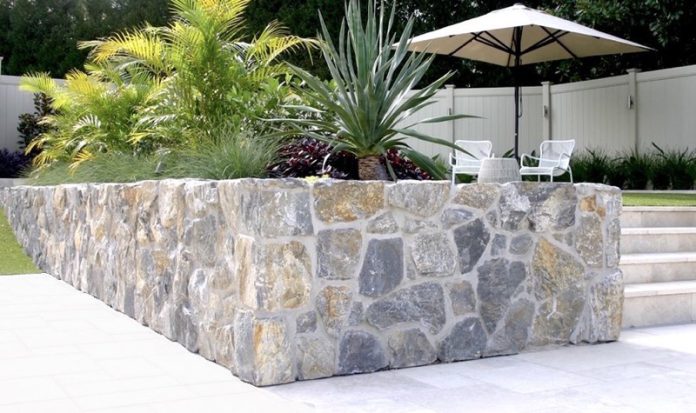 The stone suppliers in Australia are numerous, but not all stone suppliers are created equal. Some stone suppliers will provide you with the stone that you want at a fair price, while others may over-price their products or sell stones that they don't have in stock. In this guide, we will go through the steps to finding a stone supplier for your project and picking out the best one!
What Is Stone Supplier
Stone suppliers are companies that provide natural stones for use in construction, landscaping, and other applications. Natural stones can be used for a variety of purposes, including paving roads, creating walls and fences, and adding curb appeal to homes and businesses.
Stone suppliers typically carry a wide variety of stones, including granite, limestone, marble, and slate. They also offer a range of finishes, including honed, polished, sandblasted, and tumbled. Customers can choose from a variety of colors and textures to create the perfect look for their project.
These suppliers may also be called stone fabricators – their services include cut-to-size fabrication and installation of natural stones such as granite and marble. They may also offer indoor/outdoor repair services such as fixing holes or repairing scratches on existing countertops or walls.
Why Should You Consider A Stone Supplier
There are many reasons to consider a stone supplier, but some of the most important ones are:
Quality: A good stone supplier will only offer high-quality stones. This means that you can trust that the stones you get from them will be of the best possible quality and will meet your needs.
Selection: A good stone supplier will have a wide selection of stones to choose from. This makes it easier for you to find the right stone for your project.
Expertise: A good stone supplier has extensive knowledge about stones and their uses. They can help you choose the right stone for your project and give you advice on how to use it effectively.
How To Pick The Best Stone Supplier in Australia
When looking for a stone supplier in Australia, it is important to consider the quality of the products offered as well as the reputation of the supplier. It is also important to find a supplier that can meet your specific needs, whether you need a particular type of stone or needs help with design and installation.
Some things to keep in mind when choosing a supplier of stone include:
-The quality of the stones offered
-The variety of stones offered
-The price/quality ratio
-The reputation of the supplier
-How easy it is to work with the supplier
-The delivery time and availability
Top 5 Tips For Picking Out Your Ideal Stone Supplier
Look for a supplier with a wide variety of shapes, sizes, and colors to choose from. This will give you the most flexibility in terms of what type of stone you want to use for your project.
Make sure that the supplier has a good reputation and is known for producing high-quality stones. This will ensure that you're getting a product that you can be happy with.
Ask to see samples of the stones they have available so you can get an idea of the quality and coloration before making your final selection.
Compare prices between different suppliers to find one that offers good value for your money.
Read online reviews from other customers to get an idea of the quality of service you can expect.
Benefits Of Buying From A Reputable Stone Suppliers
When you buy from a reputable stone supplier, you're guaranteed to get high-quality natural stone products that are perfect for your needs.
A good supplier will have a wide selection of stones to choose from, so you can find the perfect one for your project. They'll also be able to help you choose the right type of stone based on your specific needs and preferences.
Plus, when you buy from a reputable supplier, you'll be able to trust that you're getting products that are made from quality materials and that have been sourced responsibly. This means you'll get a beautiful product that's sure to last for years to come.