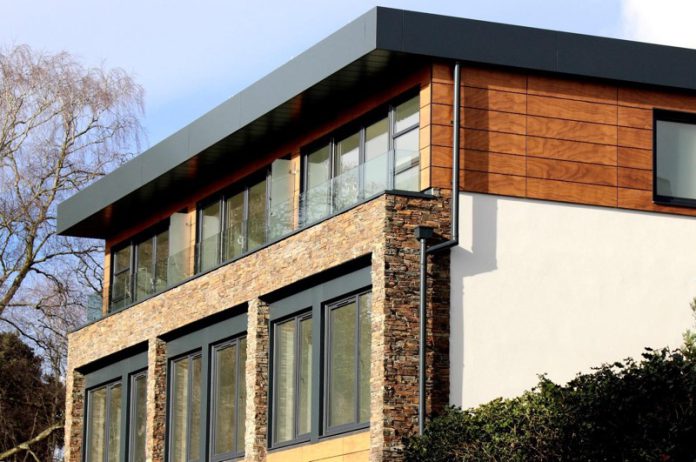 The COVID-19 pandemic has upended life as we knew it. Many aspects of society have changed in ways large and small. People feel different. Perhaps their outlook on politics or the culture at large has changed.
Our daily routines are different, but so are the markets underpinning what's for sale and how we interact and engage with them. One thing that won't ever be the same is homebuying.
Let's take a closer look at how the COVID-19 pandemic has altered how people in North America buy homes.
Digital Marketplaces
Like many other aspects of modern life, real estate has shifted into the digital realm. While this had begun before the pandemic, COVID accelerated the transition.
In times of social distancing and lockdowns, the ability to view houses through your phone was key. In fact, it was about the only way to see another home.
Innovators like Regan McGee made disruptive real estate tech platforms that go even further, seamlessly connecting homebuyers with the representation that suits them best. In his own words, "a lot of people claiming to be disruptors and innovators in the industry are doing the exact things that have been done for decades."
Since launching in 2017, his real estate tech platform Nobul has signed up over 430,000 agents and handled more than 250,000 property listings across North America. Today, consumers can leverage platforms like Nobul to get a lower commission fee than they'd get otherwise.
Only on open digital marketplaces can buyers and sellers easily access real estate agents' transaction histories, pricing, services, and reviews.
Higher Prices
The COVID-19 pandemic has put into sharp relief just how little affordable housing there is in major Canadian provinces like Ontario and how badly successive governments have failed to create ample housing over the decades.
The cost of living has skyrocketed for things like groceries, but not to the degree we've seen in housing. In February 2021, the average Toronto home went for $995,171. Today, that average is $1,210,889.
Meanwhile, the average single, detached Toronto home crossed the two-million-dollar mark, coming in at $2,073,989. Years ago, it was considered shocking when this total crossed the one-million-dollar mark, but it has since doubled.
Millennials either need to get a job in tech, have family money, or move somewhere else more affordable if such a place exists. When you consider all the good restaurants and music venues closing, there is increasingly less reason to live in downtown Toronto. That it's also getting shockingly more expensive only adds to the case.
However, the market shows no sign of slowing down, and if you can invest in housing, you're likely to make a profit.
On many levels, we are all different people than we were before the pandemic. Some of us have changed in ways we don't quite yet understand. However, the housing market has changed, and so have the ways in which homebuyers are snapping up properties. If you take an innovative, customer-centric approach to home buying, you can find what you're looking for, even in a shockingly expensive market.
Reference:
Sztop-Rutkowska, Katarzyna. "Everyday Life in (Post-) Pandemic Homes." Kultura i Społeczeństwo 65.1 (2021): 105-122.