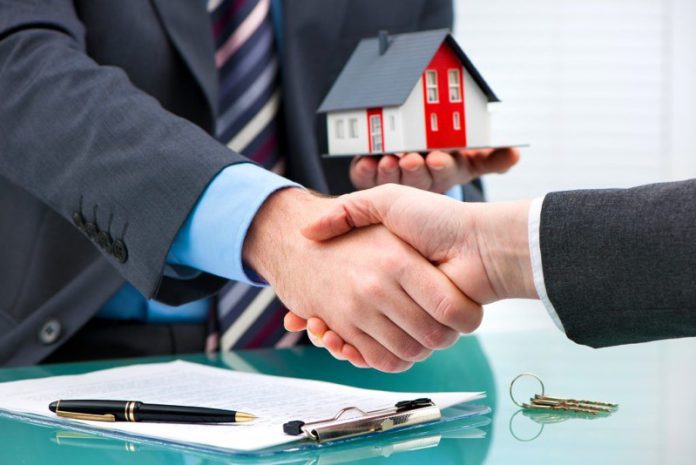 There has been a 60% annual rise in property transaction activity in the UK in the year 2021-2022.
The increased number of real estate transactions in recent years shows the high demand for conveyancers in the UK.
The process of conveyancing involves the preparation, execution, and lodgement of various legal documents to swift the legal sales and ownership of the property from seller to buyer with the help of a licensed conveyancing solicitor.
However, before hiring a conveyancer for your property sale or purchase, you must thoroughly evaluate why you need a conveyancer for your property dealings.
This article will explain the need to work with a local conveyancer and how they can help buy and sell your property.
Let's begin!
Who is a Local Conveyancer?
A local conveyancer is responsible for the legal aspects of buying and selling property. They provide advice and information about the transfer of property ownership and assist buyers and sellers through the property transfer process.
They deal with purchasing a property once you have accepted the offer. The primary role of a local conveyancer is to prepare the legal documents and legal advice required for any property transaction.
It includes several stages, such as the local authority having to see the restrictions or future applications that may not affect the property. It is the legal process of buying and selling property.
Why Should You Work with a Local Conveyancer?
A local conveyancer's key role is to help you with the legal settlement and ownership transfer of the property you are buying or selling by easing the legal obligations for a layman.
A local Conveyancer has a good knowledge of local real estate. They know local issues affecting the property market, which may impact the sale or purchase of your home. Their local knowledge can be beneficial to both the parties and the speed and accuracy of the work that they carry out.
You can choose UK's best conveyancing services from licensed conveyancing solicitors for hassle free property sale and purchase.
There is an essential factors that can be considered before you instruct a conveyancer:
Personal touch: When you instruct a solicitor outside your locality, you often deal with them by telephone or e-mail. If you want to meet them face-to-face, it can involve a long drive and inconvenience. You are instructing a company to handle possibly the most significant investment you will ever make. So, a face-to-face meeting to talk things through so that you understand the transaction in detail can only be beneficial.
Local knowledge: A local Conveyancer has a wealth of local real estate knowledge. They know of every place and the local area. Their local knowledge can benefit both the speed and accuracy of their work.
Other legal services: If you hire a local Conveyancer, you will benefit from the knowledge and experience you may require to sell or purchase your house. They may be able to recommend services such as a real estate agent, removalist, building and pest inspector, and a financial advisor.
Interaction: If you deal with a local Conveyancer, it usually means that you can meet with them and deal with them face to face. Communication is much more effective when you deal with people face to face. 
Conclusion
When buying a property, you want everything to proceed as smoothly as possible. The chances of this happening will be significantly improved if you choose a conveyancer who is familiar with the local area and has a good working relationship with the local estate agents.
The potential for problems can also be reduced by selecting a suitably qualified conveyancer who commits to carrying out the work themselves rather than delegating it to someone else.
A local conveyancer will guide you through the proper legal path so that no problem is faced. All the things are handled smartly and legally.