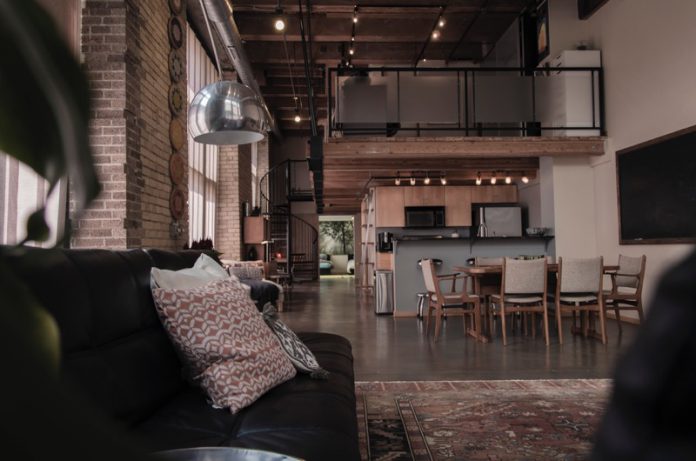 If you feel constrained or limited space is affecting your family's well-being, transforming underutilized loft space, or expanding the space you already have is an intelligent choice with both short and long-term benefits. When you convert a loft into a living room or bedroom, you provide extra space to your family and increase the value of your home. You should also think about the cost and try to answer the question – how much does a loft conversion cost?
The cost of a loft conversion depends on the size of the expansion, your location, and the number of dormers are essential elements that influence costs. Anticipate paying around £15,000 for a conventional room-in-the-roof loft conversion to around £90,000+ for a modular loft conversion that is manufactured off-site and craned into position. To break loft conversion costs down further, identify the type you are going for:
1) Basic Loft Conversion
The simplest of loft conversions, for instance, room in the roof conversion, usually involve floor reinforcement, insulation, skylight(s), a staircase, lighting, electrics, and heating plus fire safety standards. Such conversion prices can start from around £15,000 (or approximately £1,150 – £1,350 per square metre).
2) Dormer Loft Conversion
If the standard roof-light conversion does not provide enough head height or floor space, the Dormer Loft Extension can be your next best alternative. Expect to pay roughly £20,000 for a simple conversion; it includes all the essential features plus a dormer window. If you want a suite and a master suite-style finish, expect to pay around £35,000 (or about £1,250 – £1,450 per square metre).
3) Mansard Loft Conversion
A mansard roof has two pitches on each side: less steep at the top and very steep on the other sides. Anticipated cost: £35,000 – £45,000 upwards (from £1,500 – £2,500 per square metre).
4) Hip-to-Gable Loft Conversion
A hip to a gable loft conversion is a prominent option for many semi-detached or detached properties with a hipped roof, which is a roof with a sloping side in addition to the slopes. On average, the cost would be £25,000 to £30,000 upwards (prices range from £1,500-£2,500 per square metre).
5) Ready-Made Loft Conversion
Off-site fabrication and placement through cranes save time and money, primarily if you reside in a location where labour prices are elevated. The average cost will be around £55,000 or above as per the customization.
6) Roof Structure Conversion
This is the costliest of options since removing and rebuilding the roof will require an experienced designer and increase labour and material costs. This type of conversion is likely to cost upwards of £40,000 (or from £1,350-£1,550 per square metre)
Do Loft Conversions Increase the Value of a property?
According to Nationwide Building Society research, loft conversion with a bathroom and a double bedroom can increase the value of a three-bed, one-bathroom property by roughly 20%.
Removing a Loft Conversion Cost
The most straightforward solution is to demolish the staircase and replace it with a conventional loft access hatch. This would cost between £500 and £1,000.
In a Nutshell
When undertaking construction work on your home, think about how much value the changes will bring to the current property. Local estate agents should be consulted to gain a better understanding of the prospective sale price of properties in your region that underwent a loft addition.