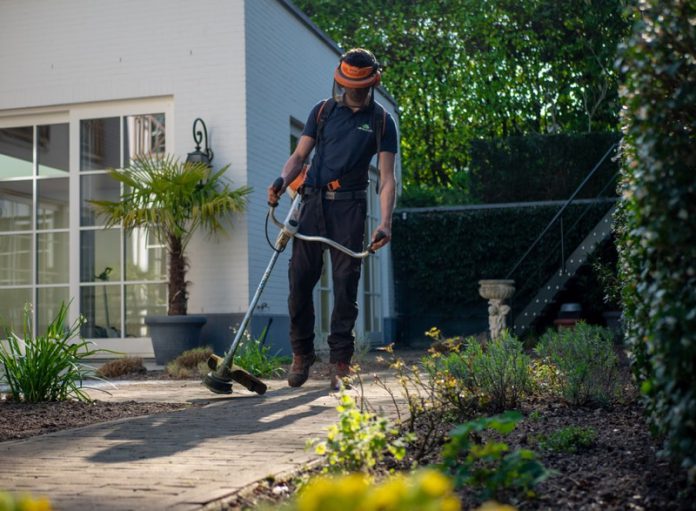 If you lead a busy lifestyle or just struggle to find the time to focus on your home, there are a number of services out there designed to simplify your life and improve your home at the same time. If you are aware of these services but are interested in finding out more, continue reading to find out everything you need to know.
1. A professional carpet cleaning company 
If you like your home to be cosy and comfortable at all times, there are probably various carpets and rugs scattered throughout your home. The trouble is that, over time, even the most beautiful of carpets can begin to look, well, like it's seen more than its fair share of feet, spills, crumbs, paw prints and kids.
While we do what we can, there's always going to come a point in a carpet's life when it needs more than a quick vacuum. Utilising a professional carpet cleaning company's experience and superior equipment will make it possible to transform your carpets, leaving them healthy and hygienic – and even transforming the air quality of your home in the process. This is a particularly great option if you have children or pets.
2. A gardener 
If your home has lost its curb appeal, a gardener can work their magic to bring your outdoor space back to life and wow visitors and neighbours alike. It can also allow you to spend more time in your garden and enjoy the various sights, sounds, and smells it has to offer.
If you are planning to sell your home in the not-so-distant future, this can also be a great way to increase the value of your property and provide maximum security and flexibility for future homeowners that are lucky enough to move in down the line.
3. A professional cleaning company 
In addition to a professional carpet cleaning company and a gardener, a professional cleaning company can alleviate the burden of taking care of your home on a regular basis and free up time to spend with your loved ones.
This is a popular choice for households with employees that work long hours or are stationed overseas as it can be done whilst you are at home or at work on a schedule that suits both parties. If you struggle to find the time to clean your home, it may be worth researching top-rated professional cleaning companies in your local area.
4. An organiser
It may be a relatively modern concept but the trend of hiring an organiser to categorise the interior of your home has exploded in recent years. This is largely due to the fact that we are far more likely to share the interior of our homes with our friends or family members both online as well as in-person now than we were in the past.
Their duties can vary from client to client but usually include cleaning, tidying, and organising workspaces, wardrobes, drawers, bookshelves, cupboards, and even entire rooms.
If you are looking to hire a service to improve your home, there are several to choose from. This includes a professional carpet cleaning company, a gardener, a professional cleaning company, and an organiser.