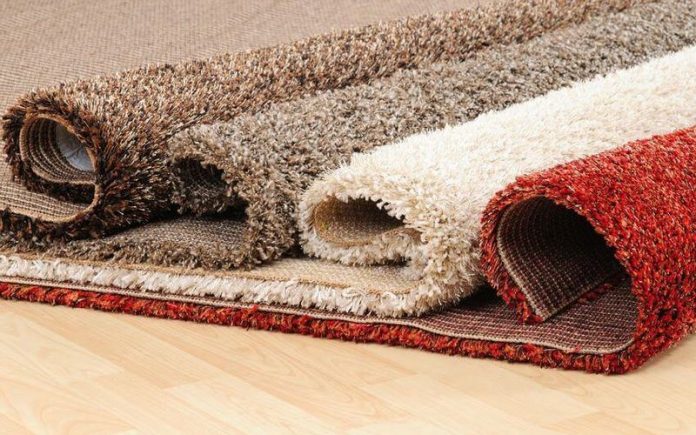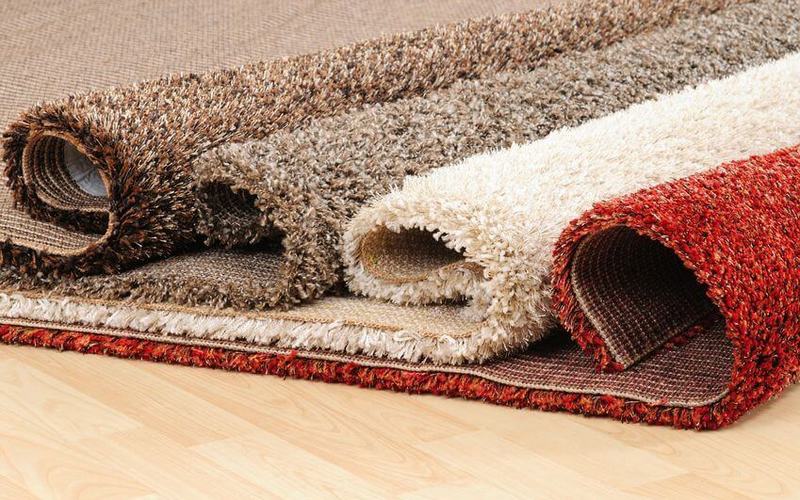 There is little that can compare to a fitted carpet; Soft, inviting and very durable, carpet has been used to cover floors for thousands of years, and with the emergence of technology, carpet weaves have come a long way. The styles are too many to mention, and if you are about to make a considerable investment in carpeting, here are some important factors to bear in mind.
Choosing the Right Carpet Material
There are many natural and man-made fibres available, and if you want something that looks stunning, is easy to maintain and will still be in good condition a decade later, nylon is the carpet of choice. Perfect for the high traffic areas, nylon is made for kids and pets, and all the local carpet stores will stock a range of nylon-based carpets. Wool makes for a gorgeous carpet, yet it is high maintenance and not really suitable if you have a family and pets, and if you want to explore the entire range of carpet materials, visit your local carpet showroom, where you can experience the many different types.
Fibre Per Square Yard
This is a strong indication of quality, and with a carpet ranging from 20-80 ounces per square yard, the higher the number, the more resilient the carpet. This is known as "face weight", so ask the salesperson about this, and they will quickly realise you know your carpets.
Density Rating
The density of a carpet is all about the thickness of the fibres and how tightly they are packed together. If you want quality, look for something around the 2,000 mark, which would be very durable and not susceptible to carpet crushing. These terms and numbers can make you feel a little overwhelmed, but the carpet salesperson should be able to explain everything in simple language, which will help you to make an informed decision.
Bulked Continuous Filament (BCF) or Staple Fibres?
BCF is a better choice, mainly as there will be little or no shedding, which can take up to one year to finish, while staple fibre carpets do shed fibres, which means you need a good vacuum cleaner. People who suffer from allergies are more likely to have an issue with staple fibre carpet, so bear this in mind.
The Importance of Professional Carpet Fitting
It cannot be overemphasised that carpets need to be fitted professionally, and unless you happen to be a carpet fitter by trade, the store should fit the carpet, as they have skilled carpet fitters who have seen it all. Almost all carpet issues are caused by poor fitting, so don't think you can save a little by going down the DIY road, besides, carpet stores don't normally charge for their fitting service.
Carpet Pile
Loop pile is popular for high traffic areas, while a cut pile is suitable for every other environment, and whether you prefer short or long pile is something that only you can decide. Hand woven carpets are very expensive and for most homeowners, a machine weaved solution ticks all the boxes. The combinations of pile, style and material makes for a challenging decision, yet with a good carpet salesperson, they will break things down and help you to eliminate types from your list, leaving you with perhaps a colour choice is all.
Knowing your Budget
It is always wise to crunch the numbers before you visit the carpet store, as this will narrow down your search somewhat. Resist the temptation to go cheap, as you will regret it later, and if your budget is limited, either take out a small personal loan or wait a few months and save. If you would like to browse a fine range of quality carpets, an online search will bring up a very long list of suppliers, all of which would stock the full range of carpet types. Then, when you visit the store, you will already have a firm idea of what you need.
Colour
Remember that the carpet will very much be a base colour for the room, and think about the furniture you have and how it will go with the carpet shade. Light beiges are popular, while a sky blue is always a refreshing colour for a carpet, but whatever you choose, it will be with you for many years.
Now you have learned all about carpets, you are ready to visit a few stores and select the right carpet for your home.