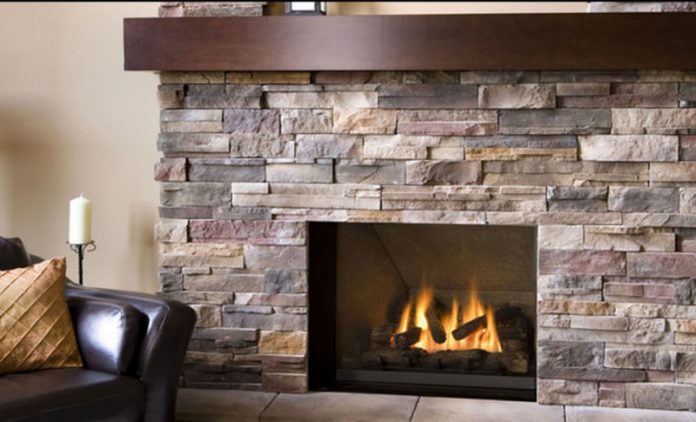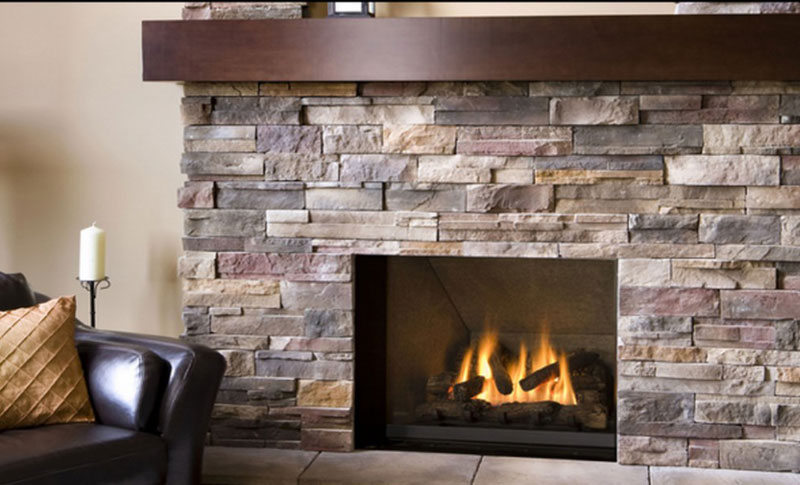 As we are transitioning from summer to the fall season, we also begin to scatter seasonal decorations of cheery yellow, red, and orange decor throughout our home. While your home's outer appearance may seem ready for the fall, how ready is your interior?
A living room is one of the rooms in your home that receives the most attention and visibility from family members and guests. After a while, you may soon grow tired of your home's walls and decide to make some up-to-date changes that reflects who you are. Even though decorations change throughout your home, you'll want to choose a wall option that will suit your style for many more years to come.
When it comes to choosing a new wall style for your living room, you'll need to consider which option will endure everyday exposure in your home in order for it to not only become visually appealing, but one that is fitting for your personality. There are new trends in home installations yearly, but it's up to you to decide which suits your style the best. You don't have to weigh the options on your own, because here are some popular styles for you to consider.
Wallpaper
Now, you may think that the wallpaper trend died in the 90s or earlier, but as we all know, trends seem to have a way to cycle back — and wallpaper is one of them. If you want to bypass paint fumes and streaking, but still make a bold impression in a room, wallpaper is an easier alternative to give your walls an appealing look and turn your room into a blast from the past!
Brick 
Usually when you think of brick surfaces, they're usually the outer material of a home. But who says that you can't have them as your inside wall? Brick is a more expensive option and a deeper one to consider, but in the longer run, it can increase your property value if you are vying for this type of wall in your home. You can either paint it or leave it exposed, but the brickwork is built to last longer than most material in your home.
AirStone
If you like the idea of having a brick or stone wall, but don't want to pay the expense of one, AirStone material is another popular option that is growing in the housing market and can add additional appeal to a room. This is a DIY project that may consume a chunk of your time, but choosing this material means that you also avoid any chemicals or fumes to pollute your air quality until it's completed. With AirStone, you get the same, look, and texture of real stone, but without the expense or hiring of professionals services to have it installed in your home. Not only does it shape a room when it serves as an accent wall, but the type of combination available, you choose one that will reflect your own style.
What to Look For Before You Install New Wall Material
With the whirl of excitement and wall options to choose from, it's important to pause and take the time for a quick room inspection of the walls' condition. After the muggy, humid summer season, it's important to make sure that the cleanliness of your interior is ready for guests and your family to be comfortable and safe. If you live in an area where it's hot and rainy, chances are, your walls may be the perfect target for mold to potentially grow in these damp areas and you may not even realize it.
The most simple way to test if you have mold growing on or inside your walls is to examine your current walls for any black spots. It may be difficult to detect if the spot is faint, but if your walls appear as if they are dirty or have a tint in appearance, you can test the spot by dabbing diluted bleach on the surface. If the blackened area lightens after a few minutes, then it is mildew. If the area remains dark, luckily, this is a good sign because it's probably dirt and your wall just needs some cleaning.
Mold growth occurs when moisture and humidity are retained in damp areas of your home. You can check for any leaks in your plumbing system or air ducts that may cause mold to grow. If there is a malfunction in any of these systems, they can pose dangerous health risks to you and your family if not treated immediately.
If you suspect that your home has mold growing in the walls or see any visible signs, you can simply type into your search engine, mold removal near me, and hire professionals that will mitigate your mold problem. After scoping out your local mold remediation specialists and reviewing the client feedback for the company, your decision will be easier to decide which contractor to hire than it is to choose which type of wall option to choose! Once you schedule an inspection and are given the green light, then you can eagerly transform your new walls and room!