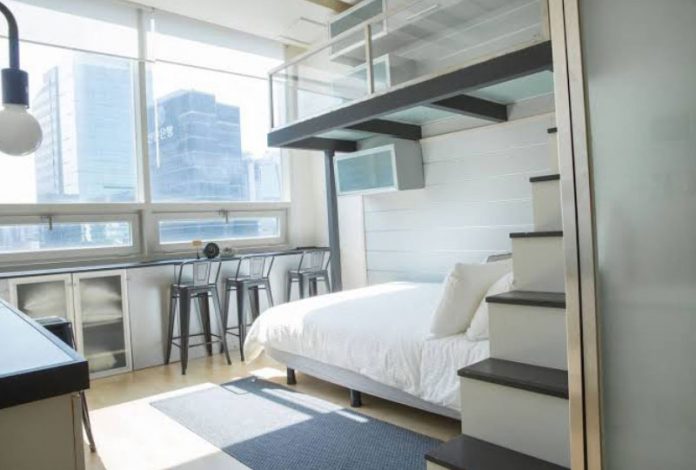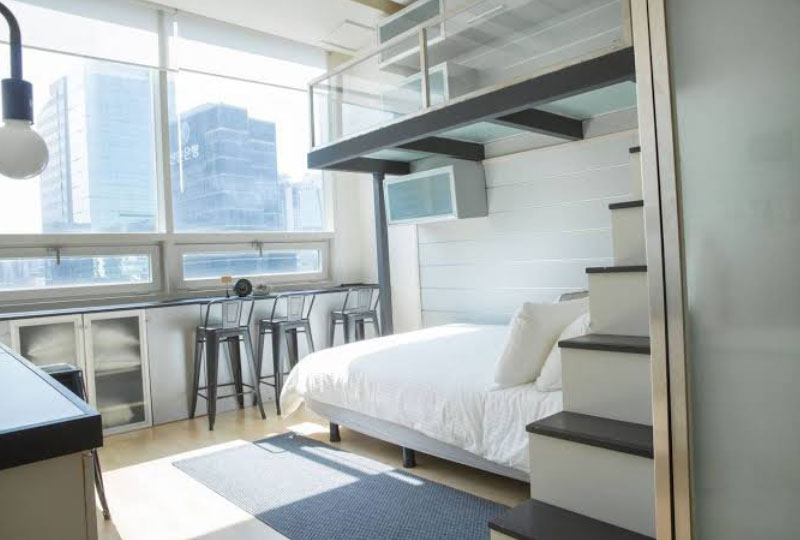 roohome.com – Lately, everything about Korea is indeed a favorite of many people. Starting from Korean drama, boy band/girl band, etc. Even, some people who like to watch Korean dramas are eager to have a room or apartment just like in those dramas.
For those of you who like watching Korean dramas, of course you know how the design of their rooms or apartments. Mostly, the apartments seen in the Korean dramas are small but still look sweet and cute. This is why Korean designs are lately loved by young people.
For those of you who live in an apartment or kingdom valley, and are interested in making your apartment look like a Korean apartment, you can Have a Korean-style Apartment Design by Following These Tips. So, let's check it out!
A Little Furniture
For those of you who have a small apartment, making your apartment look Korean-style apartment is the right decision.
As we know, most apartments in Korea use simple furniture. Usually, they only use furniture that is important and of course what they really need, such as beds, cabinets, tables, tv, and lamps. Some of them add a small sofa for them to sit while reading a book, drinking tea, etc.
Put The Table and Chairs Behind The Windows
One thing that you can apply to have a Korean-style apartment is placing the table and chairs behind the windows. And for those of you who have a floor to ceiling windows, you could apply this tip for the apartment.
Usually, Korean people prefer to not use the curtain for their windows. They prefer to enjoy their time by looking at the scenery outside. By placing a table and chairs by the window, you can enjoy your cup of tea while looking out at the view from your apartment. Especially at night, the city looks so beautiful.
Low Wooden Bed Frame
To make the apartment look Korean, you can choose a low wooden bed frame like the picture above. By using this item, the atmosphere in your apartment will feel warm and comfortable. It is suitable to be a place to rest and spend leisure time.
You can put the bed frame next to the window. It will be fun at night. Enjoy the view while relaxing on a mattress.
Utilizing A Small Table
As explained above, Korean-style apartments rarely use tall furniture because it will make the apartment feel small and cramped.
To sweeten the room, they use a small table. In addition, this table can also be used for learning. The small table is very practical and can be moved at will.
Make Two Floors in One Room
This method can make your apartment look like a Korean apartment. With this, your apartment will also look wider and more attractive. No need to make the second floor wide, you only need to make the second floor half or a quarter of your apartment.
The second floor you can make as a bed and put a small bookshelf. And the first floor you can use as a workspace, kitchen, and a place to put a cupboard.