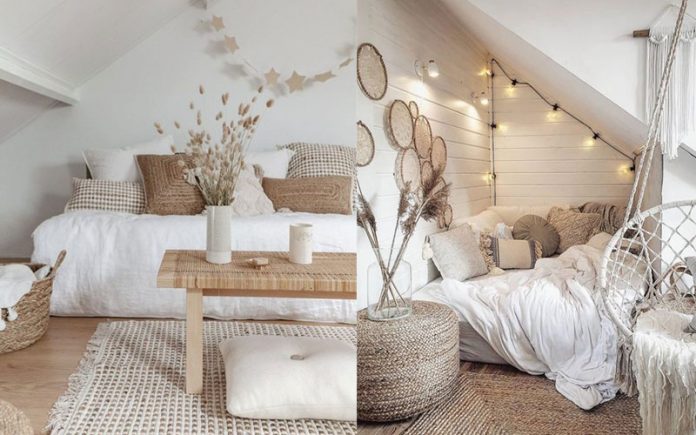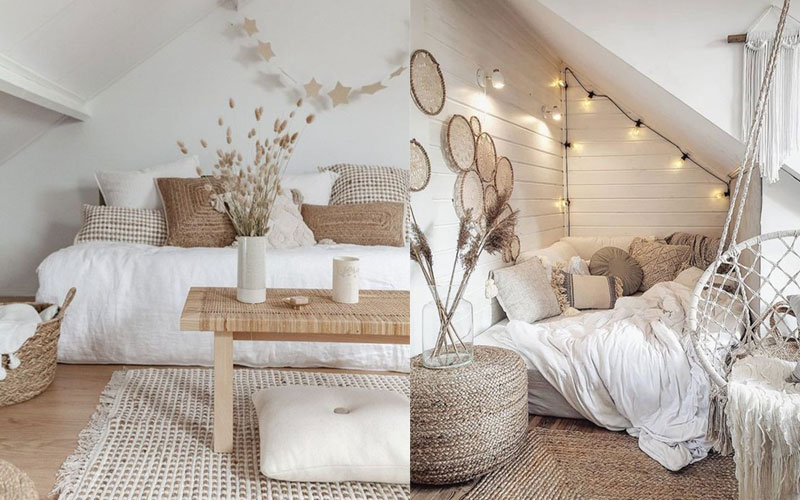 roohome.com – In making an appearance in a house or apartment look beautiful is to apply one of the interior design into the dwelling. There are so many interior designs that you can find, Scandinavian Design is one example.
The simple and fresh look of Scandinavian makes it favored by many people. In addition, in applying this design is too easy. You do not need complicated rules or anything in doing this.
Unfortunately, before you decide to choose the Scandinavian Design as a design for your dwelling interior, you should know what is Scandinavian first. And here, we have provided 5 Facts You Need To Know Before Applying Scandinavian Design. So, let's check it out!
1. The Beginning of Scandinavian Design
Scandinavian originated from Northern Europe such as Denmark, Norway, and Sweden. In 1950, Scandinavian designs were introduced at American and Canadian exhibitions. Scandinavian itself introduced how Scandinavians design their homes. Scandinavian design is famous for its clean, simple, beautiful appearance and is inspired by the northern climate and nature.
People's love of Scandinavian design is increasing. Many people apply Scandinavian design not only for their homes but also for their offices.
2. Can Be Used By Anyone
What is meant by Can Be Used By Anyone is that Scandinavian Design has no special requirements. As explained above that this design was created because people were inspired by the climate in the north. Everyone can apply this design regardless of their social status. So, everyone has the right to have a comfortable place to live.
3. Relating to Nature
This is one of the reasons why Scandinavian design is so popular with so many people. Almost everyone wants to apply some natural nuance to their living space. It aims to create a relaxed and comfortable atmosphere when they are there.
The material used in Scandinavian designs is usually wood. The wood used is bright wood. This aims to keep the room fresh and bright. Therefore, people who live in an apartment usually use this design to make the apartment feel fresh and not stuffy. Because a closed room must be made as bright as possible in order to become a comfortable place.
4. Emphasis on Function
All items used in Scandinavian are never useless, certainly have the intended function. An example is the use of floor to ceiling windows aimed at maximizing light entering the room. This is because in Scandinavia the sun will only be there for approximately 7 hours. The next item is the soft couch, rug, thick blanket. This item is used in Scandinavian designs due to warm air when it is cold.
5. Easy to Mix and Match
The colors used in Scandinavian Design are neutral colors. And the white color is the basic color of this design. Therefore, in combining the color, you don't need to bother. It is certain that the colors in Scandinavian can be mixed and match with any colors. So, for those of you who want to give a touch of eccentric colors, you can apply them so easily and safely.