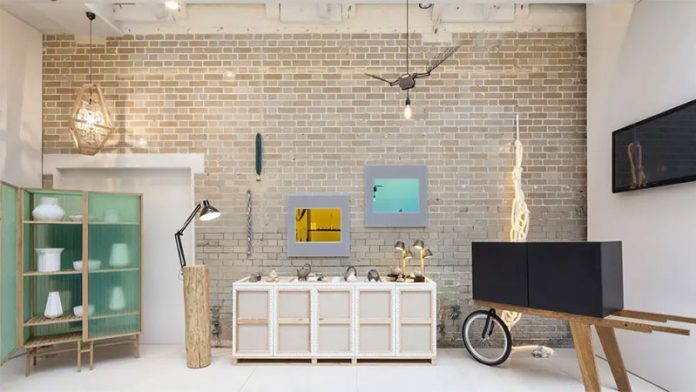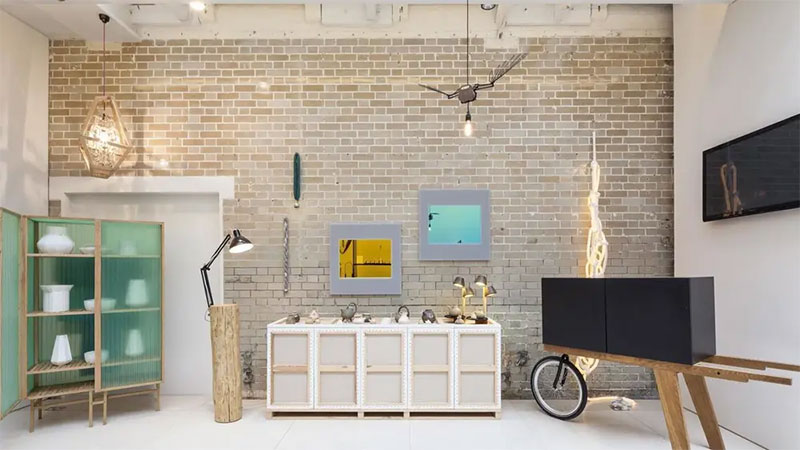 If you work with any fashion brand or own a clothing line, you should think of renovating interior decoration after a certain period. Changing the interior is not only for changing the look of your shop but also for designing a great way to attract more customers. It uplifts the face value of your fashion brand. That can lead to a great sale, returning to a huge profit margin! While refurbishing your fashion brand store, you might be stuck on deciding where to start from in order to bring change. However, it is necessary to keep cautious associating some important issues while you are starting to change the interior decoration. Because a wrong step might take you to absolute bummer! So, only your wise decision is going to bring fruitful results.
Here are some factors to think for in your decoration.
Must Use Floor Cushion That Synchronizes With the Fashion Brand Colors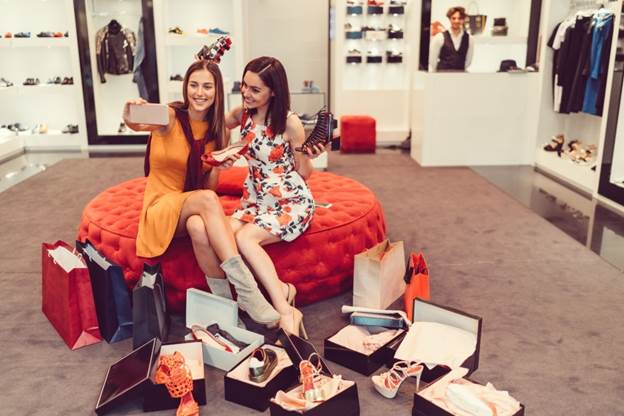 Your first step of renovation might start with choosing the perfect floor cushion, which implies the sense of perfect match with your fashion brand or items. As the floor cushion lies on the floor and gives you a pleasant feel, it must be the same for the customers too. Make sure that they feel cozy by sitting on them. If the visitors to your shop feel comfortable, it eases them to concentrate on shopping. Nowadays you will find various types of cushions made of different materials and colors. Such as linen, soft wool made floor cushions of square or round-shaped. However, the color of it is a prime issue. You need to choose the colors of your floor cushion matching your wardrobe color. Too much deep or mixed color might look odd to eyes.
Full Body Sitting As Well As Standing Mannequins Wearing New Arrivals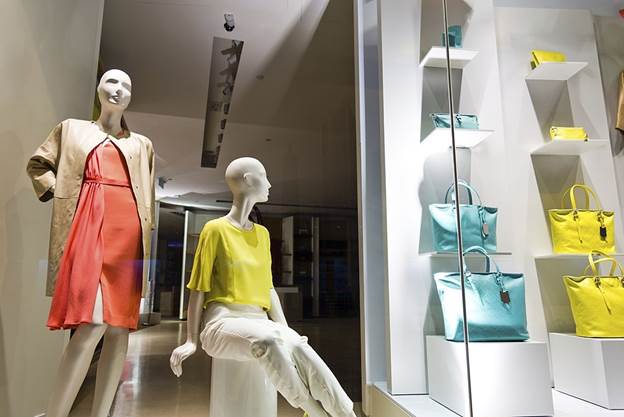 To exhibit your latest and lucrative collections, full-body sitting and standing mannequins are a must! This is very essential to display and present your clothing to the customers. By using full-body sitting mannequins wearing your presentable newly arrived outfit, it can display a completely different posture. Most of the customers will find it attractive. Standing mannequins are normal but highly impactful. You need to choose them by size and type. You can find both the mannequins made of long-lasting, light-weight, and desired color which matches the shop theme available nowadays. To ensure better visibility, you should organize the mannequins in a place with a spotlight.
Install Decorative Mirrors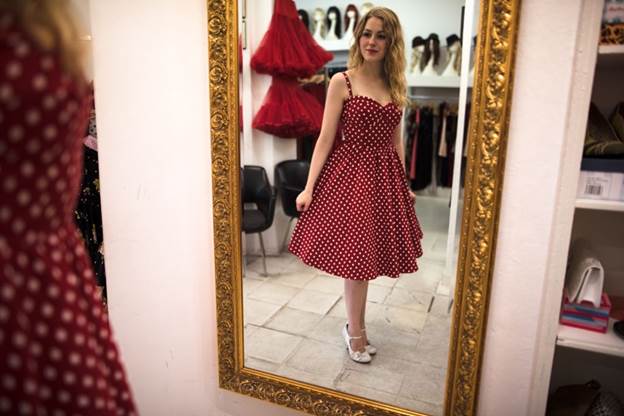 At the renovation To-Dos, installing decorative mirrors must be your top priority. This little enhancement adds a lot of elegant and lucrative looks to your fashion house. Installing one of these on the back wall to the reception counter might increase the beauty of your fashion house by uplifting the confidence. You can find the best quality decorative mirrors at Fab Glass and Mirror, which exhibits a wide range of top-notch design with most attractive styles suitable for fashion brands interior décor. You can easily find your desired design and size of these mirrors on the website. The mirrors are stylish enough to match your requirements and durability. Also, their expert customer care representative's suggestion will help you to choose easily.
Organize Hangers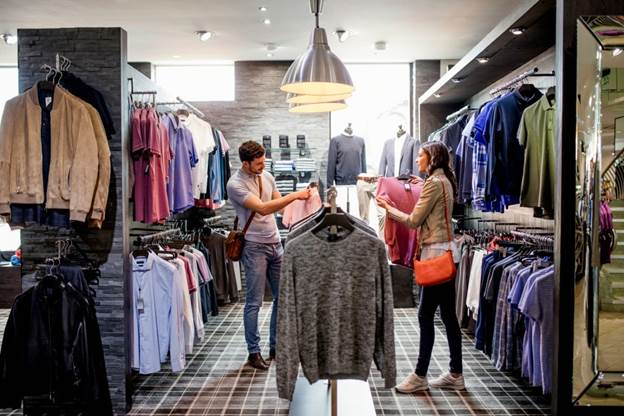 An organized hanger in the wardrobe in your fashion house is another necessary item. An organized hanger with ready to wear clothes based on style and collection is more eye-catching and easy for your customers to shop. So, you must choose the proper hangers and keep them in an organized way so customers can find their favorite collection conveniently. You can organize the hangers with clothes by fabric type or sizes or colors.
Wooden Tiles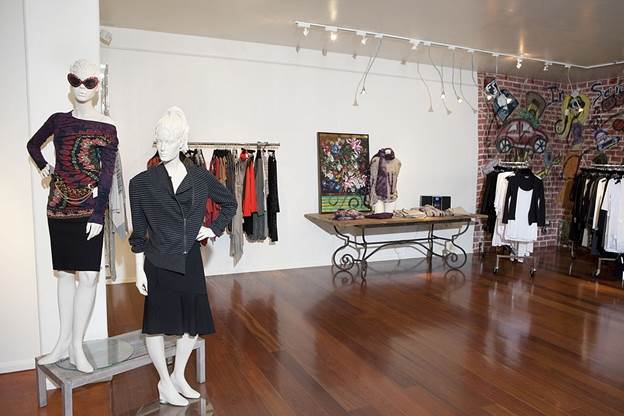 Nowadays, wooden tiles or wood looking porcelain tiles are the new trends. By installing these tiles, both the cozy and professional look of your brand store will elevate. On every step, customer feels so confident while choosing any collection. As the tiles come in various designs, you can choose your fit easily. Also, it matches your profession of design and fashion. Besides, these tiles are inexpensive than real wood tiles. So, undoubtedly for a more professional look at your brand store, you can go for wooden tiles.
Glass Shelves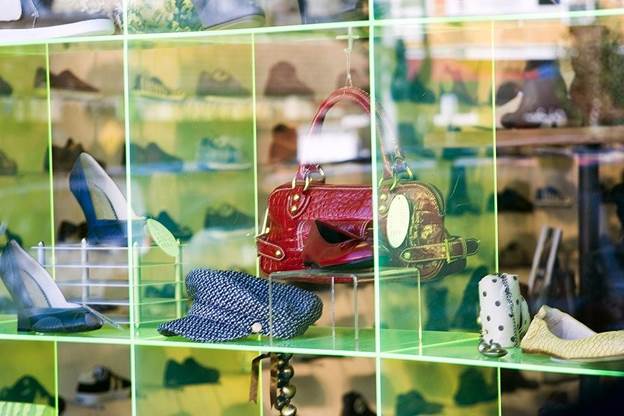 Your fashion brand may have small things like wallets, handbags, shoes, watches, and wristbands. You might be thinking of the perfect way to display them to keep in customer's eye-sight. Then, glass shelves are the perfect method to organize your little accessories while renovating. Also, most of the fashion house owner's opt for these kinds of glass shelves. Displaying glass shelves adds a lucrative and elegant look to your brand store. You can find various shapes such as rectangular, quarter circled, or curved glass shelves of floating glass shelves of floating glass made of tempered glass at Fab Glass and Mirror's website. Also, you can find custom cut glass for this purpose. They are authenticated as one of the best online glass sellers in the US region and reliable for you.
So, renovation is no so dough if you approach in a planned way. Otherwise, your investment of time and money will not be fruitful enough.