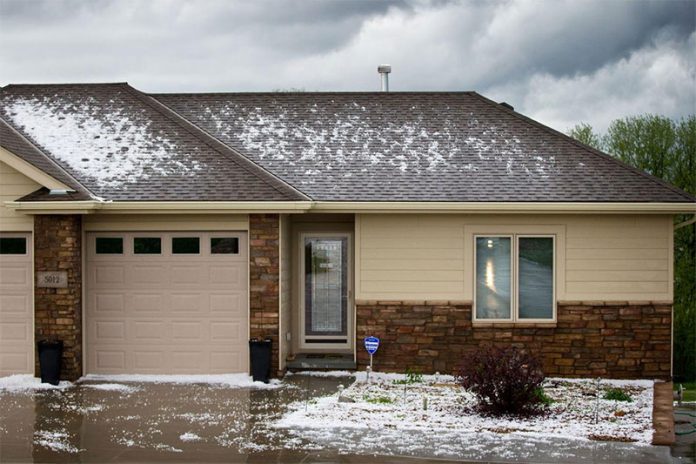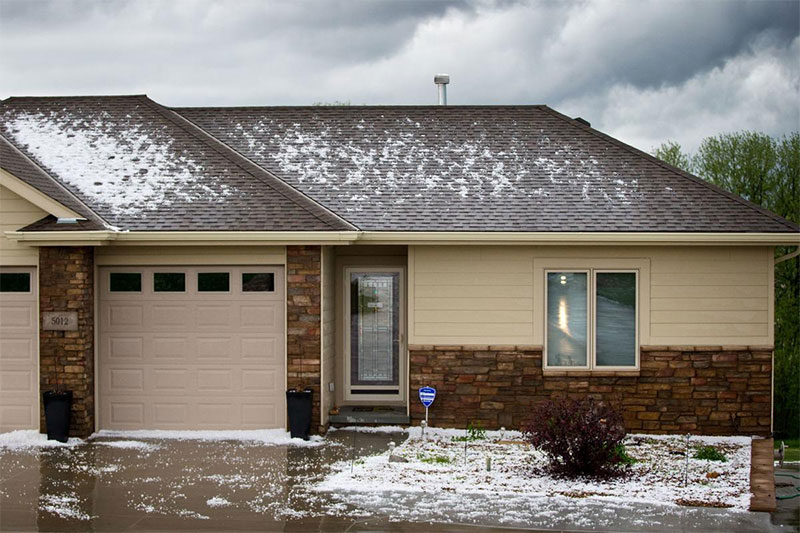 Most property owners have experienced the frustrations that come with terrible weather, but hail can these frustrations to an entirely different level – they can become dangerous in a moment's notice. Hail is usually precipitation in the form of ice and is very different from sleet. A hail storm can cause devastating damage to property. And as if that's not scary enough, according to a report from TheWeatherChannel.com, hail storm doesn't have a season, which means they can sneak up on you at any time of the year, but they occur most often during Spring and Autumn. So how can homeowners protect their homes from hail?
Don't fret; these tips can help:
1. Conduct Routine Property Maintenance
An excellent and affordable way to protect your home in the event of hail storms is to maintain your property. Yes, routine maintenance is key to protecting your home against all external threats, including hail. Trim trees near your home since unkempt trees near your home can cause severe damage during heavy hailstorms. Regular maintenance will allow you to spot and fix roof damage early. Hail can easily make existing roof damage worse.
2. Secure Your Outdoor Furniture
Do you have statues and furniture outdoors? If you do, the first thing you'll want to do is secure them before a storm. All that stunning and expensive furniture and outdoor art you've invested in can be easily destroyed by hail. So, when you get a notice of an impending hail storm or a storm with strong winds, take that as your cue to safely secure all outdoor furniture, planters, trampolines, etc. An excellent way to ensure that your outdoor furniture remains intact after a hailstorm is to put them indoors until the storm passes.
3. Invest In Impact (Hail) Resistant Roofing
If you're renovating or building your home from the ground up, consider investing in an impact (hail) resistant roofing solution. Read more metal roofing information here. These roofs can hold up in heavy hailstorms and other severe weather conditions. However, expect to cough up some extra cash to get impact because they cost more than typical roofing options. Besides, investing in a hail-resistant roof will likely get you a sweet discount when signing up for homeowner's insurance.
4. Take Precautions With Windows
When you get notified of a hail storm heading in the direction of your home, don't waste time; instead, use that opportunity to take extra precaution to protect your property with secured windows. Do your windows have shutters? If they do, close them. Also, make sure you close all shades, blinds, and curtains since these are the items that will keep the broken glass from getting indoors. Even the smallest efforts help when powerful hail storms blow through!