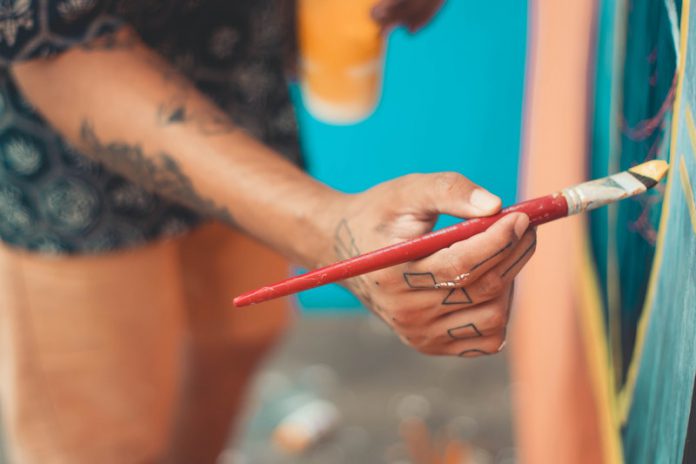 It doesn't matter how much money you spend on painting your home; you will be required to do it again. The benefit of hiring a professional painting service is that they do a good job that lasts longer. While you can save some money if you do it yourself, not only is it going to take more time, but you will never be able to achieve the quality that is required. In this article, I am going to highlight some of the best tips that you need to keep in mind when hiring a painting service so that it doesn't turn out to be a difficult task.
Referrals and Reviews
The very first and the most important thing that you need to look for in painting service is whether they have the needed proof to back their claims. When you start looking for a painting service, you are going to find that everyone claims to be the best. However, if you want to find the best painters in town, you should look for referrals and reviews. You can browse the website of painting service and look at what their past clients have to say about them.
License and Insurance
While looking at referrals and reviews are going to help you find some good painting services, your research shouldn't stop there. After you have made a list of the best reviewed painters, you need to dig a little deeper and find out if they have a license to operate. Some licenses are required to operate on large buildings, so you need to make sure that the painter of your choice has that. On top of that, you should also avoid hiring a painter who doesn't have proper insurance.
Experience
One of the most important things that matter in any skilled-based job is experience. There is only so much that you can achieve using good equipment, which is why experience matters a lot. Ask the painters how long they have been in business and what kind of jobs they have done in the past. It is going to help you find out whether they are fit for the job. You should always hire a company that has been in the business long enough to understand how everything works and knows how to deliver results.
Quality of Materials
There are two things that matter in a painting job – skills and equipment. If you make sure that you hire someone who can guarantee quality in both of these aspects, you won't have any trouble. A good painter avoids using knock-off substandard materials that wear off after some time. While you spend more money hiring a professional painter, you won't have to do a paint job for another ten years, which is going to save you lots of money and time.
Pricing
Last but not least, the final thing that you need to do is find out how much the paint job is going to cost you. When you hire a reliable painting service, they are going to give you a proper estimate about pricing. The sooner you find out the cost involved, the better it is for you as you can match the quotes with other services and make sure that you don't go over your budget. If you hire an amateur service, it might cost you less money, but you will find yourself having to repaint the interiors again and again. Not only is it going to be more frustrating, but the overall cost of repainting is going to exceed the initial cost of hiring a professional company.