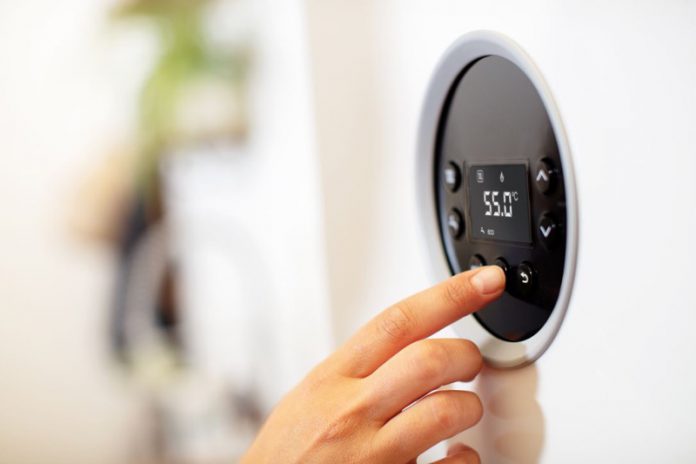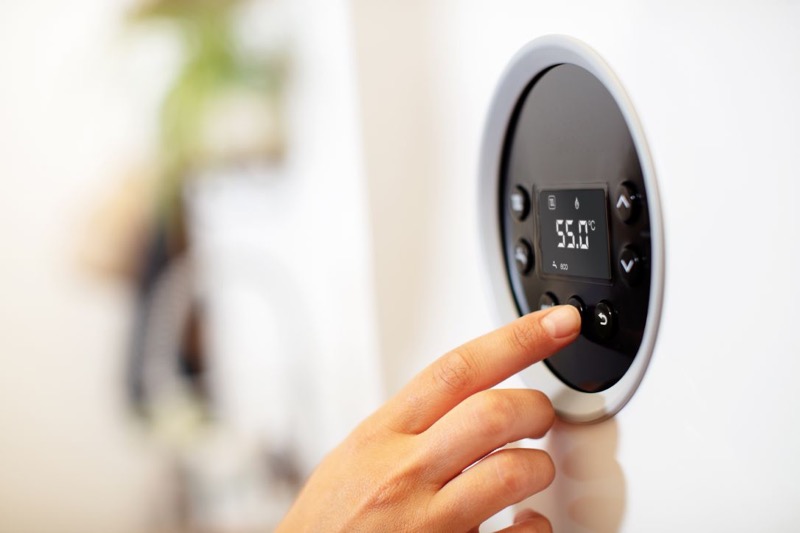 Every landlord is required by UK law to provide a safe and secure home for their tenants. Repairs of structural damage inside or outside a rented home needs to be addressed urgently to prevent the conditions from worsening. Disrepair in the home can be a result of a defective household installation like the central heating system or boiler. Such an issue must be immediately reported to the landlord so proper action can be taken.
Your landlord's obligations
Under Article 11 of The Landlord and Tenant Act of 1985, landlords are obligated to maintain the good condition of the property's structure and exteriors, including installations for gas, water, and electricity. Ideally, the building should be in good repair from the beginning of the renter's tenancy. If it is otherwise, then the landlord will need to make repairs until the conditions are up to scratch with legal standards. It is against the law for landlords to put a clause in the tenancy agreement that a tenant should be responsible for major repairs.
Emergency repairs need to be carried out within 24 hours, and it is the tenant's responsibility to give the landlord the right of entry as long as they schedule their inspection at a reasonable time of the day. A non-functioning central heating system or boiler should be considered an emergency repair. As such, if it is not repaired right away, it can cause other housing disrepairs that may lead to adverse effects on the health of the tenants.
For some lucky tenants, there are landlords that will immediately get to work once you report to them a severe issue such as a defective boiler. Some landlords however, no matter how much you badger them with your reports and updates, will never lift a finger to call a qualified professional to handle the repairs for them.
If you're one of those who was left with no  response to your requests, here are some steps you can follow to make them take action right away:
Bleed the radiator 
Only professionals should be handling heating system repairs. However, you can regularly check the boiler to ensure it is functioning well. You have a responsibility to keep your boiler in good repair by bleeding it when necessary. You will know it needs bleeding when it does not release heat anymore and the top of the radiator is cool while the bottom is hot to the touch.
The procedures for bleeding a radiator should be given to you by your landlord at the start of your tenancy. If you don't have it yet, contact your landlord to ask for a copy or get instructions from them.
Reporting to your landlord
The moment you find out about your boiler issue, send your landlord an email or text message and ask them to have it repaired. Make sure you provide them with videos or photos, and document your conversations as this will serve as evidence should the need to file a complaint arise.
Your landlord needs to respond immediately as boiler issues are matters of extreme importance, particularly in winter.
If your landlord fails to make an urgent repair, you can ask them to provide a temporary replacement that can moderately heat your home. If this does not happen, contact the local authorities so they can inspect your flat right away and force your landlord to fix the issue.
Pay for the repair
If you fear being unjustly evicted for reporting  your landlord to the local authorities, you can pay for the repairs yourself. Remember to inform your landlord beforehand, though, to make sure you'll get fully reimbursed.
You can also request your landlord to deduct the repair amount from your rental fees.
To be able to collect your reimbursement, provide your landlord with all the receipts as evidence that you paid for the repairs. This may be a little risky, however, as your landlord may not reimburse you very quickly.
Pay your rent on time
Landlords will often make excuses for not responding to your requests promptly. So, you have to pay your rental fees on time and in full. Comply with the payment schedule that is stipulated in your tenancy agreement, and do not withhold rent because of the disrepair.
Keep updating your landlord of the condition of your boiler or the temporary replacement, while documenting every correspondence with them. If they do respond, they should inform you what the next steps would be or what kind of boiler repair needs to be done.
If your landlord does not want to help
Unfortunately, a rogue landlord will not  pay attention to you and your requests, urgent or not. If this happens to you and they refuse to budge after the allotted time for them to respond, you can seek the help of your local council or their environmental health office. You may also contact the housing disrepair experts at Disrepair Claim so you can file a complaint and claim your disrepair compensation. They will help ensure your landlord fixes your boiler, while also getting you compensation for any pain and suffering you have been through as a result of the disrepair.