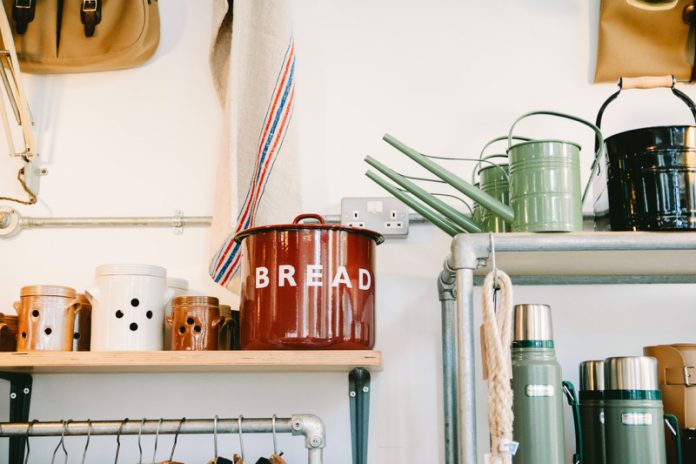 Japan is a country with a unique sense of style, and a culture that is both steeped in history and yet stunningly modern at the same time.
It should be no surprise, then, that Western consumers frequently fall in love with all sorts of Japanese brands in every niche from cars and electronics to musical instruments and whiskey.
The homeware market is no different, and in recent years a handful of top names have permeated the US and forged trends all of their own. Let's look at the most impactful homeware brands from Japan and explore what gives them their appeal.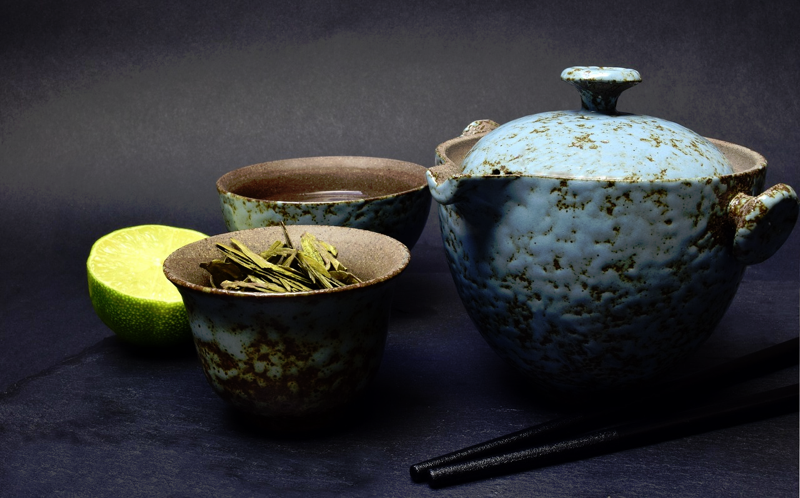 The magnificent minimalism of Kinto
Simplicity in design and purpose is apparent across the entire range from Kinto. As well as specializing in stoneware and ceramics, it has kettles, brewers and glasses among its lineup.
In fact the Kinto look has become so influential that you will find hundreds of imitators in the US. But those who really know their stuff will opt for the Japanese originals.
Minimalism is always an appealing aesthetic, and so there is something timeless about Kinto's products. They blend beautifully into almost any environment, and are conspicuously high quality without being brash and showy.
The allure of Ariake
For plenty of people, Scandinavian furniture is the first and last word in home décor. But what if you could combine the sensibilities of the Nordic nations with the touches of Asian design that Japan has embodied over the centuries?
Wonder no more, as Ariake is a brand that does just that. Since its launch back in 2018, it has consistently proven that hybridizing design trends from different nations can work seamlessly.
From cool and kooky cabinets to eye-catching shelving units and beyond, Ariake has a wealth of wonderful products to peruse. And American audiences are lapping it up because there is nothing quite like it available elsewhere.
The modernity of 1616 Arita Japan
If the ceramics from Kinto are timeless, then the equivalents from 1616 Arita Japan are thoroughly contemporary, and thus a little more experimental and explicitly artistic as a result.
There is something very European about a lot of the designs, as well as the techniques used to create them. And yet this is also perfectly well suited to modern life in the US, where stockists from New York City to Los Angeles offer elegant, lightweight plates, bowls, trays and pots produced by this brand.
The conscientiousness of Karimoku New Standard
On the surface, you might not necessarily think that there is anything especially outstanding about the furniture from Karimoku New Standard. It looks good and is of a high quality, but then that can be said of hundreds of other brands from all over the world.
What helps this company to strike a chord both in its native Japan and overseas is its approach to sustainability. It buys up the trees which would normally be discarded and uses them to make furniture which looks every inch as attractive as its closest competitors.
At a time when more consumers in the US are becoming aware of the need to reduce their ecological impact and use the world's resources more sparingly, Karimoku New Standard aligns closely with this trend.
The final thing to note is that this brand, like many of the others mentioned above, does not rely solely on designers from Japan, but works with a global pool of talent to come up with its creations. And if you would rather invest in homeware that comes from closer to home, then there are ample Japanese-inspired products out there to pick up.