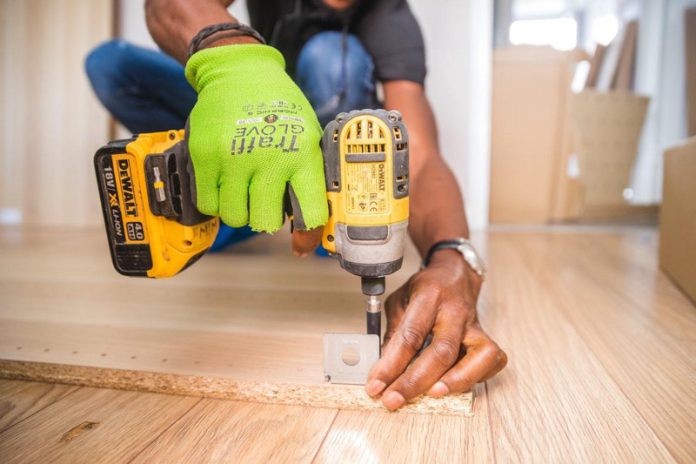 The process of home renovations, no matter how small or large, are unique to each homeowner. Everyone has their own idea of what is essential in the home, but in many cases, there are common overlaps — certain rooms and features that are prioritized over others, especially in entertaining areas like the kitchen and living room.
If you're taking on a project of your own, you've likely gone through the usual list of suspects, including your kitchen island, new flooring, and cosmetic upgrades like paint or new furniture — but have you given any thought to the often overlooked areas of your home that could likely use upgrades?
If you're unsure where to begin, this article will walk you through the features of your home that are often left behind during home upgrades. Take a look and see what sparks your interest.
New Siding
If your home is an older construction, it's likely seen its fair amount of wear and tear — especially if you live in a climate with harsh winters, which can impact the longevity of your siding over time. The role of siding on a home is to protect your interior walls and keep unwanted heat and cold outside.
If you've neglected this area of your home, now is the perfect time to prioritize a not-so-glamorous project that will actually reap more benefits long-term than cosmetic upgrades. Plus, by making these changes, not only are you protecting your family from the elements and local wildlife, but you can also look into changing the color for a refreshed look.
Upgrading Windows
It's not uncommon to neglect the windows in your home, especially if they aren't showing obvious signs of deterioration. What you may not realize is that older windows contract and expand as the weather changes and can begin to subtly let in drafts, allergens, and small insects into the home.
To rectify these issues before they cause any significant damage to your home, the experts at Centennial Windows recommend researching window upgrades for the home — to ensure the interior temperatures remain consistent and that your home is protected against harsh weather and even potential intruders. You'd be surprised at how elevated your home looks when it's outfitted with brand new windows.
Improved Insulation
Insulation is a key factor when it comes to energy consumption in the home. If you have an upstairs attic, ensuring it is properly insulated not only helps lower your energy costs but can also protect you from extreme weather, which can cause structural damage if it's able to find its way inside the home and into your foundation.
There are two primary types of insulation — loose fill and batt. Loose fill refers to insulation fibres sealed in bags at your desired density and depth and placed and is ideal for attics with low clearance. Batt is more flexible and comes in rolls with various lengths and thicknesses. Each type of insulation is unique and involves various materials, but both can help protect your home and everyone inside.