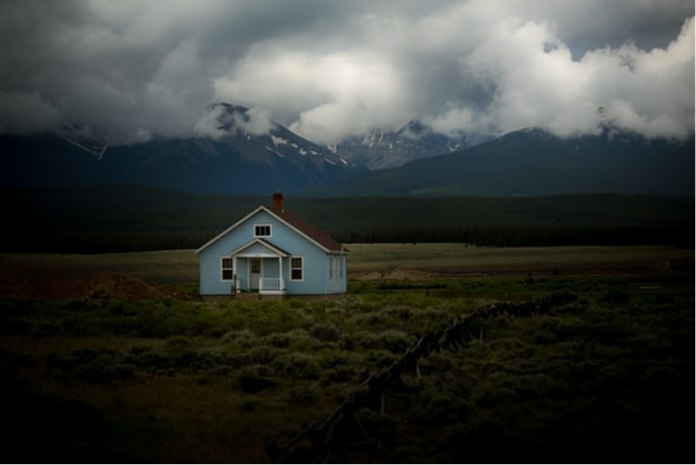 Much was made of addressing the lack of affordable housing and protecting homebuyers during the 2021 federal election. And with good reason. Home prices had been steadily increasing across Canada for years and the COVID-19 pandemic added fuel to that fire. Average home prices skyrocketed in numerous Canadian markets in 2020 and 2021.
Shutdowns of daycare facilities, businesses, travel and public events gave Canadians more disposable income. So did working from home. Combining those funds with the need for more living space, the freedom to work from anywhere and the lowest mortgage rates Canada had ever seen created a perfect storm that saw 2020 break records for home prices and annual sales.
Since then, however, average home prices have continued to climb ever higher despite sales dropping considerably. The reason? There aren't enough homes for sale.
Desperate Measures Created by Desperate Times
A lack of inventory has consistently helped raise average home prices over the years and has also led to bidding wars becoming the norm in popular cities and suburbs. With aspiring homeowners seeing real estate ownership as a safe and necessary financial investment, they feel the pressure to do whatever it takes to submit a winning bid. In many cases, that means taking an unwise risk and putting in a firm bid without prudent conditions, like a home inspection.
Home inspections are crucial for uncovering issues that require immediate attention and subtle warning signs with the potential for massive repair costs – both of which are revealed by the expertise of a professional home inspector. Skipping inspections before committing what is often the homebuyers' life savings, plus hundreds of thousands of borrowed dollars on top, is a dangerous practice. But it's become common in competitive markets, especially in the age of COVID-19, which has ramped up both blind bidding and "bully bidding."
When homebuyers are "blind" to what others are bidding for the same property, they may waive conditions and/or overpay for a property. Blind bidding has also been blamed for rising real estate prices.
Bully bidding refers to potential homebuyers trying to pre-empt the process by coming in with an aggressive, pre-qualified offer over the asking price and without conditions before the offer presentation date.
When homebuyers experience the frustration of seeing multiple listings, finally finding a home they like and putting in an offer only to have someone else's accepted because they came in with an over-the-top or unconditional offer, taking these risks seems necessary.
What Protections do Homebuyers Have?
Currently, one of the few protections afforded homebuyers is mandated real estate lawyer services for title searches and property transfers. But lawyers can do little to protect their clients if those clients insist on submitting firm offers without contingencies.
As for "bully bidding," sellers are required to notify potential buyers in writing if they will be considering pre-emptive offers in a "seller's direction."But Ontario's Real Estate and Business Brokers Act(REBBA) doesn't regulate the actions of buyers or sellers, despite laying out rules for bidding wars.
The Liberal Party, which eventually won the 2021 federal election, ran on a platform that included the promise of a "Home Buyers' Bill of Rights."Part of its mandate is to end blind billing and make home inspections a legal right.
The COVID-19 pandemic has spotlighted the continuing lack of affordable housing and the risks potential homebuyers are sometimes forced to take. The federal and provincial governments will have to find a way to include average Canadians who can't afford to own property as part of their recovery plans.
Reference:
Uchehara, I., Hamma-Adama, M., Obiri, K. A., Jafarifar, N., & Moore, D. (2020). Impacts and risk management of COVID-19 pandemic on real estate supply chain. International journal of real estate studies, 14(Special Issue 1).