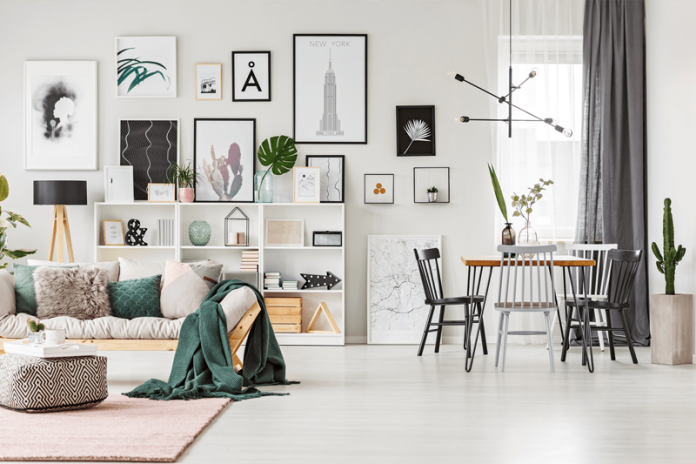 There are many reasons why you should incorporate art into your home. Art can make your home more beautiful and inviting, and it can also help you to express your personal style. Additionally, art can be a source of inspiration, and it can teach you more about the world around you. By incorporating art into your home, you can create a more beautiful and meaningful space that is suited to your taste. However, it's important to be smart about the ways you decorate your home, particularly if you want to get the most out of your investment. If you're in need of advice, read on to find out how to introduce art to your home.
How can you introduce art to your home?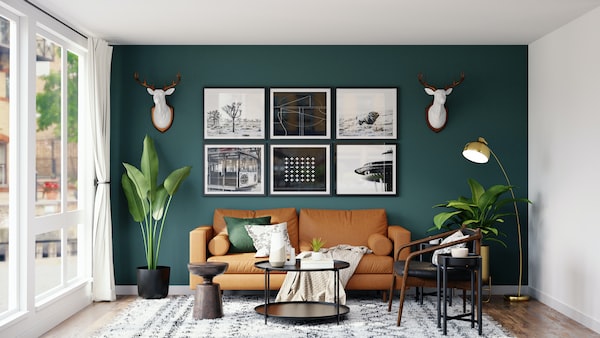 Art prints are a great way to add some personality and character to your home. Not only are they visually appealing, but they can also be a source of inspiration. Plus, they make interesting conversation starters. There are a variety of fine art prints to choose from, so you're sure to find something that appeals to you. From abstract prints to landscape prints, there's something for everyone. In addition to adding some personality to your home, art prints can also create a sense of purpose or meaning. For example, if you're a nature lover, adding landscape prints to your home can help you feel more connected to the natural world.
Another option is to order a custom canvas print. Canvas prints can show off your favorite photos or artwork. They can be made in any size, so you can choose the right one to fit your space. There are several finishes and textures to choose from, so you can find the right look for your home. You could even have a custom canvas print made of one of your favorite photos or works of art. There are several print shops and websites that offer these services, and you can often find other types of custom photo gifts as well.
Once you've collected wall art for your home, you could consider putting together a gallery wall. Gallery walls are a popular way to show off your artwork and home decor. You could use a single large piece of art as the focal point for your gallery wall, or cluster several small pieces together. You could also use a mix of artwork, including photos, prints, and even decorative items like mirrors or shelves.
What else can you do to improve your interior design?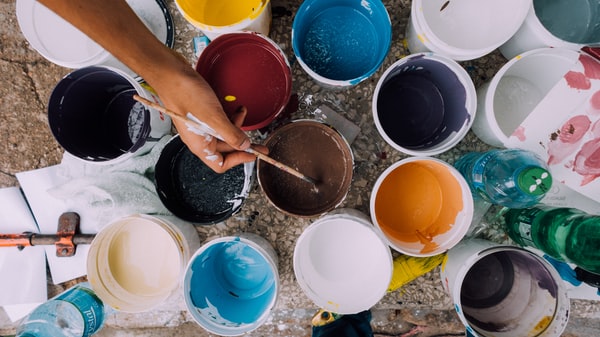 One of the easiest, most affordable ways to improve your interior design is by repainting your walls. A new coat of paint can brighten up a room and change its entire feel. It can also cover up any imperfections in the walls. Think carefully when choosing a color, particularly about what mood you want to create in the space. Are you looking for a bright and cheerful color to boost your mood? Do you want something more calming and relaxing? Consider your mood and what color would be the best fit. You can even research color psychology to learn more about how specific colors can impact your emotions.
If you're looking for ways to improve your home's interior design, adding plants is a fantastic idea. Plants don't just make your home look more attractive, they can also improve your air quality and help you to relax. Adding plants to your home can even improve your mood. Studies have shown that exposure to plants can reduce cortisol levels and elevate overall mood. Plants can even boost your focus and concentration. There are many different types of plants, so you're sure to be able to find one that you can care for and that will look amazing in your space.
As you can see, there are a lot of compelling reasons to look for ways to introduce art to your home. There are so many fine art prints available so, no matter what your interests are, you can find a few pieces that speak to you. Art isn't the only way to improve your home's interior design, you can also consider other upgrades, like repainting and investing in houseplants. There's no one-size-fits-all approach, you can customize your approach based on your individual taste and preferences. Follow this advice and soon you'll be living in your perfect home environment.